Enjoy an afternoon of ballet, learning a classic & well loved piece of choreography & bubbles to celebrate! Importantly enjoy & have fun!
About this event
BALLET AND BUBBLES
Masterclass Workshop with Chylie Cooper.
Enjoy an afternoon of ballet, learning a classic & well loved piece & bubbles to celebrate!
We start the workshop with a traditional ballet class with contemporary music
A short but fast paced class to warm up with a quick introduction to the foundations of a ballet class to prepare the body to dance.
This is how a company would prepare before a show.
A short break before learning a famous piece of repertoire - Swan Lakes 'Dance of the Cygnets'
Tchaikovsky's Dance of the Little Swans.
We will learn the choreography & modify the steps to suit our students
Learn to work in unison as a quartet, all done with an open mind & heart & a few light hearted laughs!
Ending the class with a celebratory glass of bubbles!
The class is open to all abilities , ages & levels
Our afternoon together with Chylie starts at 1pm and finishes at 330pm.
EXPERIENCE: $50 includes this special & unique masterclass with Chylie Cooper, bubbles & refreshments after.
ABOUT CHYLIE COOPER
Chylie was born in Thailand and grew up in Adelaide studying contemporary dance and classical ballet from the age of five.
After completing school her further studies were undertaken in Perth at the Western Australian Academy of Performing Arts, graduating with a Diploma of Dance.
Since then Chylie has worked as a professional dancer throughout Australia with the majority of her career spent with the Sydney Dance Company. She has worked with international and leading Australian choreographers and toured with the company throughout Australia, United States, Mexico, Germany, Austria, New Zealand, China and the UK. She has also danced in the film 'Mao's Last Dancer" and the abc series "Dance Academy"
Chylie was RAD trained and has years experience in numerous styles of ballet and contemporary dance. Having a strong classical ballet background she can offer the ability to learn and master technique.
During the past eight years Chylie has performed independently and began teaching ballet in Sydney for Newtown High School of performing Arts and Tutustudios.
Since returning home Chylie has been teaching the company at the Australian Dance Theatre, adult ballet classes and various ballet schools around Adelaide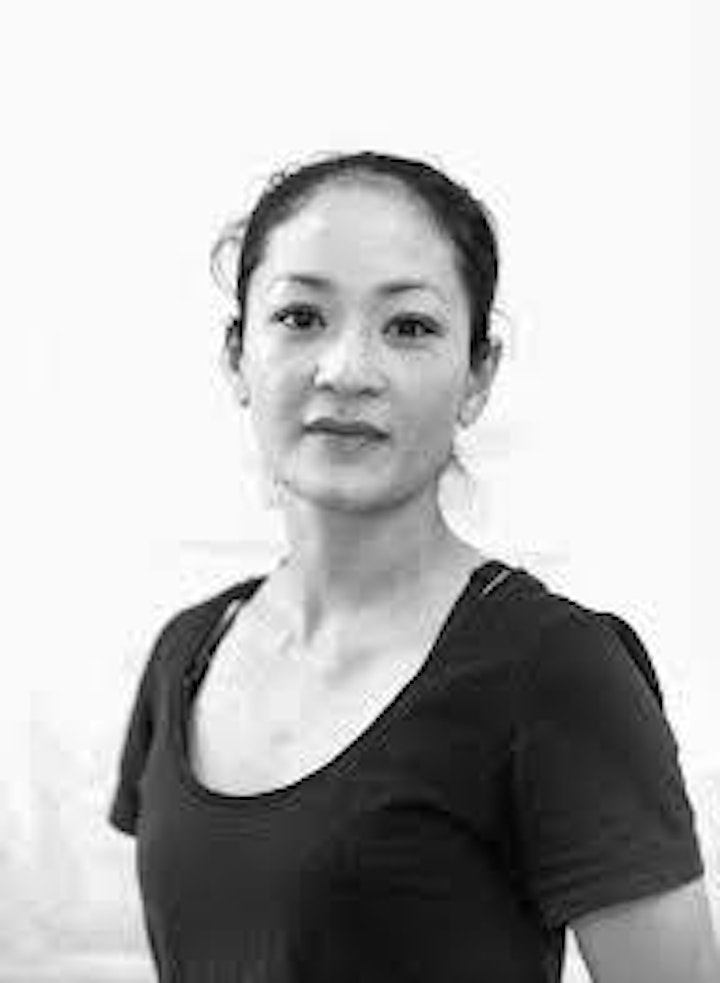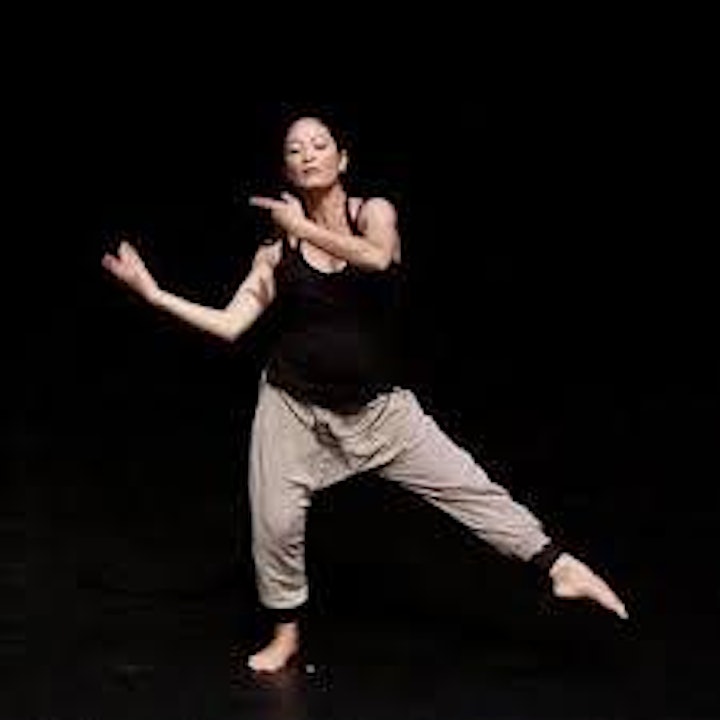 Organiser of Ballet & Bubbles - a fun workshop with Chylie Cooper!
Roaming Zen ~ Breathe outside the studio ~
Our mission is to create soul enriching events & workshops that enable you to enjoy and experience your own zen!
Combining our love of yoga and movement, wine and food, local talents and beautiful scenery and of course good friends.
Follow us on
www.facebook.com/roamingzen & www.instagram.com/roamingzen