Ballarat PD- AURA Sovereign Hill + Eureka Museum + Art Gallery
About this Event
PTGAA members are invited to join us on an overnight, immersive PD in Ballarat,aimed at delighting the senses and experiencing Ballarat with new eyes!
All Entry fees have been negotiated FOC BUT Be quick to register- only the first 40 PAX to register can be hosted FOC at the AURA Night Show ,the new immersive, evening sound and light show at Sovereign Hill!
AGENDA:
10h45 Meet At Ballarat Art Gallery-Ballarat Art Gallery, 40 Lydiard Street North, Ballarat
11h00 Presentation by Visit Ballarat (Regional Tourism Board) Venue : McCain Annexe at Ballarat Art Gallery
12h00 Private guided tour of Ballarat Art Gallery
14h00 Free Time & Option of Lunch at own cost - in the Art Gallery or surrounds
14h45 Meet at Entrance for private tour- Eureka Centre Starting 15h00 102 Stawell St South, Ballarat Victoria 3350
18h30-no entry to late comers- FREE Entry AURA Sound & Light Show (90 Minutes) Meet at Main Entrance of Sovereign Hill -FOC Entry is restricted to first 40 Members to register- Sovereign Hill, Bradshaw Street, Ballarat Victoria 3350
NB: Presentation of a valid PTGAA Membership ID Card is a requirement of Entry to all venues.
TRANSPORT: Group Lift Scheme -available by contacting Candy Mob 0411 367 555
Optional-OVERNIGHT ACCOMMODATION : Attendees are to make their own accommodation arrangements if opting to stay overnight.
Questions ? Email annamariadi@hotmail.com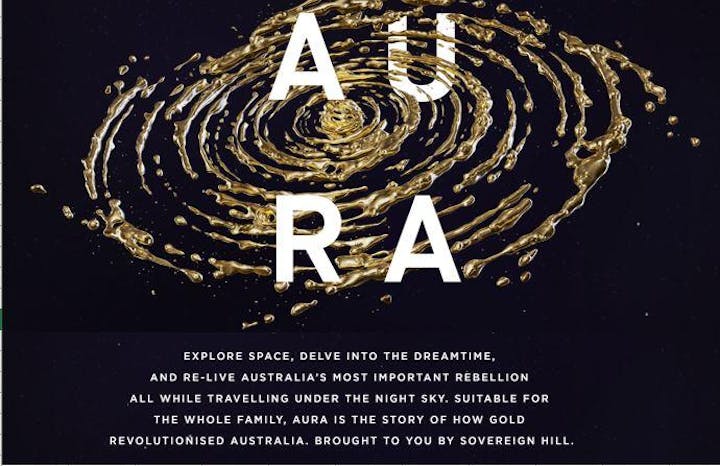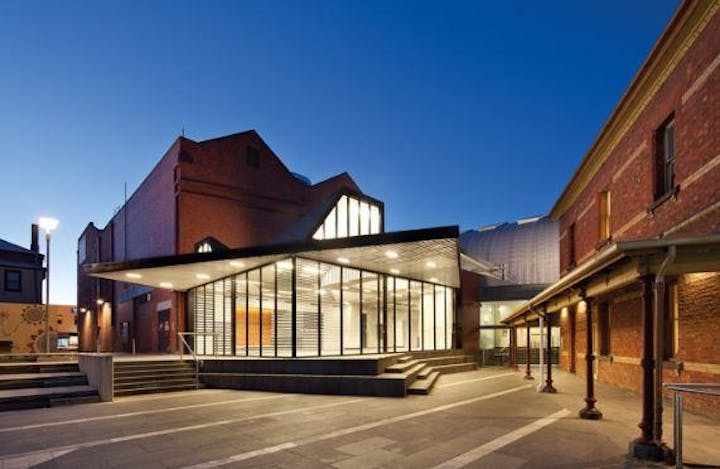 Atrium- Ballarat Art Gallery