Description
YOU'RE INVITED TO AN AMAZING EVENT....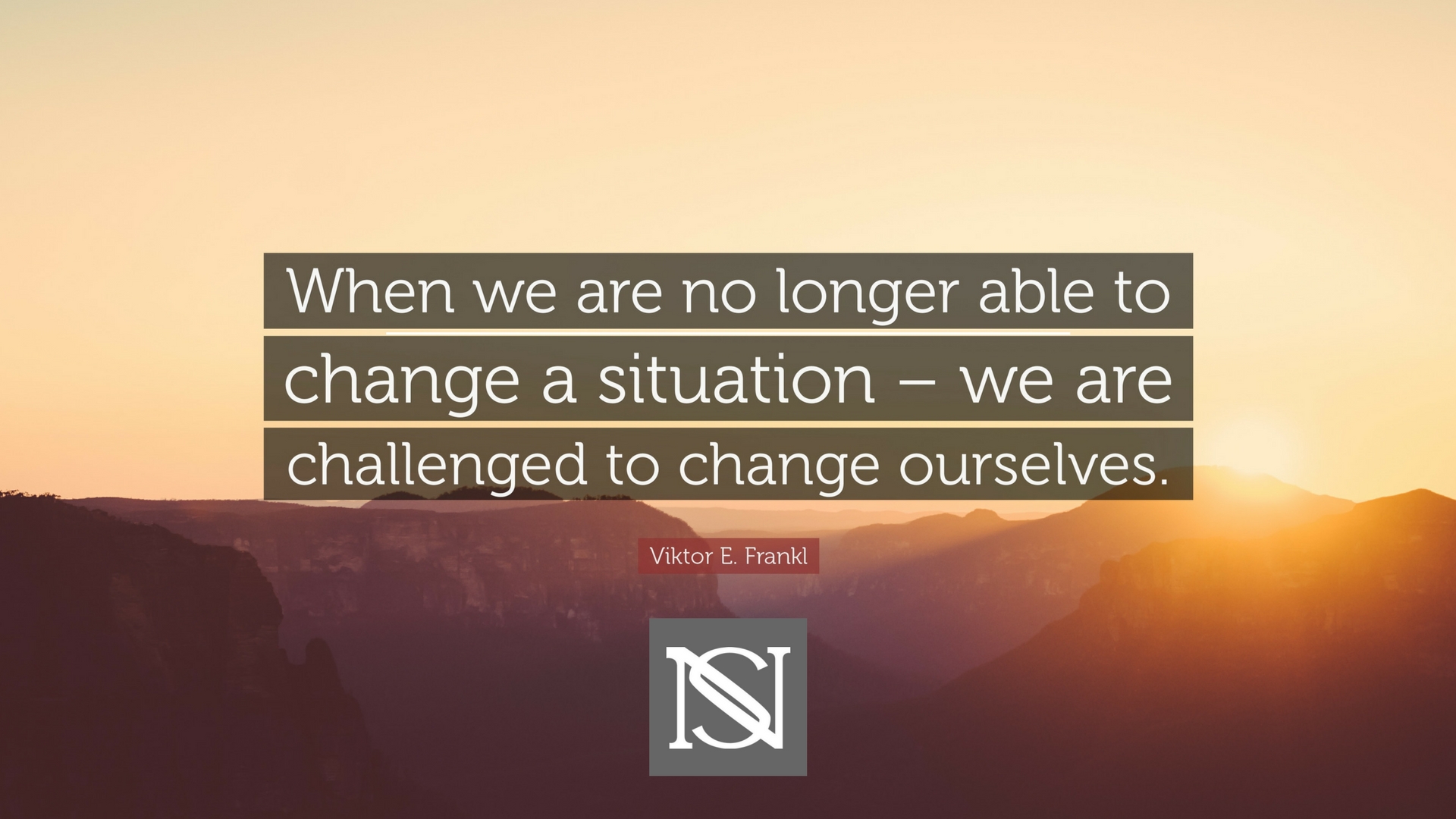 ---
"Since working with Nick there have been situations that would have in the past put me under serious pressure, however I calmy found a way through without blowing a pooper valve" - Ryan H, business owner
---
JOIN US TO LEARN FROM A SELF MANAGEMENT EXPERT ON:
How to overcome adversity

How to remain present and in the moment

How to manage yourself instead of needing coping mechanisms

How to choose to respond instead of instantly reacting to people and events

How to invest your time and energy rather than letting things dictate how you feel
---
WHERE: The Healthy Hub Wellness Centre - 100 Bridge Mall, Bakery Hill VIC 3350

DATE: Monday 11th October 2017
WHEN: 9.15am Registration. Event runs from 9.30am - 11.00am
COST: Tickets are $35. This event is limited to 25 seats and will sell out quickly
BONUS: A free 30 minute guided meditation for those that want to stick around so they can go home feeling amazing! (Finishing at 11.30am)
---
10% of all workshop proceeds go directly to our partner charity Shine Cambodia based in Otres, providing children and their families with an educational support centre offering school education, family support, social care, and health and wellbeing programs.
For more information please visit www.shinecambodia.org
---
"I can't begin to thank you enough for the support and guidance you have provided me - God knows where I would have ended up!" - Ben P, senior management
---
WHATS IT ABOUT?
Based on the philosophy that "the problem is never what we THINK the problem is", this workshop will help you to discover the root cause of your issues then provide practical tools and strategies on how to overcome them.
Nick doesn't really like talking "at" people, so creates an interactive experience where he shares something and then asks the audience to contribute, either by sharing or helping in a demonstration.
Nothing changes if nothing changes, so ask yourself these 2 questions:
Is how I am living sustainable and healthy (mentally & physically)?

Am I the best version of me....am I living an authentic and genuine life?
If you are unhappy with either of those answers then put yourself in a place where you can learn to do something about it. Discomfort precedes success, so don't be afraid to get a little out of your confort zone, challenge your norm and see what happens.
The worst that can happen is you learn a thing or 2.
SHOULD YOU ATTEND?
Yes, if you feel disempowered and out of control

Cant find a way to "get over" something and feel stuck

Are tired of being on an emotional rollercoaster

Wish to learn how to make yourself happy


---
SPEAKER INFO:
Nick Sutherland is the guy people turn to when "life" happens and they don't know what to do.
He is an experienced and accredited psychotherapist who works in the emotional rehabilitation field and is seen as a leading expert in self management, choosing to help people be free of their past and then able to create a happy and healthy future for themselves.
Combining a unique skillset whereby he utilises his lived experience, military background, psychotherapy education and Buddhist philosophy to empower those he works with, Nick not only talks the talk but walks the walk as well.
This is highlighted by Nick openly discussing his life events and sharing with you how he learnt to process and find the value in all the things that happened to him.
Nick has been interviewed on podcasts and radio stations Australia wide, given presentations alongside Mt Everest conquerors and Sydney to Hobart winners, been a keynote speaker at many conventions, trade shows and expo's, worked with AFL players, Olympic and Commonwealth athletes and Hall of Fame triathletes.
He is available for keynote presentations, workshop facilitation and commentary on mental health topics.