Come and enjoy the atmosphere of a French masked ball for the whole family. Children's Parade, music, French food and outdoor popup bar!
About this Event
🛑 Special announcement
All tickets will be reimbursed if the event has to be cancelled due to COVID19.
Bal Masqué
A French masked ball is coming to Perry Lakes Reserve
Saturday 20 February 2021 - 4:30pm till 10pm!!
This event is THE ultimate family-friendly dancing event for all ages!
For this 2nd edition of French Ball in Perth, we were inspired by some famous French Carnivals.
A carnival is a timeless and universal celebration. And February is the month of Carnivals in France we bring you the masked nights to Perth.
(Read below to know more about the French one).
A pleasure comes never alone, February is also the time of year when we eat crepes in every household! You won't miss out with delicious crepes (savoury and sweet) and other delicious French food and drinks. (see menu below)
G.Rey is already working on a new playlist to free your dance moves ;-) and/or to please your ears ;-)
This event has limited capacity! Get in quick to avoid being disappointed!
- Kids' area
- Strictly NO BYO food or drinks (Vegetarian, Vegan, Gluten Free options available)
- Free parking
This event is brought to you by Bonjour Perth Event and Perth French Theatre.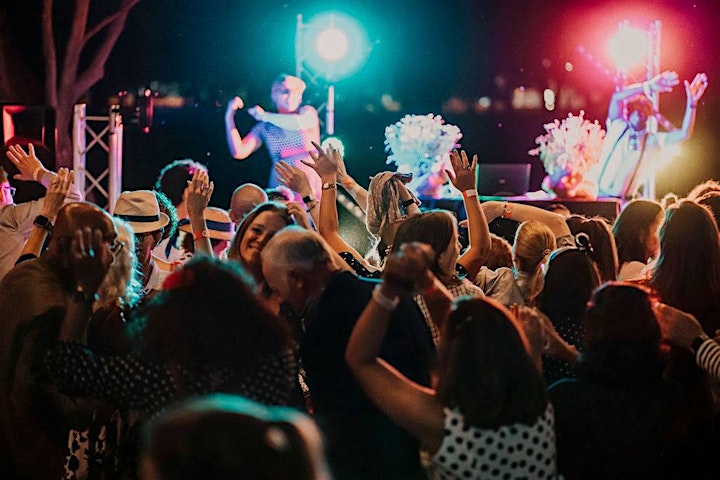 Dance with us...
Of course we will welcome you with some musette`* music because a French ball without musette is a bit weird ;-) Danilo da Paz will also guide you through this new era of French Ball in Perth.
The music will be mostly French and will cover diverse styles, such as but not limited to rock'n roll, waltz, tango and finish with French variety songs.
The idea behind the ball is to create a gathering with a French ambience for everyone, and every generation to be able to dance or watch people dance.
We are delighted to bring on a Carnival's core spirit through the children's participation in the parade!
PROGRAMME OF YOUR MASKED NIGHT
4:30 pm
Doors open, Music starts!
5pm till 5:30pm
Children's parade with the Queen of Flowers (Read below to know more about the parade)
Flower battle (Please bring one or more flowers, it can be from your own garden and offer it to a stranger during the flower battle)
From 5:30pm till 10pm
Opening of the ball. G.Rey will be behind her decks to bring on some amazing moves in your body ;-)
8pm
Tradition requires, we burn Ms Carnival (No worries, in theatre we can burn without fire 😜)
*Musette, what is that? Musette is a style of certain accordionists. Come to discover if you don't know 😜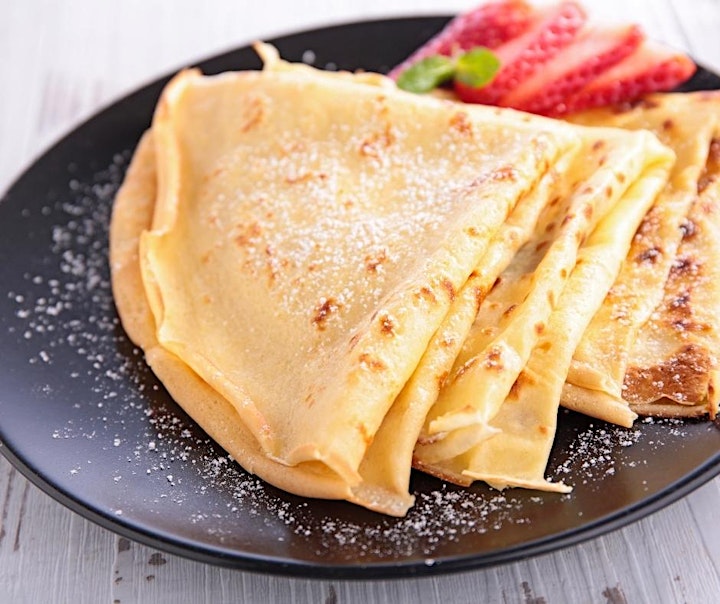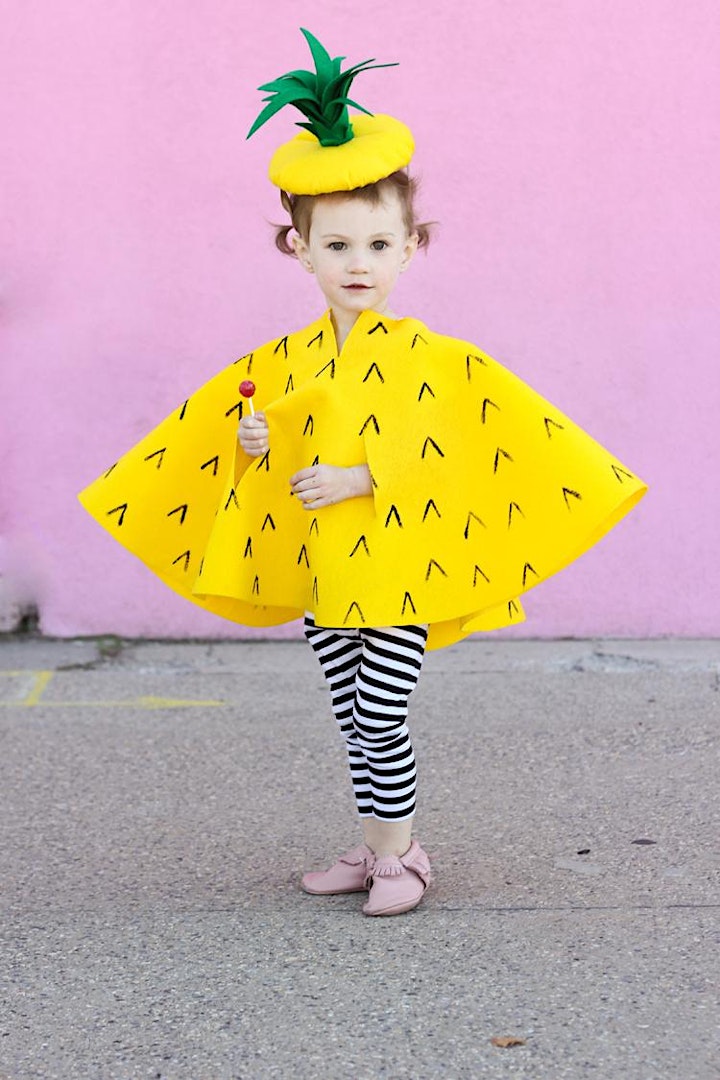 Children's Parade & Flowers battle
The Queen of Flowers will parade with the kids to very French Fanfare music at 5pm. (Majorette)
We would love to bring smiles on kids' faces. Everyone knows how they love to dress up*. Look for a costume, a mask or makeup, be creative and join us for THE CHILDREN'S PARADE.
Enrol your kids for the Parade for FREE.
The parade will end with the flowers battle, be ready to receive sweet scents from the kids. DON'T FORGET to bring 1 flower or more, from your garden or not. You will have to offer it to someone you don't know. Feel free to smile at the same time :-)
Some interesting links:
*Why is dressing up so important to our children? Link in French
Follow this link if you want Dress-up ideas
©Photo and DIY follow this link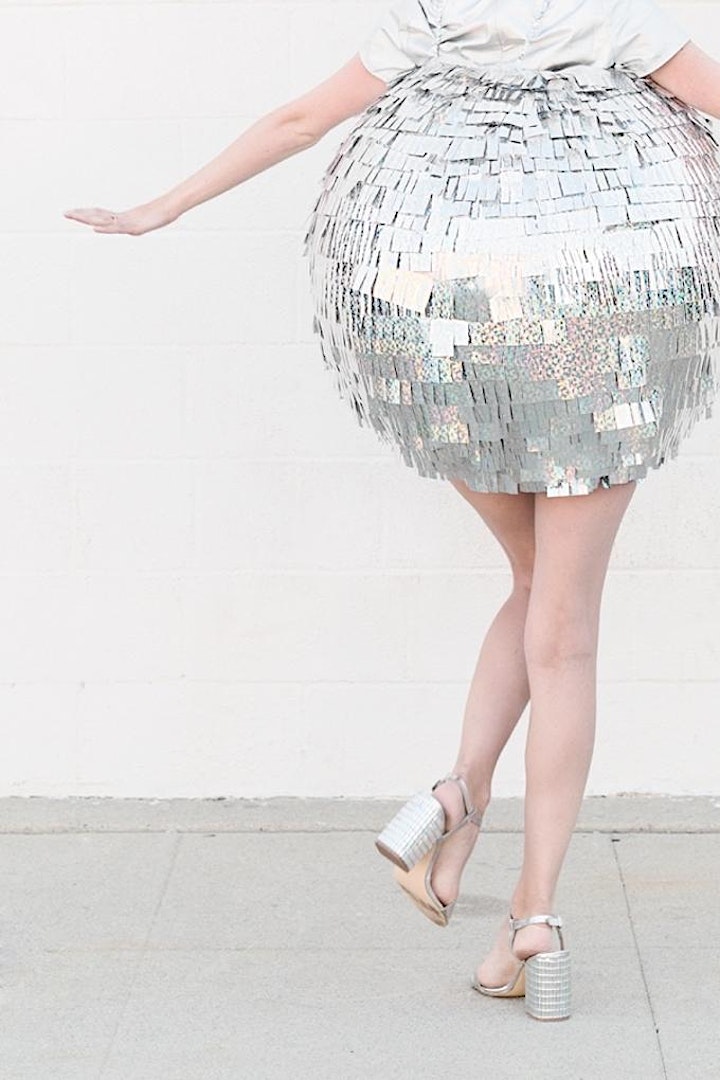 How to dress
It would be amazing if you come dress-up with a little something 😉 It can be as simple as a mask or some extra makeup. The internet is full of ideas and DIYs!
You can choose to be CHIC or FANCY or FUNNY or SIMPLE or CRAZY 🙂 Every style is welcome!
You need inspiration? follow this link
Why do we dress up at the carnival?
From Rio to Binche, via Venice or Nice, the carnivals are in full swing... The opportunity to wonder where the tradition of disguises comes from.
The disguise liberates. Denis Zanon, organizer of the carnival in Nice, one of the largest in Europe, explains on France Info that the carnival "was born a very long time ago. It was first a party where people could do anything. It was the People who was having fun. At the beginning, people disguised themselves as anything. It made people go the good kind of crazy, because nobody recognises you. It liberates a lot. ", he explains.
... and allow the people to make fun of those who rule them. At the time, the carnival therefore allowed common people, who had the status of slaves, to disguise themselves to make fun of those who governed them.*
Article from Noe Spies, you can read the full French article here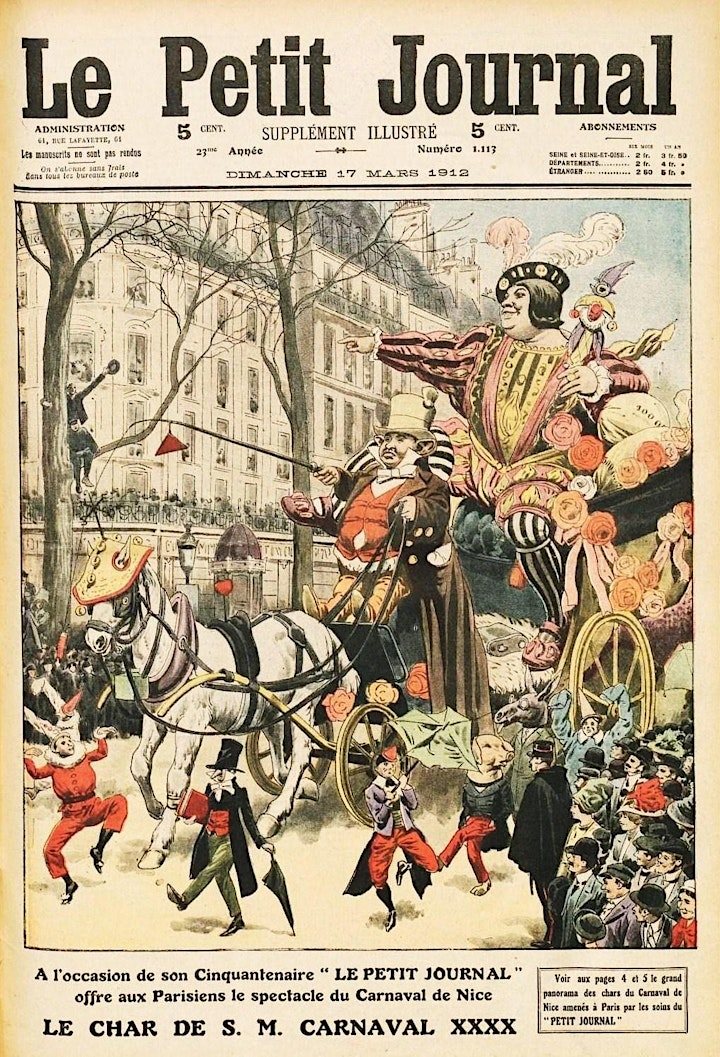 Un peu d'histoire (a bit of history)
Carnival, fanfare, parade, crepes and smiles, this is the month of February in France!
A carnival is a relatively common type of celebration in Europe and America. It usually consists of a period when the inhabitants of the city go out in disguise (even masked or made up) and meet to sing, dance, make music in the streets, throw confetti and streamers, parade... They are traditionally associated with the Christian calendar and take place between Epiphany, January 6, and Shrove Tuesday, a movable holiday between February 3 and March 9.
2 unmissable Carnivals:
In 2020 its theme was "the King of Fashion". During this fortnight, people admired the floats during a carnival parade and the legendary flower battles.
The Nice Carnival is one of the world's major carnival events, alongside the Brazilian Carnival, Venetian Carnival, and Mardi Gras in New Orleans.
The earliest records establish its existence in 1294 when the Count of Provence, Charles Anjou, wrote that he had passed "the joyous days of carnival." This may make the Nice Carnival the original carnival celebration.
Today, the two-week event attracts over a million visitors to Nice every year.
Each year, a special theme is chosen, and artists create 18 floats and other figurines in traditional papier-mâché for the colourful parade. The parades take place day and night, while on the Promenade des Anglais, the "flowers battle*" occurs.
The Dunkerque carnival is all the festivities that take place in Dunkerque around Mardi Gras. We distinguish :
the bands: the carnivalists parade through the streets behind the music led by a drum major.
balls: carnival-goers meet at night, in the large halls of the city, to party, by mixing carnival songs and contemporary music, for the benefit of associations (privateers, etc.).
It is also during this period that one can hear the Dunkirk dialect spoken in a very strong way.
The origins of the Dunkirk carnival date back to the beginning of the 17th century. The shipowners offered the fishermen, before leaving for 6 months of herring fishing in Iceland, a meal and a party (the "Foye"), as well as half of their pay.
Want to know more:
TOP 15 des Carnavals en France et en Europe
Pourquoi le Carnaval est une fête intemporelle et universelle : France Culture
*Video in French: L'histoire de la Bataille de Fleurs du Carnaval de Nice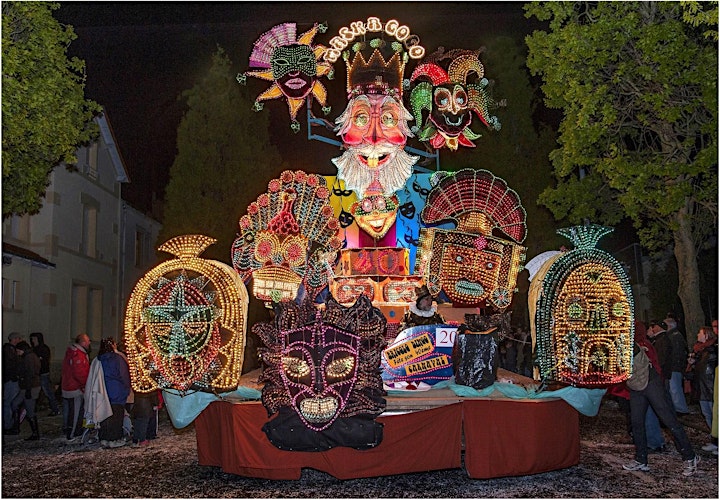 Traveling to France during Carnival
Unfortunately, in 2021 most carnivals will most certainly be canceled, but keep this list it can be useful for your next trip to France.
Photo: ©Photo SC Cholet
A small gift, Fanfare Live on the banks of the Seine (March 2017)
Stand on the word - Fanfare Mouette et Charbons - Paris - Mars 2017
You want to know more about French Fanfare, please follow these links: French article or Ma Fanfare (you can listen to some French Fanfare).