About this Event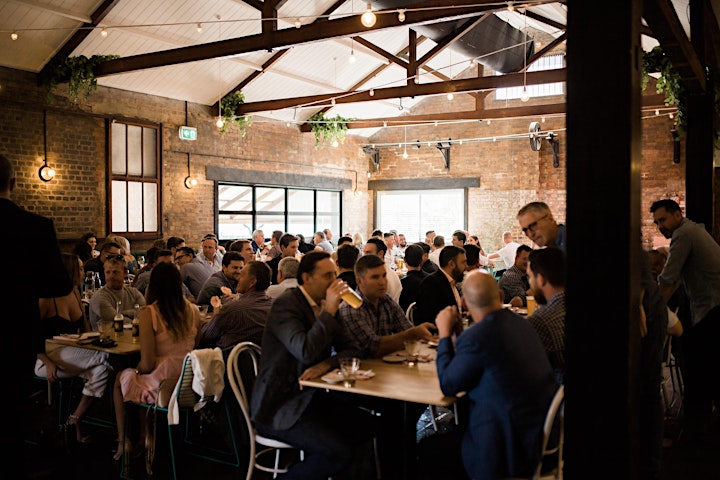 The sold out event from last year, The Long Lunch with Luttsy is back! The casual event is a great opportunity to catch up with friends and the local business community over a relaxed lunch featuring a conversation between Luttsy from Nova and the mastermind behind Di Bella Group, Phil Di Bella. The Bakehouse Steakhouse will be serving up its signature 'Steak Lunch' including canapes upon arrival and a 2.5 hour drink package brought to you by our friends at XXXX. Limited spaces will be available so make sure you don't miss out on what will definitely be a sold out event!
Special Guest - Phil Di Bella
In Phil's words, "Entrepreneurship is a way of life and intelligence for me, not a title". As a guest on the day, you will get to hear from the humble businessman and king of Coffee in a candid conversation with Luttsy about life, business and everything in between.
Package Inclusions
2.5 hr Beverage package including premium wines, soft drink and tap beer featuring the launch of XXXX Dry.
Entry into a number of lucky door prizes
Lucky Door Prizes
A number of prizes will be drawn on the day including tickets and merchandise from the Brisbane Broncos, Brisbane Heat, Brisbane Lions and other prizes including dining vouchers and wine by some of our partner wineries.
Travel
Guests travelling from Brisbane will have access to a chartered Bus for return travel that will depart Ipswich at approximately 6pm and drop off in Brisbane.