Description
Raising a chicken means so much more than just fresh eggs. What other backyard animal is a composter, weed and pest controller, creator of natural fertiliser and food producer all in one? In fact it is the only sustainable backyard pet.
If you have thought about getting some chickens for your backyard then this workshop will give you a great overview of what you will be in for.
We will cover choosing the right breed for your family, where to source your chickens from, hatching your own or buying point of lay, housing, feeding, council regulations, keep your chickens healthy.
This workshop will be held at the Sustainability Hub in Seven Hills, where we are integrating chickens as part of the waste management strategy on site.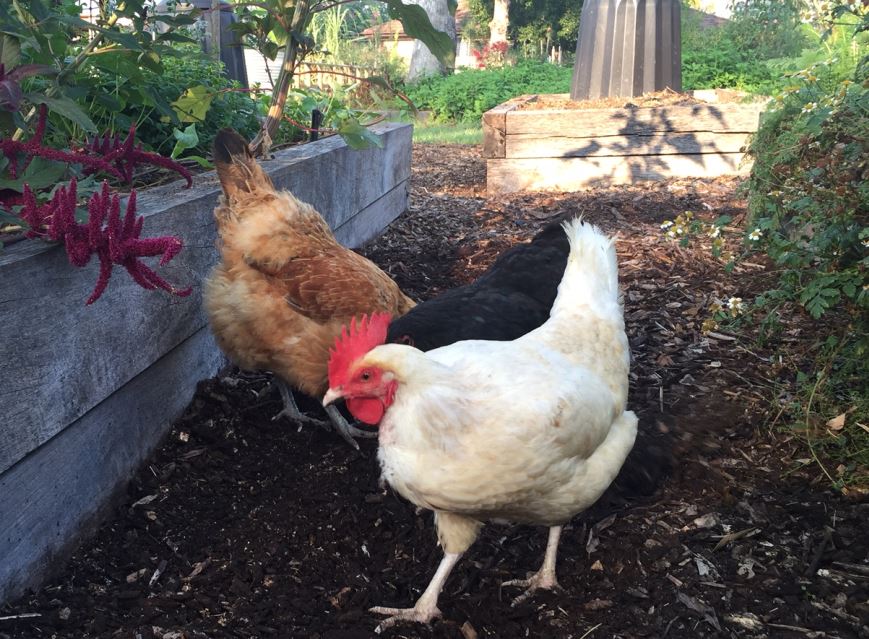 This workshop is free and for Blacktown City residents only. Places are limited and booking is essential. If this workshop becomes booked out your name will be put on a waitlist and we will contact you if a spot becomes available. If you are not a resident then please do not book.
For safety reasons and the comfort of our attendees, children under the age of 16 are not permitted at this workshop.