Description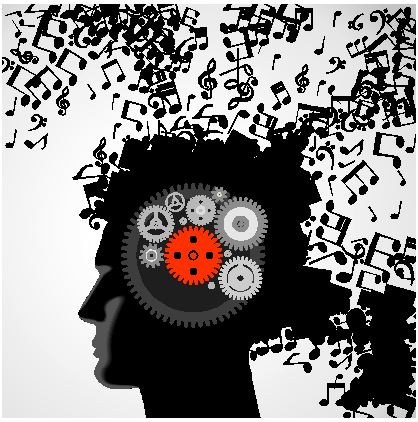 The Queensland Academy of Arts and Sciences invites you to a free public lecture
---
MUSIC, MATHS AND THE BRAIN presented by ELSE SHEPHERD AM
---
WHEN: Wednesday 2nd November 5.30pm – 7.00pm (The talk will start at 5.30pm.)
WHERE: Kindle Theatre, Level 4, P Block, QUT Gardens Point
OVERVIEW:
Almost everybody enjoys some form of music. This talk will introduce the basic
mathematical structures of musical scales and harmonies and the extraordinary ability of
our brains to discover these structures in the sound waves reaching the ear. Many parts of
the brain are involved in listening and performing music. The speaker will discuss our
analytical and emotional responses to harmony and rhythm and the latest research on the
brain's reaction to music.
THE SPEAKER:
Else Shepherd is currently an Adjunct Professor in the Faculty of Science and Engineering
at QUT. She has degrees in Electrical Engineering and Music and currently conducts an a
cappella choir.