Baroque masterworks in an intimate setting.
About this event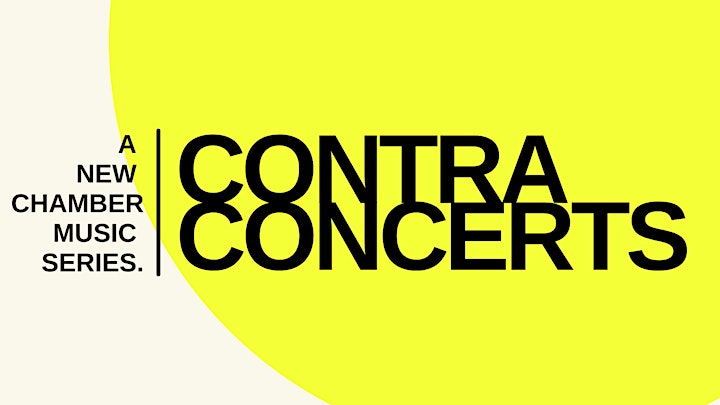 Presented in association with Southern Cross Soloists
Johann Sebastian Bach
Cello Suite No. 3 in C Major BWV 1009
Oboe Sonata in G minor BWV 1020
Flute Sonata in B minor BWV 1030
Trio Sonata in G major BWV 1039
Katherine Philp, cello
Jonathan Henderson, flute
Tania Frazer, oboe
Alex Raineri, harpsichord
Imbued with unparalleled inventiveness, the music of Johann Sebastian Bach has a universal resonance which speaks to all humanity. Jonathan Henderson–flute, Tania Frazer–oboe, Katherine Philp–cello and Alex Raineri–harpsichord form an intimate quartet offering a recital of quintessential works from the baroque period.
With its triumphant, sympathetic scales welcoming with open arms, the Suite No. 3 in C Major BWV 1009 promises an unforgettable listening experience across six resplendent baroque dances for unaccompanied cello. In contrast with its big sister BWV 1030, the Sonata in G minor BWV 1020 is well-known in oboe circles as the 'little G minor sonata'. Synonymously interpreted by flutists and oboists alike, the work's long-disputed authenticity succumbs to its irresistible, unctuous flow of melodic interchange.
Bach's Sonata for Flute in B minor BWV 1030 creates a feeling of endless-ness, and profound inevitability in a constellation of weaving, codependent lines–here soloistic writing for the flute is met with the harpsichord as an equal partner, with a final three-voice-fugue sharp with witty syncopations and demanding technicality.
Persistently regal across stately adagios, the Trio Sonata in G major BWV 1039 eventually gives way to a joyful, warming presto in all its majesty, promising a finale of profound contemplation in full quartet setting.
Duration: 60 min, no interval.
2021 SEASON
In its debut series, Contra Concerts in association with Southern Cross Soloists presents three intimate chamber recitals, housed in the resplendent heritage-listed halls of the Brisbane's Holy Trinity Church in Fortitude Valley, Toowoomba's St Luke's Church and the Old Hall of Toowoomba Grammar School.
To attend a Contra Concert permits you an hour to switch off, recharge and disconnect from deadline mode. Rebel against your smartphone and dare to get nothing done! We invite you to sit back, let your mind wander and share in the rare exchange of music between performers and audience, only achievable in the intimacy of the chamber music salon.
I can think of no better project than one which brings my favourite chamber partners and friends together to play in such intimate settings – my favourite kind of music-making.
JONATHAN HENDERSON, flutist/curator
//
For more info visit contraconcerts.com.au