Refund policy
Refunds up to 1 day before event
Eventbrite's fee is nonrefundable.
Baby Safe Class- Safe Sleeping
About this event
March 2022- Face-to-face, small group classes are back!
For more details about the Baby Safe Deluxe package and all our face-to-face, small group classes, please click here.
===============================================
Baby Safe Program: Premium Virtual Package (new!)
We have an exciting new virtual package, launched in January, 2022. The Baby Safe Program- Premium Virtual Package. Bundle and save!
The package comprises: all three virtual classes, the Baby Safe Program Video Series, and the Baby Basic Life Support Fridge magnets. Cost: $225 per couple.
For more information and to purchase the Baby Safe Program: Premium Virtual Package, click here.
Individual virtual classes (via zoom) are also available in 2022- Please see below.
=============================================================
Safe Sleeping- (Virtual, via zoom)
Always available- Book now
This is an interactive online class facilitated by Dr Rose Boland.
The class runs for approximately 1.75 - 2 hours, via ZOOM.
We also run a Safe Sleeping for Preterm Babies class for parents whose babies have been born preterm and are in the Neonatal Intensive or Special Care Nursery.
In this online (virtual) class, Safe Sleeping, you will learn:
Reducing the risk of Sudden Unexpected Death in Infancy (SUDI), including SIDS
How to create a safe sleep environment for your newborn baby
Safe wrapping (swaddling) for sleep and to promote normal hip development
Use of a safe sleeping bag
The importance of avoiding over-heating (thermal stress)
Dressing your baby for safe sleep
Bedding and bedding amount
Cot or bassinet- which is recommended and why
Testing your baby's mattress for firmness
Room temperature
Use of baby slings and carriers
Car capsules, car seats and car travel
How to determine which nursery products are safe for your baby
Nursery products that are unsafe for babies, are not recommended, and can pose a risk of SUDI, including SIDS ('cot death')
You will also be able to ask Dr Rose questions during the class in real time and have your questions answered. There will also be a question and answer session at the end of the class.
All virtual classes via zoom can be viewed on a lap top, desk-top computer, tablet or smart phone. You can even watch it on your Smart TV if your smart phone permits screen mirroring.
Once you register for this class, information about how to join will be sent to you.
At the completion of this class, all participants will be provided with a range of safe sleeping resources for babies 0-12 months.
There is also the option to purchase two 15 minute videos to compliment this class.
1. Safe Sleeping- to reduce the risk of SUDI
2. Safe Wrapping (swaddling) and use of a safe sleeping bag
If your baby has been born preterm and is in the Neonatal Intensive Care Unit or the Special Care Nursery, please book this class: Safe Sleeping for Preterm Babies.
If you only require a position for one person, please contact me for a code to enter when you purchase your class to obtain the single attendee cost.
E: enquiries@preciouscare.com.au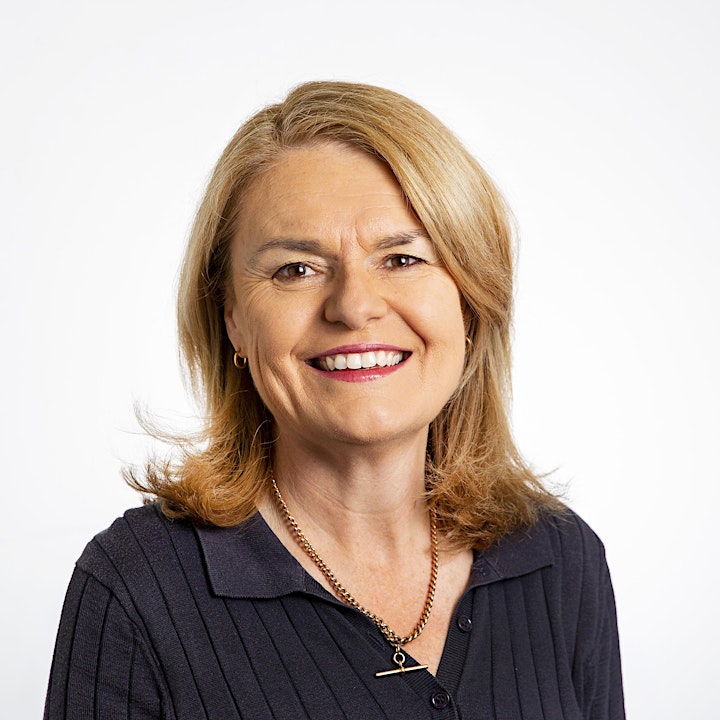 Dr Rosemarie Boland
Director: Precious Care Australia
PhD (Perinatal Epidemiology), Master of Nursing (Neonatal Intensive Care), Registered Nurse, Registered Midwife
Dr Rosemarie Boland is a newborn educator, neonatal intensive care nurse and midwife with over 30 years experience. She specialises in providing first aid training for parents of newborn babies and ex-premature infants. In addition, she develops training programs, clinical practice guidelines and resources for medical, nursing, midwifery and paramedic healthcare professionals in Victoria in her role as a statewide perinatal educator with the neonatal emergency retrieval team.
Dr Rose Boland has over 25 peer reviewed publications, has written text book chapters and helps develop guidelines for Ambulance Victoria around obstetric and newborn emergencies.
The Baby Safe Program was developed by Dr Rose Boland. All classes (virtual, small group and private) are taught by Dr Rose Boland.