Refund policy
Refunds up to 1 day before event
Eventbrite's fee is nonrefundable.
Baby Safe Class- Recognising and responding to an unwell baby
About this event
March 2022- Face-to-face, small group classes are back!
For more details about the Baby Safe Deluxe package and all our face-to-face, small group classes, please click here.
===============================================
Baby Safe Program: Premium Virtual Package (new!)
We have an exciting new virtual package, launched in January, 2022. The Baby Safe Program- Premium Virtual Package. Bundle and save!
The package comprises: all three virtual classes, the Baby Safe Program Video Series, and the Baby Basic Life Support Fridge magnets. Cost: $225 per couple.
For more information and to purchase the Baby Safe Program: Premium Virtual Package, click here.
Individual virtual classes (via zoom) are also available in 2022- Please see below.
=============================================================
Recognising and responding to an unwell baby- (Virtual: via zoom)
Always available- Book now
This is an interactive online class facilitated by Dr Rose Boland.
The class runs for approximately 1.5- 2 hours, via ZOOM.
In this class, Recognising and responding to an unwell baby, you will learn:
Normal baby behaviour
How and when to take your baby's temperature and interpret the results
Recognising an unwell baby-
Behavioural cues your baby is becoming unwell
Fever and other variations of normal temperature
Breathing
Colour
Muscle tone
Vomiting versus possetting
Rashes
The period of purple crying ('colic')
When to seek help if you are concerned about your baby
You will also be able to ask Dr Rose questions during the class in real time and have your questions answered. There will also be a question and answer session at the end of the class.
All virtual classes via zoom can be viewed on a lap top, desk-top computer, tablet or smart phone. You can even watch it on your Smart TV if your smart phone permits screen mirroring.
Once you register for this class, information about how to join will be sent to you.
At the completion of this class, all participants will be provided with a range of resources for recognising and managing an unwell baby.
If you only require a position for one person, please contact me for a code to enter when you purchase your class to obtain the single attendee cost.
E: enquiries@preciouscare.com.au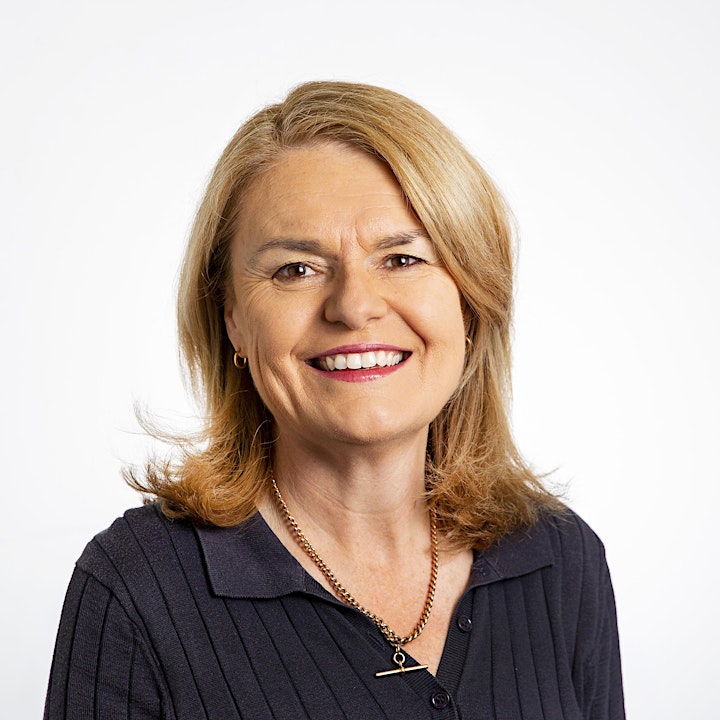 Dr Rosemarie Boland
Director: Precious Care Australia
PhD, Master of Nursing (Neonatal Intensive Care) , Registered Nurse, Registered Midwife
Dr Rosemarie Boland is a newborn educator, neonatal intensive care nurse and midwife with over 30 years experience. She specialises in providing first aid training for parents of newborn babies and ex-premature infants. In addition, she develops training programs, clinical practice guidelines and resources for medical, nursing, midwifery and paramedic healthcare professionals in Victoria in her role as a statewide perinatal educator with the neonatal emergency retrieval team.
Dr Rose Boland has over 25 peer reviewed publications, has written text book chapters and helps develop guidelines for Ambulance Victoria around obstetric and newborn emergencies.
The Baby Safe Program was developed by Dr Rose Boland. All classes (virtual, small group and private) are taught by Dr Rose Boland.