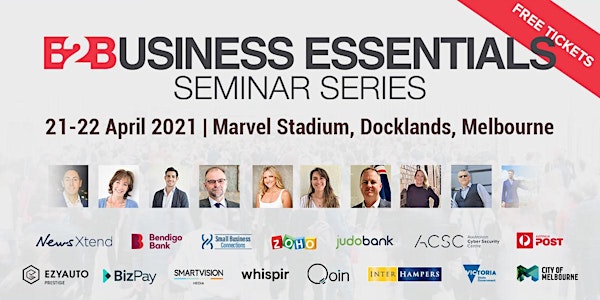 B2B Essentials Seminar Series 2021 - Presented by NewsXtend
Event Information
Location
Marvel Stadium
740 Bourke Street
Docklands, VIC 3008
Australia
Business Essentials Seminar Series focus on trending topics and issues affecting SMEs including, growth opportunities and how SMEs can harne
About this event
Business Essentials Seminar Series focus on trending topics and issues affecting SMEs including, growth opportunities and how SMEs can harness success in the digital economy and the challenging global market.
The series address key SMEs challenges and aspirations: digital disruption, access to finance, government grants, marketing, growth and profitability strategies, exporting and more
With the speed of innovation and the impact of AI and new technologies, industry experts will discuss new and critical options for business to stay ahead of the game. Other topics include the latest trends in cyber security, how to approach business funding in the changing financial landscape and insights from our partners.
Hear from the experts, panel discussions, keynote speakers and case studies.
Meet face to face with finance executives, understand all the funding options.
More info at: www.b2bexpo.com.au/BES-2021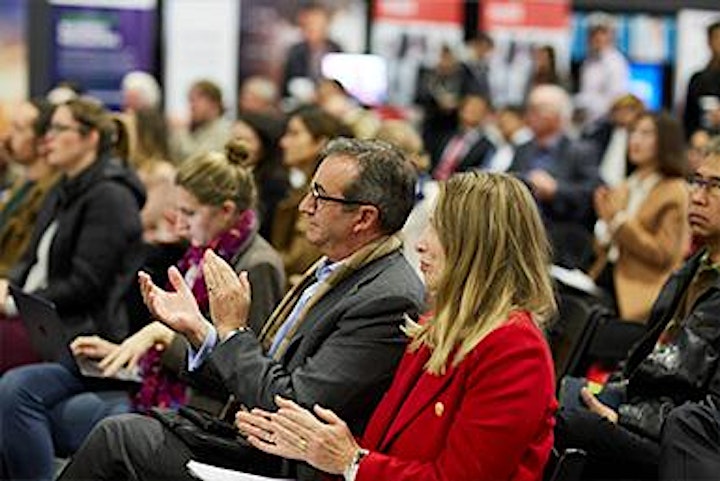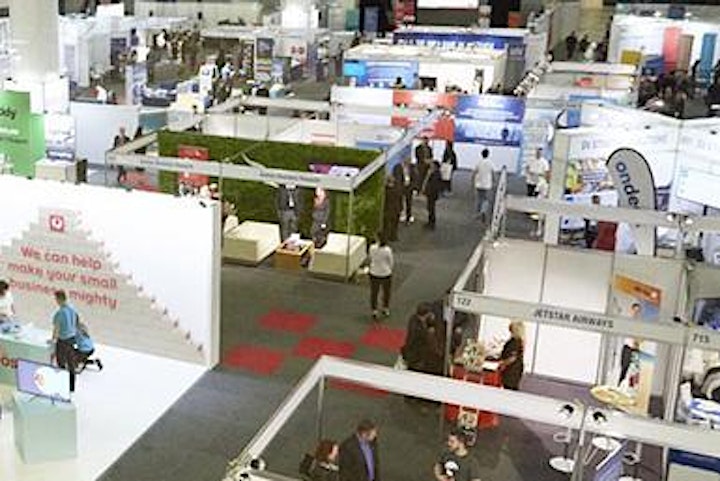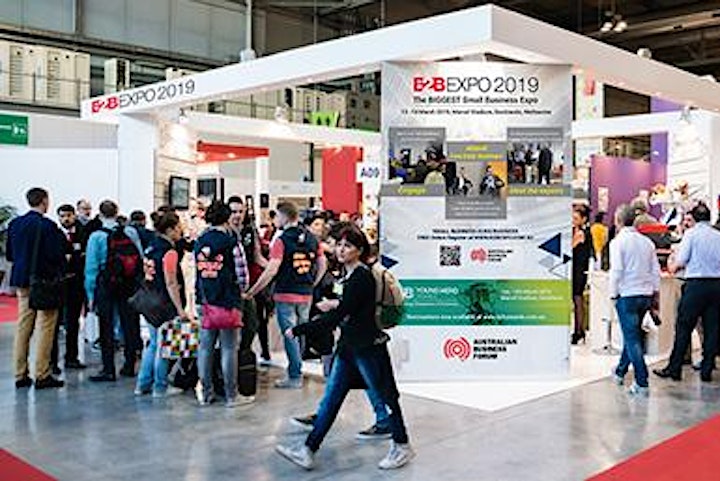 Date and time
Location
Marvel Stadium
740 Bourke Street
Docklands, VIC 3008
Australia