Description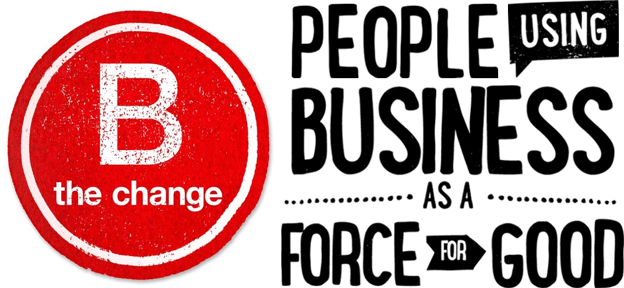 • Keen to be a B Corp but need the headspace to finish your impact assessment?
• Have you logged onto the assessment but noticed your points score has dropped?
• Maybe you've completed the impact assessment but came in under the 80 points to become a B Corp?
Objective: This session is designed to help you fast track your journey to becoming a certified B Corp! Bring your laptop as you will be working on your assessment during this session - under the guidance of the B Lab team, who will answer your questions and provide tips and tools. By the end of the session, you will hopefully be ready to submit the assessment and become a certified B Corp!
** PLEASE NOTE: this session will be most valuable if you have already started, partially completed or completed the BIA!
Why should you attend?
Work through the assessment in real-time with others
Learn tools, tips and strategies to become B Corp certified
Get live Q&A and troubleshooting on your BIA
What's covered during the session:
9:00am – 9:30am

Introduction to the B Corp movement and community.



9:30am – 11:00am

De-mystifying the B Impact Assessment. Tips and strategies for completing the assessment, improving your score and achieving certification.

11:00am – 11:20am

Morning tea break

11:20am - 1:00pm

Live working session, Q&A and one-on-one support
This is a live working session, so please bring your laptops and chargers with you and be prepared to work through the B Impact Assessment and/or your improvement plans in real time!
A big thank you to the NSW Business Chamber of Commerce for sponsoring this workshop session. To learn more about what they do visit their website here:

B Lab's B Corp Community Partners have supported the creation and delivery of this program, To learn more about our partnerships go to: https://bcorporation.com.au/community-partners.