Description
We will deep dive on Azure Data Lake!
In this happy hour, we will take you an exploratory journey of Azure Data and Analytics Services and discuss how they stack up against various scenarios or use cases. We will discuss reference architectures for Modern Data Warehousing, Big Data Analytics and Artificial Intelligence so you are well equipped with design patterns and references when you leave the session.
Towards the end of the session, we will showcase a quick demo of one of the solutions for those who love geeking out with data.
Feel free to stay with us after our happy hour session for drinks and networking.
To confirm your attendance please register
You may attend this session without a laptop.
Address: Microsoft Store (top floor), 188 Pitt Street NSW 2000
Time: 5:30pm to 6:30pm
Please be on time as we will start promptly at 5:30pm.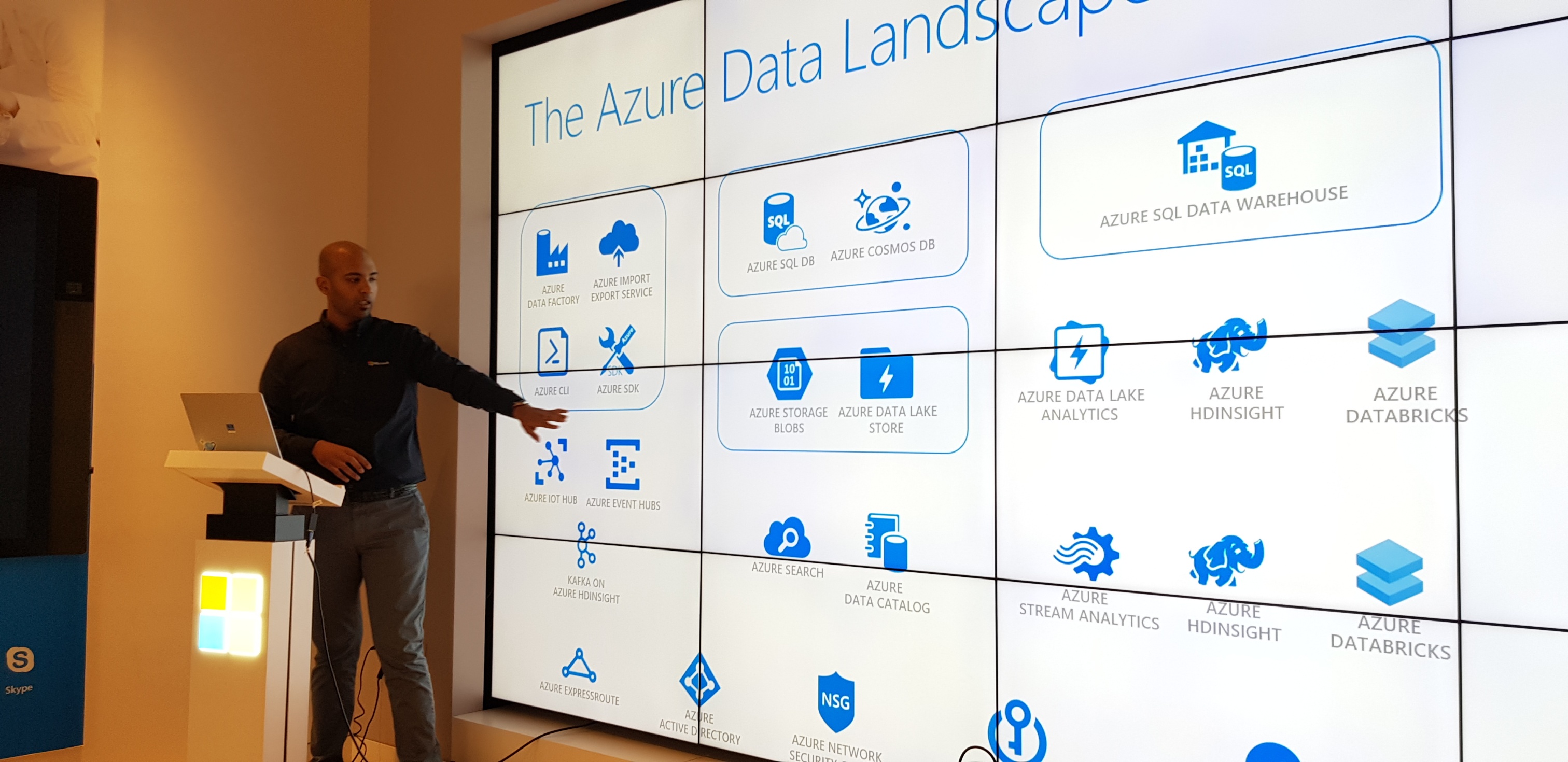 Terms and conditions:
* Limited tickets are available.
(Kindly note this is a corporate event and as a result, we will only be able to accept registrations from a work email address. Requests for registrations from personal email domains such as gmail may be declined at the organisers' discretion.)