Description
Ayurvedic Cooking Class
Eating with the Seasons - Winter Cuisine
With Carla Fraser, Ayurvedic Food + Lifestyle Consultant at The Nourishment Garden



---
Ayurveda is a science and medicine that originated in India many thousands of years ago. Ayurveda offers profound insight into food, digestion and living with the cycles of nature so we can experience optimum health.

Join us for 'Eating with the Seasons - Winter Cuisine', to explore delicious, easy to prepare Ayurvedic recipes, and learn how to integrate Ayurvedic cooking into your day to day life.

This course is for anyone wishing to expand their Ayurvedic cooking repertoire, or wanting to learn some fundamentals for preparing Ayurvedic dishes at home, with your common kitchen spices. We'll be applying key Ayurvedic principles for the winter months and most importantly, how to nourish and support the body through the seasonal transition.

On the day, we'll prepare three nutritious dishes to nourish the whole body and whole family, no matter what you're constitution, including:


Hearty vegetarian soup

Winter Dhal with basmanti rice

Winter subji (seasonal vegetables prepared with common kitchen spices)

Plus a home remedy for warding off the common cold

You'll be treated to a seasonal Ayurvedic Chai on arrival. All meals are 100% vegetarian with only fresh organic + local produce being used. You'll take home a recipe book and we'll be sharing a delicious Ayurvedic lunch together.



---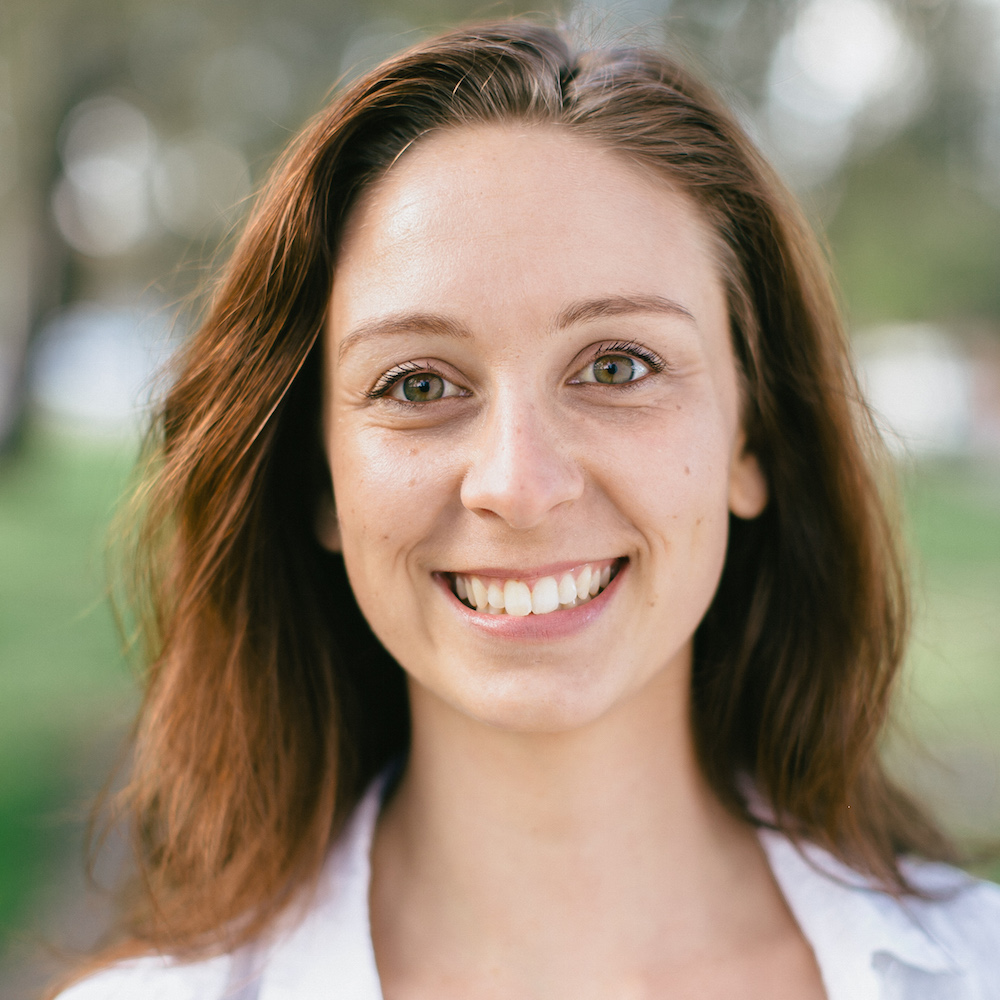 Carla Fraser
Ayurvedic Food and Lifestyle Consultant, The Nourishment Garden
Carla trained through the Australasian Institute of Ayurvedic Studies, with Dr S.Ajit (BAMS, PCAS), Satyananda Yoga Academy, and more recently through the Australian Yoga Academy, completing the Advanced Diploma in Yoga Teaching (350hrs). During her formal training years, Carla worked alongside a senior practitioner in one of Australia's busiest Ayurvedic clinics, assisting Ayurvedic Doctor, Dr Smita Naram, during her visits to Australia.

In 2014 Carla traveled to, and stayed at Vaidyagrama Traditional Healing Village, an Ayurvedic hospital in Tamilnadu, India. It was here that she experienced the profound benefits of Panchakarma; and her love of Ayurveda grew even more, then returning to India in 2015 for the International Conference on Ayurveda.

Continuing to bring the practice of yoga, meditation, mindfulness and Ayurvedic food philosophy into her life, Carla created The Nourishment Garden. Her clinic practice is based in St Kilda Melbourne, offering individual diet and lifestyle consultations, Ayurvedic Massage, Ayurveda cooking classes, workshops and retreats.
A member of the Australisian Association of Ayurveda, (AAA) Carla is currently completing an Advanced Diploma in Ayurveda Medicine and is one of the founding members and Event Coordinator of the Ayurveda Conference in Melbourne, 2017.

---

Are you a Nourish Melbourne Member? Click here when logged in to view your member ticket redemption code.

Not a Nourish Melbourne Member and would like to know how you can save on all things wellness with our membership, including discounted rates when attending Nourish Melbourne events? Click here for details and to sign up.



---
Tickets are non-refundable but can be transferred to a friend or family member if you can no longer attend.