Description
Ayurveda + Your Digestive Health
Presented by Carla Fraser, Ayurvedic Food + Lifestyle Consultant, The Nourishment Garden

Wednesday 5th April 2017, 7-9pm
Palate Restaurant & Bar, 132 Greville Street Prahran

General tickets: $55 + booking fee
Nourish Melbourne Member: $27.50 + booking fee (click here when logged in to view your access code)


---

Ayurveda, an Indian health practice which is thought to be more than 5,000 years old, is becoming part of popular health culture. Ayurveda includes a number of disciplines, including aromatherapy, diet, herbal medicine, acupuncture, yoga, massage, meditation and balancing of energies. At this event by Nourish Melbourne, presented by Carla Beasley of The Nourishment Garden, you'll learn specifically about the ayurvedic view on digestive health.


---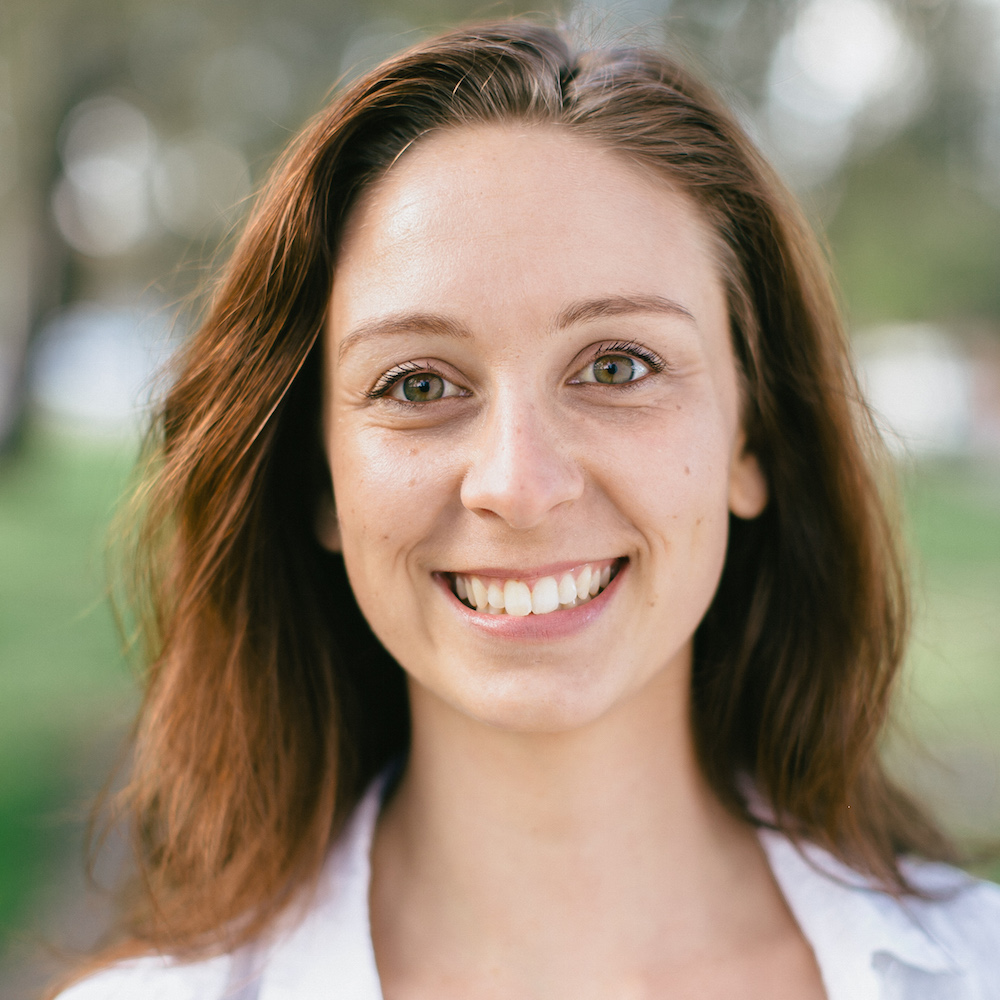 Carla Fraser
Ayurvedic Food and Lifestyle Consultant, The Nourishment Garden
Carla trained with Dr S Ajit, through the Australasian Institute of Ayurvedic Studies, is a member of the Australasian Association of Ayurveda and is currently completing an Advanced Diploma of Yoga Teaching, through the Australian Yoga Academy.
With a focus on food and daily and seasonal routines, and the opportunity to optimise your current lifestyle, maintain balance and improve longevity, Carla offers Ayurvedic diet and lifestyle consultations, workshops, Ayurvedic massage and holistic health retreats.
Carla travelled to southern India in 2014 to Vaidyagrama Healing Village, an Ayurvedic hospital in Tami Nadu, and in 2015 for the International Conference of Ayurveda, both of these trips served to deepen her understanding and experience and passion for Ayurveda.


---
On the night, Carla will discuss the following:

Introduction to Ayuveda

The 5 elements and Vata, Pitta, Kapha

Agni – digestive fire

Ama – toxic waste from the build up of undigested food

Ojas – life force, the sum of our digestive system working at its optimum level (among other things)

Constipation – natural Ayurvedic remedies

Indigestion – an Ayurvedic perspective

Digestion and Anxiety – how it's linked

Ayurvedic Nutrition

The 6 tastes – sweet, sour, salty, bitter, astringent and pungent - how these relate to our digestive health

Food Combinations – how combining certain foods can compromise the digestive system

Lifestyle – exercise, meditation, pranayama and how they link to body types

Personal Relationship to food and digestion


---

Your ticket includes entry and nourishing refreshments.

Please note that tickets cannot be refunded. In the case that you can no longer attend, your ticket can be transferred.