Location
Radisson Blu Plaza Hotel Sydney
27 O'Connell Street
Sydney, NSW 2000
Australia
Description
Axstra Capital invites you to attend our Annual Investor Update Day, where CEO's from our 6 of our past and present clients will be presenting updates on their Company. This event will take place on February 10th (Friday) between 10am and 2pm at Radisson Blue Plaza, Sydney.
Whether you are a shareholder, or interested investor, this is a great opportunity to meet each CEO, hear how they are progressing, and whats coming up for 2017 in terms of milestones. Each CEO will present for approx 25min, followed by a Q&A session with the audience.
You can attend every session, or individual sessions based on which Companies interests you.
Date: Friday 10th February 2017
Time: 10:00am – 2:00pm
Venue: Radisson Blu Plaza Sydney, 27 O'Connell Street, NSW 2000
Presentations: CEO's will each present for 25 min plus 5 min Q&A
Catering: Light snacks and refreshments
Companies confirmed to present and schedule:

QBIOTICS – QLD lifescience company developing EBC-46 (cancer) & WH-1 (wound healing) for the global human and vet markets
Presenter: Victoria Gordon, CEO
QBiotics products target cancer and wound healing. QBotics has a first class Board and in 2016 raised over $20m. They are fast moving towards registration of their drug products.

SURF LAKES – Developer's of a concentric wave generation techology
Presenter: Aaron Trevis, CEO
Brisbane based Surf Lakes Limited has invented a revolutionary method to produce perfect surfing waves in a controlled lake environment. The technology is able to produce over 2,400 waves per hour. They are planning to open their first facility in 2017. With surfing admitted to the Tokyo Olympics in 2020, the potential for Surf Lakes is significant.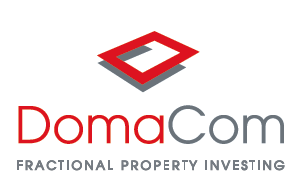 DOMACOM – Australia's first fractional property investing platform
Presenter: Arthur Naoumidis, CEO
DomaCom (ASX:DCL) is a listed "FinTech" company that completed an IPO raising $7.33 million. Their core business is an online platform that fractionalises property into smaller parcels, allowing retail investors to invest into direct property. Domacom's platform enables Australian retail superannuation funds and other retail investors to access asset classes that are otherwise beyond their financial means.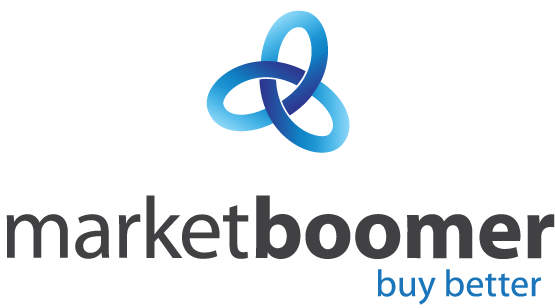 MARKETBOOMER – Established cloud based procurement software with blue chip clients
Presenter: Nathan Gyaneshwar, CEO
Marketboomer is a world-class SaaS procurement, payment, invoice discounting, and data analytics platform that is relied on by 12,000+ suppliers, 250 hotel and hospitality buyers across Asia Pacific. In FY16 Marketboomer processed over $800m in transaction value, generating strong recurring revenue from its growing blue chip customer base.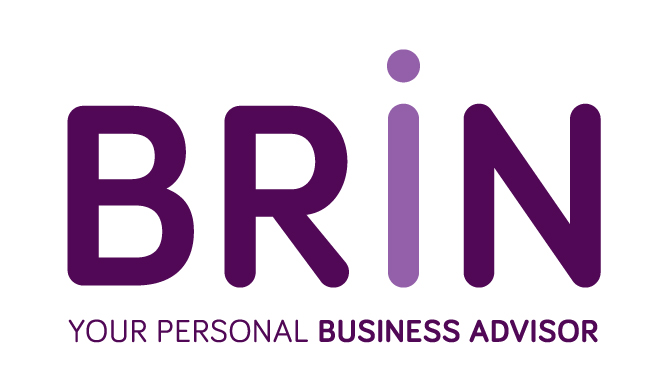 BRiN – The world's first artificially intelligent business advisor
Presenter: Carolyn Birchill, COO
BRiN is a AI technology and business education company whose goal is to give millions of entrepreneurs and business owners a business advisor in their pocket. It delivers its technology, artificial intelligence (AI), and education assets via its smartphone app.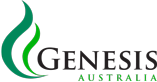 GENESIS Co. – 100% Australian grown algae products, produced in the warm climate and pristine pure spring waters of North Queensland Australia*
Presenter: Colin McGregor, CEO
REUBEN BUCHANAN Director Surf Lakes Holdings Ltd Level 36 Raparian Plaza, 71 Eagle St Brisbane QLD 4000, Australia E reuben@surf-lakes.com.au M +61 422 186 686 W www.surf-lakes.com.au
Genesis Co. is focused on producing high quality and high volume algae products through the development of unique and innovative algae growth technology.
Genesis recently constructed its first commercial facility in Bowen, Queensland. The facility has been commissioned and has commenced producing high quality algae for Nutraceutical markets.
* Due to flight testing of the Martin Jetpack, the CEO of Martin Aircraft is unable to attend the event. They have been replaced with our latest client Genesis Algae. We apologise on behalf of MJP.
As you can imagine, getting this number of CEO's together on the same day is not easy. As such this is strictly a once only event. We encourage you to register now to attend.
Attendance is free - but places are limited!