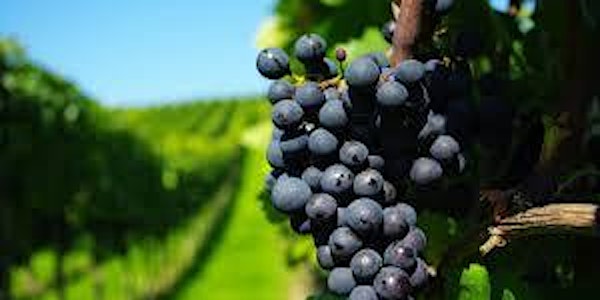 AWRI Spring Technical workshop - Southern Highlands NSW
Event Information
Location
Gibraltar Hotel Bowral
7 Boronia Street
Bowral, NSW 2576
Australia
Description
Join us for this wide ranging and topical seminar for wine industry professionals, hosted by the Southern Highlands Food and Wine Association and the Austraila Wine Research Institute.
If you are grape grower , winemaker, vineyard owner or wine industry worker this a FREE informative morning of HOW, WHY, WHAT & WHEN.
The presentations to be covered on the morning will include;
What are the strategies to better manage the risk of botrytis bunch rot?
Alternative wine varieties to meet the challenges of climate change and market needs
How to improve fruit set in a cool climate
Copper - the good, the bad and the ugly
White wine texture: The interactive effects of phenolics, polysaccharides, acidity and alcohol
What makes a red wine green?
The seminar will be held at the conference rooms at Gibraltar Hotel Bowral, 8 Boronia street Bowral, with a prompt 9am start and will conclude at 1pm with a light lunch provided to all participants.

Date and time
Location
Gibraltar Hotel Bowral
7 Boronia Street
Bowral, NSW 2576
Australia