About this Event
Please join the ArtSHINE community as we celebrate the exhibition opening of 'Awesome World', a joint exhibition by Wendy Leung & Girija Kulkarni
This exhibition features photographer Wendy Leung, and watercolourist Girija Kulkarni; two artists working in different mediums seeking to accomplish the same end.
'Awesome world' is all about nature.
Both artists capture the complexity of nature; exploring natural elements, shapes, hues, and tints.
Girija's style of negative painting creates an appearance of depth in unique artworks focused on flora and fauna.
Wendy's painterly floral photographs involve experimentation with different elements; photographic techniques and post-processing.
Celebrate the awesomeness found in the natural world.
Opening Celebration: Wednesday 11 March 2020 6pm - 8pm
ArtSHINE and our venue partner The Alley | đường hẻm will provide food and wine at the opening celebration.
Come enjoy the art, and meet the artists in a relaxed and informal environment, then stay to enjoy the authentic Vietnamese food from Sydney's iconic Pho Phd dynasty.
Please RSVP now.
--
Exhibition runs 1-28 March 2020 at The Alley | đường hẻm 212 Enmore Road, Enmore NSW 2042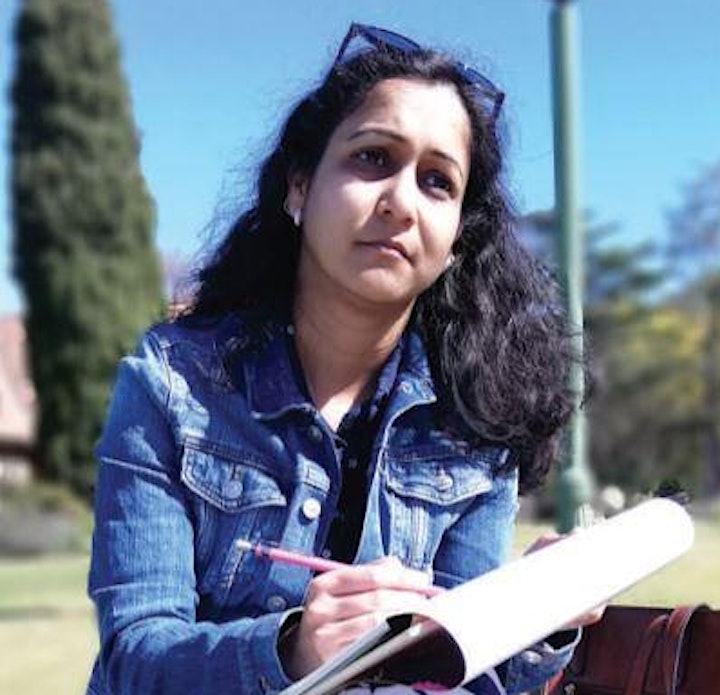 Girija Kulkarni
As a visual artist Girija uses the medium of painting to express herself. Colours are a comfort zone for Girija.
Girija's colour palette, brushes, painting mediums, and variety of surfaces allow a "reincarnation of the mind".
As an artist Girija is on a journey. A journey fueled by her enjoyment of her own process. While learning new things Girija is constantly searching. There's a restlessness in her creative path.
Girija embraces the pain of creation; the process of an idea is taking shape. Many times Girija may know the end result, but many times too, Girija will undertake her process without knowing where it will lead her.
Girija invites you to join her in this exploration, and on this creative journey.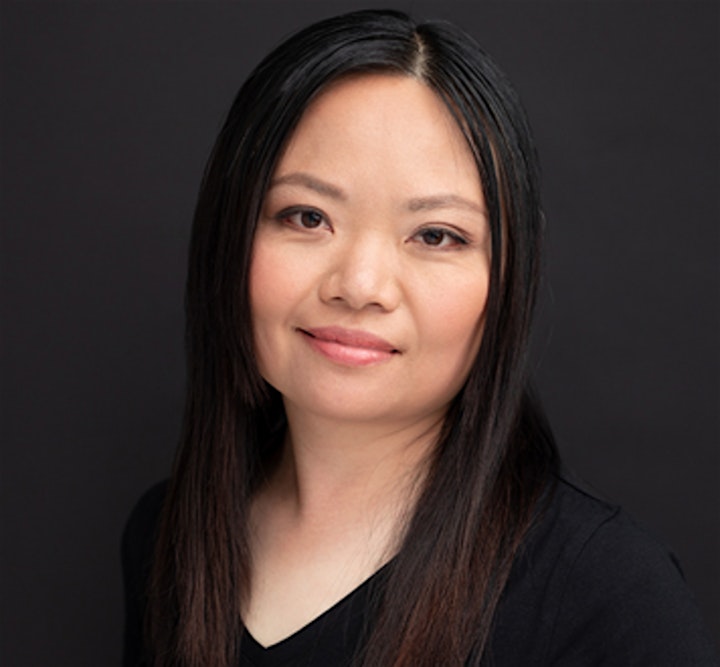 Wendy Leung
Wendy Leung is a photoartist born in Hong Kong who, since her teenage years, has spent her time in Australia and New Zealand.
Photography for Wendy is a conscious focus on what's happening in that one particular moment. Wendy especially enjoys the fascination she finds in shooting nature.
Wendy's style has been described as ethereal with a purpose, abstract but with a hint of reality. Wendy's works include personal projects where she explores topics in conservation and mindfulness. Wendy also took a few terms of abstract painting classes from James Lawrence.
Wendy is a supporter for various conservation community causes like the Supporters of Tiritiri Matangi. In her spare time, Wendy volunteers in conservation projects with her 3 children.
Currently, Wendy is completing a private commission while also preparing a body of work for future exhibition. Wendy's images are in private and commercial collections.
Wendy also takes guided walks for people interested in taking pictures of nature.