Become a conversation leader today!
About this event
Are you interested in being part of reclaiming the narrative on violence against women for generations to come? African Women Australia Inc. is looking for people to join our project as paid conversation leaders on the topic: "Being at the intersection of racism, gender, eliminating violence against women and COVID-19 in Australia".
This project aims to build an alternative narrative for addressing violence against women in the national context, cross-link ideas for structural change and build solidarity platforms that link to black women's experiences of violence against women to other violent systems oppression. Join us in a special meeting where we will share how you can join our project as a conversation leader, facilitating discussions in your state/territory that will explore the diverse experiences of Black women (African descent and Aboriginal and/or Torres Strait Islander peoples) and their views on racism, gender inequality and violence against women.
We also hope to hear from you about other areas the project should focus on relevant to your state/territory, the context of Black Lives Matter, and policy on violence against women!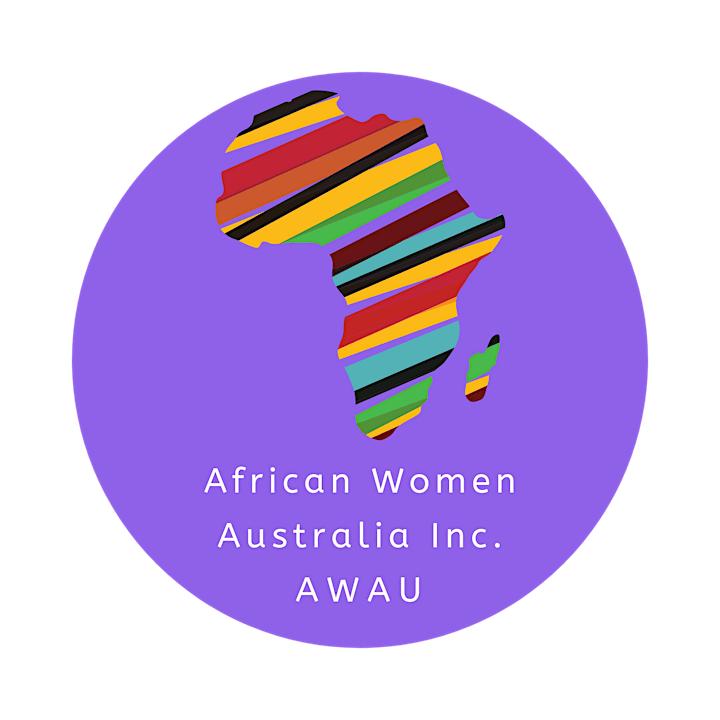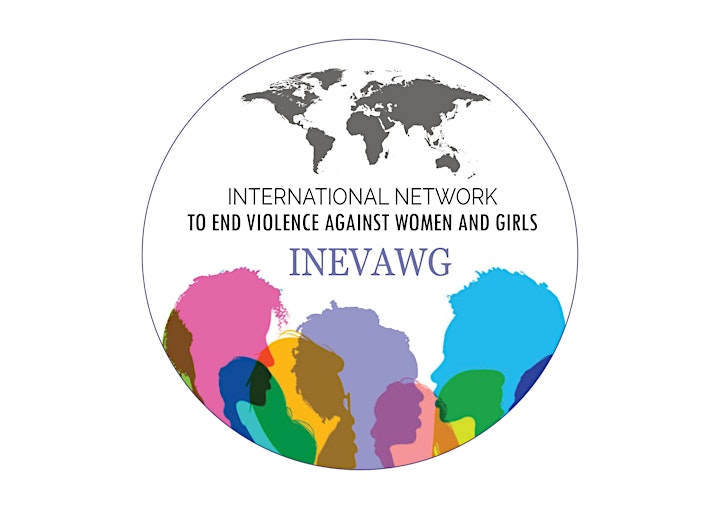 Organiser of AWAU's General Meeting for Potential Conversation Leaders
African Women Australia Inc.(AWAU) is an organisation for African women, by African women in Australia. Our mission is to ensure the voices and lived experiences of continental African women and their descendants are centered and heard in national conversations that impact and have significance for Africans in Australia.