How can we ensure Australia's youth thrive during the COVID recovery? By being AWARE of their needs and incorporating them in real ACTION!
About this event
This is a LIVE EVENT only
This year, a team of 35 young leaders from the Global Shapers Community came together to bring to life the Foundations for Tomorrow project. This was a nation wide consultation of over ten thousand young people, which stands as the single largest survey of young Australians by young Australians in history!
The Awareness to Action report is the result of the findings and hones in on the voices of thousands of young Australians on the topics of climatechange, individual wellbeing & security, and equity & inclusion in Australia. These responses were used to communicate with clarity and credibility the needs, perspectives, and priorities of Australian youth on what our recovery should focus on, namely - Climate solutions, Wellbeing & security, Equity & inclusion.
In this panel, we ask intergenerational leaders what the Foundations For Tomorrow Action report means to them. How will they let it shape their decisions to ensure a youth-led recovery?
Panelists:
Alex Bruhn, Community Builder at Youth Inc
Kate Leaney , Campaigns & Communications Manager at Welcoming Australia
Bruce Djite, Chief Executive Officer, Committee for Adelaide
Brad Chilcott - White Ribbon National Director - founder of welcome to australia
https://www.foundationsfortomorrow.org/the-report << check out the full report here!
Speaker Bios:
Alex is a Sociology/Anthropology student with a keen interest in work and play in the construction of human identity.
As the Community Builder at Youth Inc., which is a new school for young people whose potential wasn't harnessed within conventional education, Alex co-facilitates the Unf*ck the World program; an ideas incubator for young people to connect with game-changers, address social problems and weaponize their own stories.
As an active member of the Adelaide Global Shapers Community (an initiative of the World Economic Forum), Alex works on community projects to re-imagine a better world.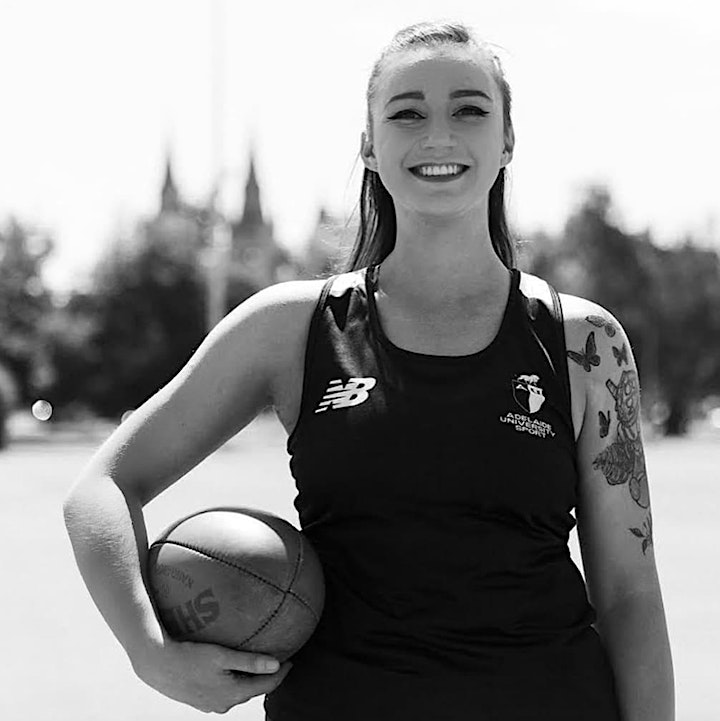 Bruce Djite is a former Socceroo who has played football for clubs in several countries including, Turkey, China, South Korea and Indonesia. Bruce has won all domestic trophies with Adelaide United and also tops the list as Adelaide United's record goal-scorer.
Bruce is a current member of the South Australian Multicultural and Ethnic Affairs Commission, Southern Angels and the national Welcoming Australia's Sport Advisory Committee. Bruce is also on boards including, the Australia Day Council of South Australia and Women Onside.
Previously, Bruce was a member of the Executive and Governance committee of Professional Footballers Australia and has spent time working at PKF Adelaide, Fox Sports Australia and most recently was Adelaide United Football Club's Director of Football.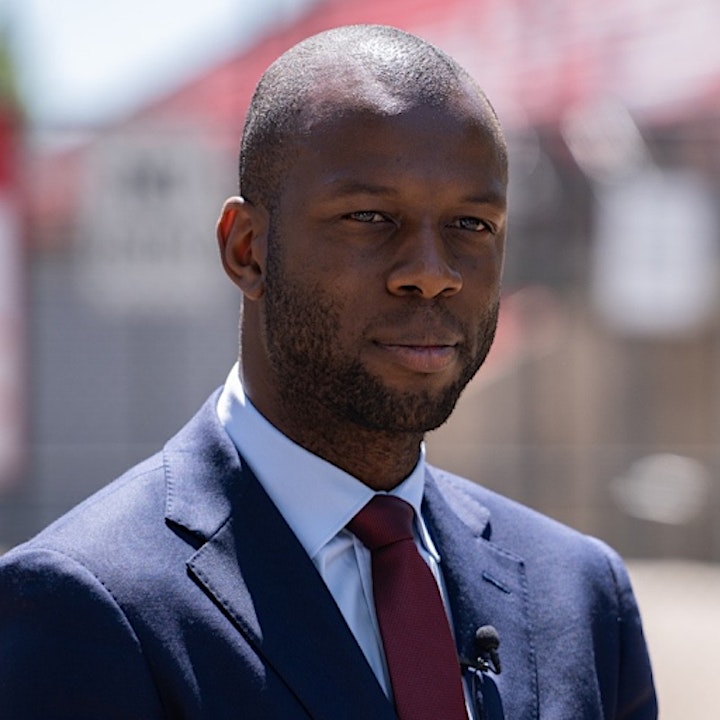 Kate Leaney is an experienced and passionate advocate, campaigner and communications professional who has worked alongside refugees and people seeking asylum for the past ten years; developing and implementing initiatives including the Welcoming Centre and Welcoming Careers, and leading advocacy for change in refugee policy. Kate is the Campaigns and Communications Manager for Welcoming Australia and is an honorary board member for the Baba Mazari Foundation.
Kate is committed to learning from emerging leaders and advocates with lived experience of seeking safety to campaign for a welcoming and inclusive future. Kate works with everyday Australians committed to cultivating a culture of welcome. providing resources, support and avenues for community members to campaign for a future where all people have equal opportunity to belong, contribute and thrive.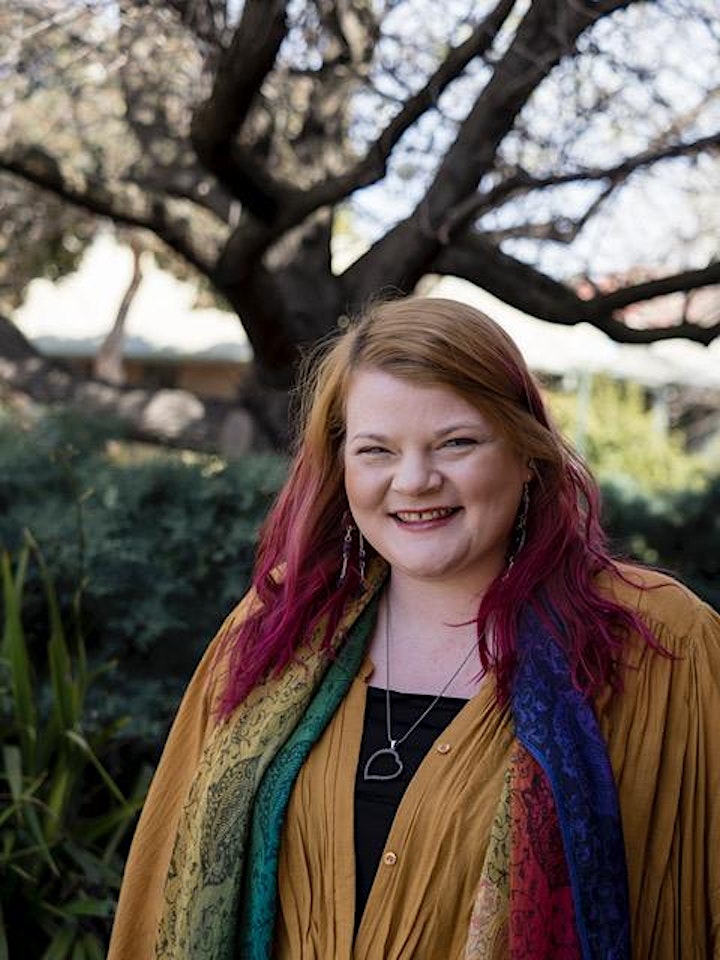 Brad Chilcott is the Executive Director of White Ribbon Australia, a movement to end men's violence against women and advance gender equality. WRA operates under the custodianship of Communicare.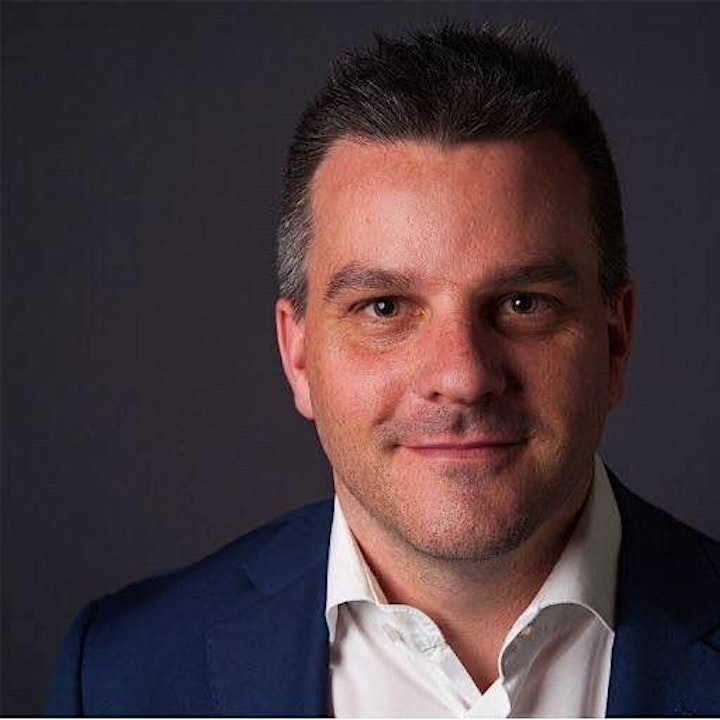 About Conscious Cities Festival:
The Conscious Cities Festival (CCF) is a series of catalyst events run in cities around the world to address the consciousness of cities and urban design and its relation to human identity. This year Adelaide's Conscious Cities Festival is co-hosted by the Global Shapers Adelaide Hub, and Urban Mind Studio. This partnership aims to bring a youth lens to Adelaide and the impact of this city's design on the young people who work, study, play or reside here. CCF is an initiative of the Centre for Conscious Design, simultaneously running around the world from October 24th - 30th 2021.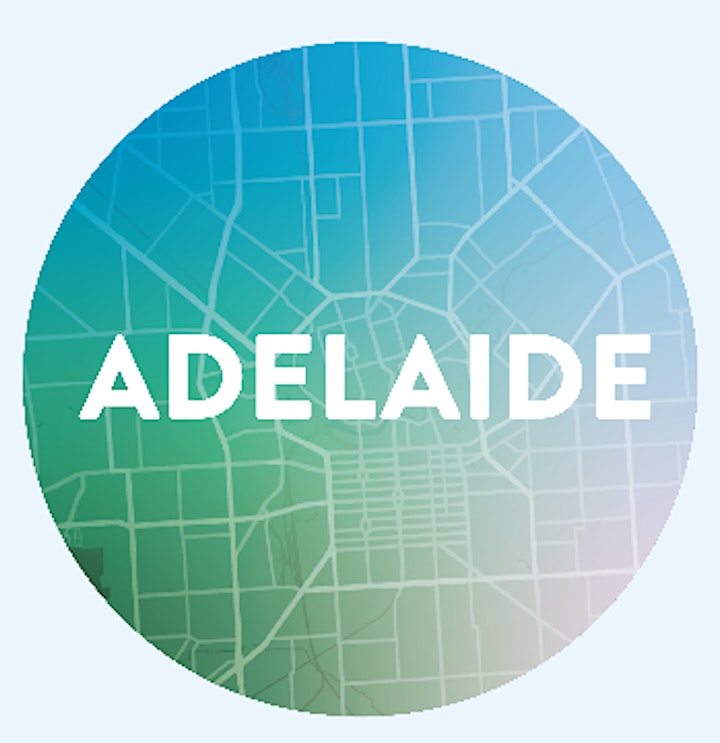 Organizer of Awareness to Action for Conscious Cities Festival