Location
Field of Dreams
17A Augusta St
Maylands, SA 5069
Australia
Doing Gods will, Gods way in your business, releasing supernatural favour and blessing that will change you, your family and your community.
About this event
Transforming Business to Change Australia
Do you want God to transform your business or career in the way He has touched your life? If your heart says "YES", come join us at Awakening Business in Adelaide, South Australia.
During this power-packed 2 day event,
Friday 5th August (registration 7pm) 7.30 - 9.30
Saturday 6th August (including lunch) 9.00am - 5.00pm
You'll receive teaching, training and equipping, of what it means when our creative miracle-working God invades the marketplace, producing untold revenue, innovation and influence.
You'll get to enjoy anointed speakers from around Australia, bringing that uniquely Australian voice, pioneering breakthrough ideas that lead to the discipling of nations, and as well as taking your business to the next level.  
Awakening Business invites you to be part of this global move of God. Experience a Godly competitive edge in your industry today.
Featured Speakers
Hugh Marquis (SA) - Founder of Transformational Leadership Australia, International Leadership Consultant
Rachel Weatherly (SA) - Senior Leader Field of Dreams, Principal Weatherly and associates
Ben Driller (VIC) - CEO Egan Valuers, Kingdom Wealth
Daryl Crawford Marshall - Prophetic Business Consultant
Ray Hayes -Executive Director South Pacific Laundry- , Entrepreneur
Sarah Reinman - Certified Business advisor, financial expert, speaker
Drew Gormalie - CEO Life Central,Suicide Safer Communities
Who Should Attend
• Anyone wanting to breakthrough in their personal or professional life
• Anyone sick of "Generic Christianity" and seeking to Find their Assignment
• Anyone who knows they have more potential, but can't seem to tap into it.
• Anyone who wants to be more influential in building Gods Kingdom.
• Leaders wanting to tap into a vision that can transform their nation.
What You Will Discover
• What is the purpose of business?
• Why Gods Trading Floors can lead to supernatural breakthrough in your business
• How to effectively deal with conflict
• How to align your business to the favour of God
• Training your heart to hear the voice of God
• What does success look like?
• Have the courage to receive and enjoy the life of a steward
• Position yourself for breakthrough
Statement on ticket prices
As we believe this will be a life changing event we do not want anybody to miss out on the conference due to finance. Sponsorships are available, If finance is an issue please call Hugh Marquis on 0413966499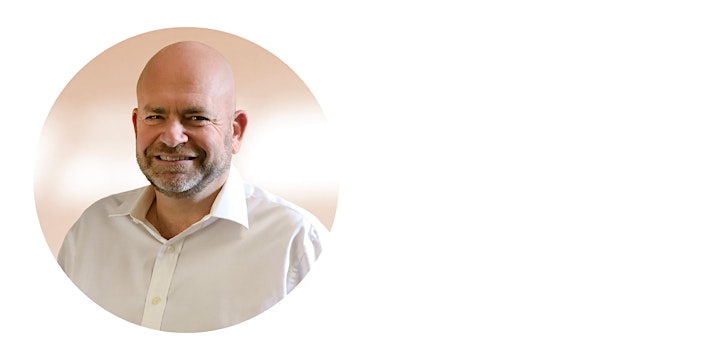 Hugh Marquis
Hugh Marquis is married to Jane and have three children Breanne, Savannah and Owen
Hugh is a kingdompreneur – creating and building with God for His purpose. Hugh has built, transformed and sold companies spanning many industries including, Hospitality, Human Resources, Telecommunications, Forestry and Information Technology. Recently published Take Your Framework and Stick It Up Your Pipeline - A New Normal For Business. While he calls Australia home they have travelled to over 100 nations where they have experienced many different cultures and has experienced social injustices like human trafficking, poverty and hunger first hand. This has inspired a journey to transform societies rooted in greed fear and corruption to one motivated by caring sharing and prosperity for all.
Hugh will set you up for great conversations and launch you, your staff and business in a transformational journey that will impact your family, community, city, nation and world.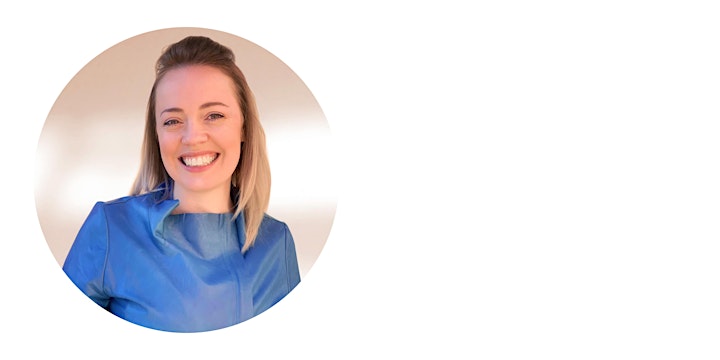 Rachel Weatherly
Rachel together with her husband Todd, serves as a lead elder of Field of Dreams Church and is the Director of the Internship with a love for teaching.
Rachel carries a strong anointing to lead people in worship into places of encounter and breakthrough. She has a strong teaching gift that helps equip the body for aligning to their destiny.
Rachel is also a Solicitor with 20 years experience also has run her own law firm for the past 10 years.
She works as a consultant to advise prophetically with other businesses.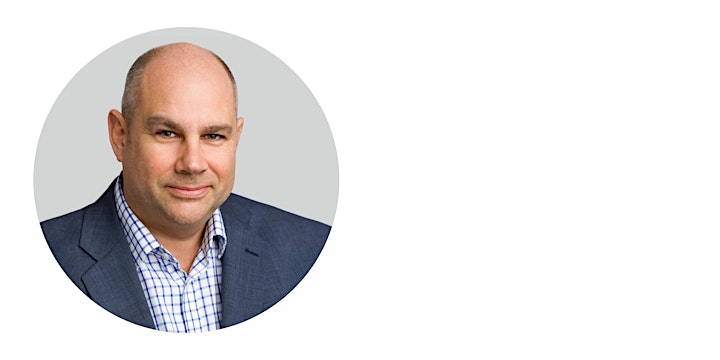 Ben Driller
Ben is the owner of Egan National Valuers, a property valuation firm in Australia, that provides property valuations of commercial, industrial, development and special purposes properties for Banking, Legal, Development and Government clients.
Bens life is a testimony of how God promoted an entry level employee to become the owner and steward of a professional services firm.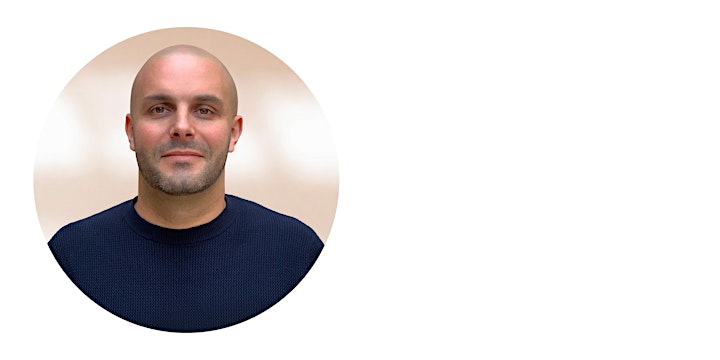 Daryl Crawford-Marshall
Daryl is a seer prophet and revelatory teacher who loves to equip the body to operate in higher levels of engaging in the realms of the spirit. His gift has activated many into hearing the voice of God more clearly and moving in the things of the supernatural. Daryl also spends time working alongside business and governmental leaders providing prophetic insight and counsel for the advancement of the Kingdom of God.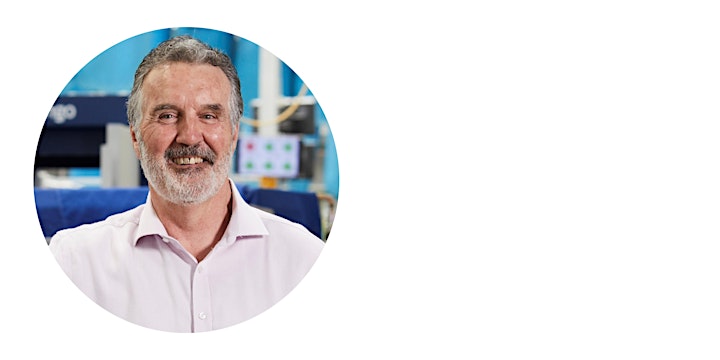 Ray Hayes
Ray is a gifted administrator and is fulfilling his calling in the business sector. Since his radical conversion in his 30s, he has been pursuing God wholeheartedly. He has a passion to help men understand their identity in Christ and walk in the extraordinary faith that stems from knowing the Father's radical love.
His business acumen combined with a journey of bold steps of faith has seen him enjoy great success in the business world. At the same time, Ray has lived out Godly leadership at home, building and modelling relationships that thrive. He and Wendy have been married for 28 years. They have five children and six grandchildren. Ray resides in Melbourne and is currently the Executive Director of Specialised Laundry Services and Chairman of the Laundry Association Australia where he is fulfilling his call to transform an industry through shaping culture and innovation.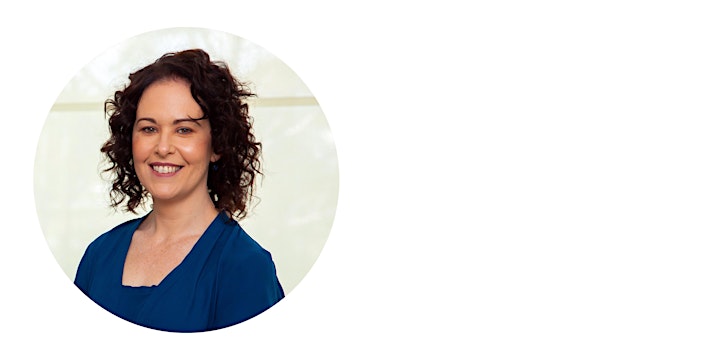 Sarah Reimann
Sarah Reimann is a certified business advisor, financial expert and professional speaker. She provides consulting and training to business owners and teaches them how to understand the story behind their numbers, so they have the strategies and control they need to reduce stress and make smart business decisions.
As a qualified accountant, with 15 years' experience in the tax accounting industry and a business owner since 2006 she knows and understands the challenges business owners face with managing staff, juggling all the balls and keeping up a healthy lifestyle.
Sarah is a motivational speaker and has an inspiring story of overcoming domestic violence, depression, divorce and drug abuse and how changing the way we think can change our lives dramatically.
Sarah is a wife to Peter, mother to adult daughters. She is an avid runner, having completed a number of marathons, and loves cooking, reading and learning new skills in all areas of business.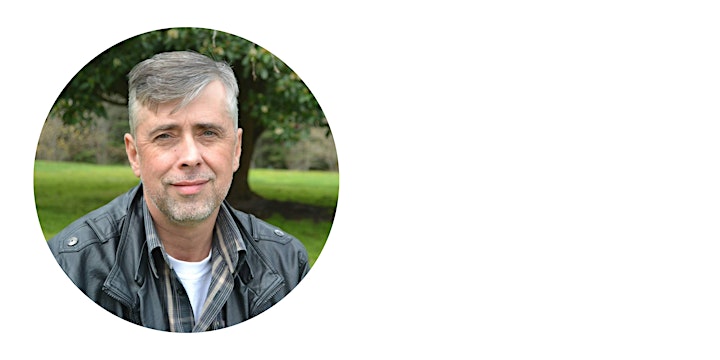 Drew Gormalie
More than 2 decades experience in Financial and Community Services, managing budgets in excess of $300 million. Founder of L'Arte Central Social Enterprise Café and Art Gallery established as a transitional employer of people at risk. Delivered prevention programs recognised by UNESCO and WHO as best practice internationally including the world first delivery of Safe Talk Online. Oversaw management of the largest youth peer support suicide prevention social media page in the world with over 20000 users.
Developed the world leading ASSAT Artificial Intelligence Software that assesses suicide safety in geographic regions in real time.