Avoid those potholes that could be painful to your money!
About this event
The fear of making a mistake is something that stops many from taking action. And fear is important, because it stops us from doing something dumb and losing a bunch of money. But you have to do something or you'll always be stuck in the same position…
Join Pivot Wealth's Ben Nash as we'll cover the six biggest money mistakes we see and what you can do to avoid them. We help you learn from other peoples mistakes so you can achieve money faster and with less stress.
In the session we'll cover:
The 'right time' fallacy and how it can cost you half your investment balance
How clarity and visibility can empower you to make smarter choices with confidence
When to go it alone and when to get good help
The Eisenhower principle and one of the biggest barriers to getting results
How a great investment can actually end up being a bad money move for you
How trying to choose the best investment can cost you a bundle
Your Presenter:
Ben Nash
Founder & Financial Adviser,
Pivot Wealth
Our Partners
Pivot Wealth was created to help young professionals create a life that isn't limited by money. We can help you make smarter choices, learn the rules of the game, and get more out of what you have now.
We focus on putting you in the driver's seat so you can build a money strategy that gives you balance. Our passion is helping you find the perfect balance between living the life you want today, while you make the financial progress you want to set up your future.
SelfWealth is an independent, Australian-owned and operated company that runs Australia's most popular low-cost share trading platform.
Based out of Melbourne, Victoria, SelfWealth is a leading Australian Fintech, helping Australians build wealth for almost a decade now through innovative technology, transparent pricing and support when their Members need it.
This event is held in partnership with Pivot Wealth. By submitting your email address, you agree to receive updates about new, programs, and special events from General Assembly, Pivot Wealth & SelfWealth. Please refer to General Assembly's Terms of Service and Privacy Policy for more information.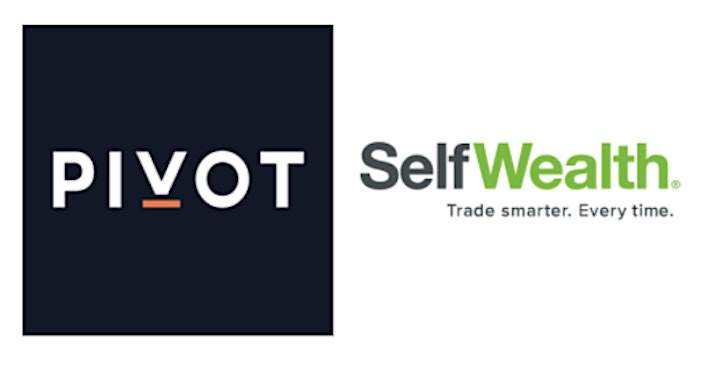 Organiser of Avoid Key Money Mistakes