Multiple Dates
Autumn Pause - slow down, connect within and feel empowered
Autumn Pause is an opportunity for women 35+ to pause, re-engage with their inner wisdoms and ignite what is needed for this season of life
About this event
From our mid-30's, we enter a new season of womanhood. We start to notice changes in our bodies, changes in our family dynamics and relationships and may even feel a little like "what next?".
However, we don't need to navigate this landscape alone. Autumn Pause is a series of 4 workshops, bringing women together to feel supported as they step into this new phase of life.
Autumn is a season that asks us to slow down and notice the world around us. Metaphorically, it's an opportunity to go deeper into our inner landscape and harvest the wisdom from our life experiences. The gifts that come from this place allow us to step confidently into this season of life, more assured of who we are and what we need.
Each class will include:
- An opportunity for deep self-care.
- A time for sharing and connecting.
- Experiential learning through somatic and creative activities designed to cultivate a deep and nurturing relationship with self that honours your current season of life.
- - - -
When:
Saturdays, 2pm – 4pm
April 17th, 1st May, 8th May & 15th May
Luna Physio, Empire Drive, Daleys Point
- - - -
Cost:
Each class can be purchased separately or the series as whole.
Individual classes: $30
All 4 classes: $110
Tickets can be purchased via the link below.
---
w: www.julieanders.com.au
e: julieanders_connect@hotmail.com
p: 0421 436 999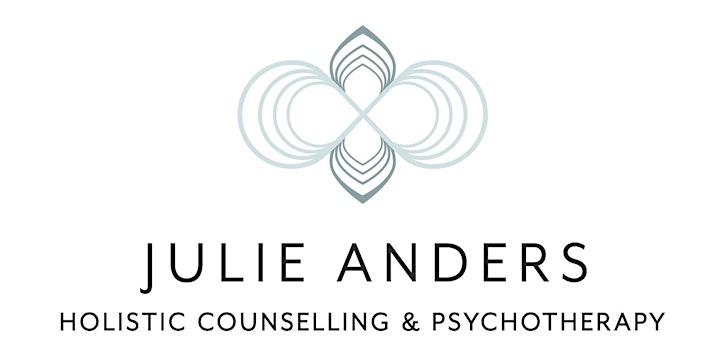 Organiser of Autumn Pause - slow down, connect within and feel empowered