Description
Enjoy guided meditation, mantra & mindfulness sessions by warm, experienced teachers. Release layers of tension from your body through yoga movement and a massage workshop. Relax in nature. And not only will you enjoy flavourful plant based food - you will learn how you can create these nourishing recipes at home. It's all to help you let go of your stresses and learn powerful self-care techniques that can help you keep up with your wellness goals in everyday life.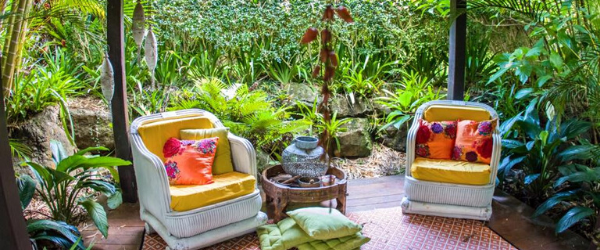 When your heart is warm and open, when you are feeling relaxed and serene all your friends and family, all the people you care about, in fact everyone around you, will benefit. So do them all a favour and give yourself the gift of a day with some like-minded people who know how to appreciate the finer things in life!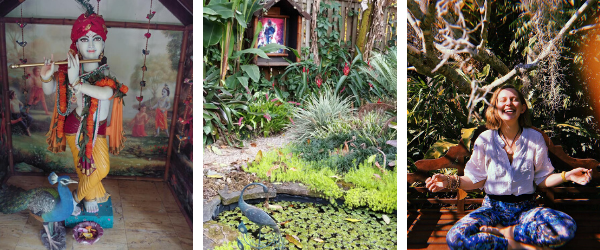 This retreat is run by ASMY's principal yoga teacher trainer Margaret Doyle (Vrindavan dasi). Margaret possesses a wealth of knowledge and experience gained from more than 45 years of study and practice. Her calming presence and skillful guidance create a peaceful, nourishing yoga experience.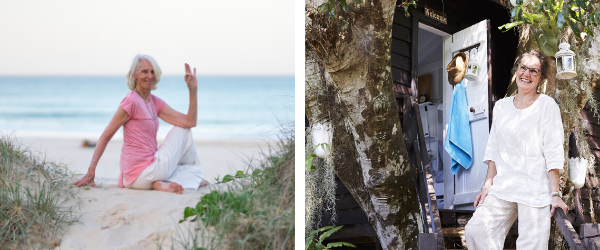 "I have been studying yoga philosophy, meditation, asana, yogic breathing and relaxation since the 1970's in my quest to deepen my understanding on a physical, mental and spiritual level, and I have grown to appreciate holistic yoga for all its wonderful benefits. My health and energy have improved over the years and my mind has calmed, I have learnt to listen to what my body is telling me, but best of all my appreciation for this wonderful journey of discovery of the real self has increased."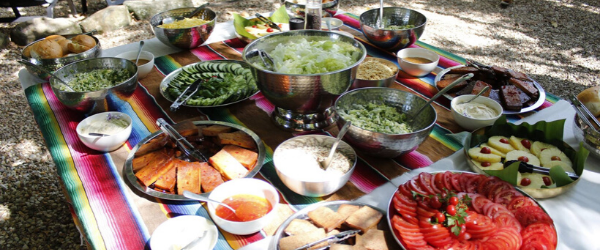 Saturday 14th March 9:30am - 4:30pm
Nadia Rainforest Retreat, Bilambil
$90 (includes meditation kit)
Bookings essential: Please book via Eventbrite link