♡ A DAY RETREAT AT THE HEART OF CRONULLA: YOGA, MEDITATION, DELICIOUS VEGAN FOOD,TAP INTO YOUR PERSONAL POWER, YIN & SOUND ♡
About this Event
your greatest investment in life, is not in others, it's in yourself
spend the day prioritising YOU
moving from the external expansive nature of summer to the internal introspection nature of Autumn. It's a time for completion and letting go, making room for new experiences with fresh perspectives.
this retreat has been designed to allow you to take a pause, relax and reconnect mind&body.
we have included a delicious vegan meal and a juice so you will feel nourished and amazing inside and out.
support, connect and uplift each other in this intimate space where you will experience yourself in a nurturing and healing environment.
you'll leave feeling empowered and equipped with practical tools to help thrive during this season.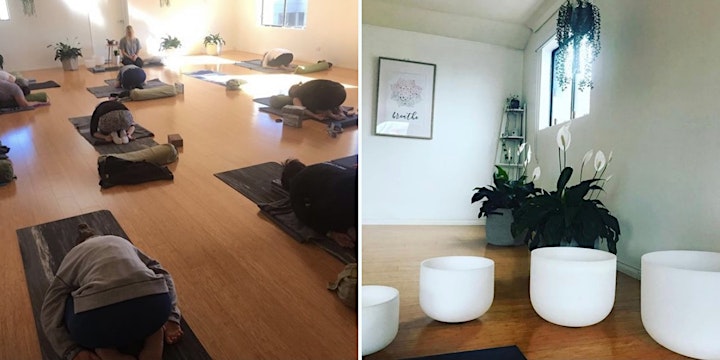 what is included:
♡ gentle yoga flow class
♡ guided meditation
♡ breath work
♡ delicious vegan lunch
♡ personal empowerment talks
♡ yin & sound healing class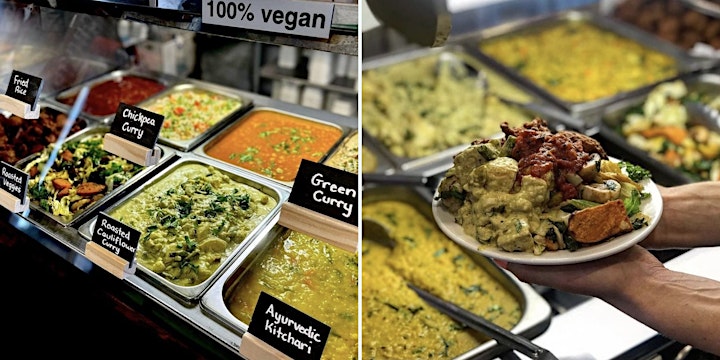 About the hosts:
Sai- founder of find.align.love.own, practitioner of eft (emotional freedom technique), nlp (neuro linguistic programming) and certified meta coach. Passionately empowering individuals to curate a lifestyle they desire.
Dani- personal development enthusiast, practitioner and master practitioner of nlp (neuro linguistic programming) and qualified massage therapist. She has excellent knowledge in mind/body movement and alignment.
Courtney - found yoga as a way of dealing with trauma and ongoing battle with a mental illness, she fell in love with the practice that taught her how to connect mind and body. She now shares the gift of yoga with others. Registered Yoga Teacher with over 350 hours of training, currently teaching at Sacred Soul Wellness.
Don't miss out on this value packed day- TICKETS ONLY $129
Cancellation and Refund Policy
Please email us to discuss your circumstances.
Go on invest in yourself- your future self will thank you for it ♡
with love + kindness,
Sai, Dani + Courtney