The Very Nature Of Business In Australia Is Changing – Find Out How Business Automation Is Impacting Businesses Like Yours
About this event
Whether you are a large multi-national or a small to mid-sized business, you and your employees are most likely spending time on mundane, repetitive low value work when you should be delivering products and services and providing exceptional customer service.
In this session we will discuss and see short demonstrations:
• What are Software Robots
• Where can they add value to your business?
• How to identify suitable business processes for automation
• Business process Discovery Tools
• What is the future for business automation and software robots (AI & ML)
• How to get started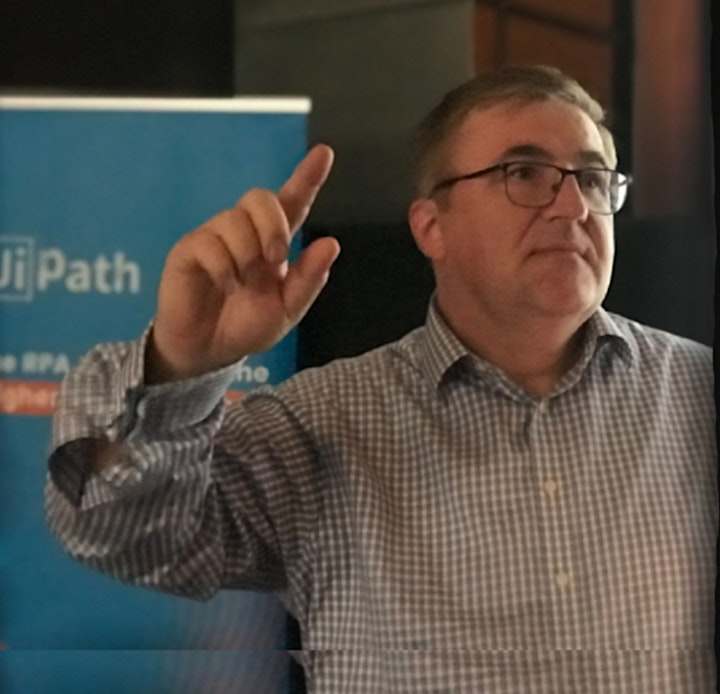 About the speaker - Tony Nudd
Tony has been involved in Business process Management (BPM) and Robot Process Automation (RPA) for the last 20years implementing and advising organisations on business automation and discovering substantial efficiencies whether from cost reduction, risk & compliance or customer satisfaction.
Tony is currently Senior Consultant at UiPath (ANZ) a global leader in software automation.
Organiser of Automate to provide exceptional customer service