Vannessa McCamley will be talking about her book "REWIRE for SUCCESS" with Author Coach Jane Turner
About this event
Vannessa McCamley wrote her book REWIRE for SUCCESS – An easy guide for using neuroscience to improve choices for work, life and well-being because she's heard way too many people answering "YES" when she asked whether they were feeling overwhelmed and at risk of burnout by the relentless pace of change that contributes to our uncertain world?
Living and working in today's digital age poses many challenges. Dealing with constant change, information overload, peoples fixed mindsets on how to do more with less, all lead to loss of focus and physical and mental fatigue. The overwhelming immediacy of the digital age eats away at critical thinking, innovation, and decision-making capabilities, ultimately impacting individuals, families, communities, and businesses.
REWIRE for SUCCESS F.O.O.D. Framework™ is four simple steps everyone can own to unleash your brain's potential. It is the recipe for good brain health, enabling readers to bounce back from obstacles and tap into the brains capacity for extraordinary experiences to ensure a healthy balance and well-being.
REWIRE for SUCCESS cleverly helps the reader to put the theory into practice with helpful 'Just do it' tips at the end of each section, and additional techniques from experts to explore the important field of using our brain to increase wellbeing and balance in our life.
Join us from the comfort of your own home via zoom using this link https://zoom.us/j/5801246810?pwd=kL_DChl4mxo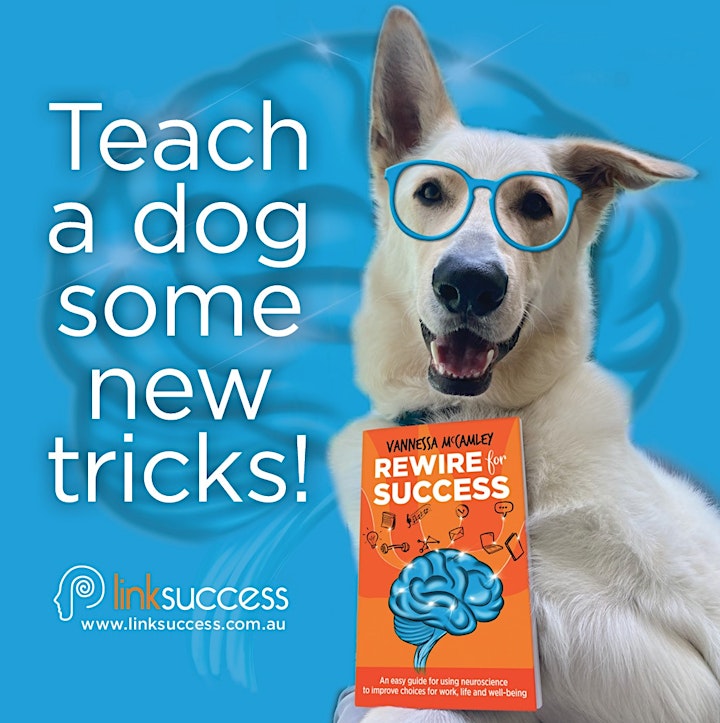 Organiser of Authors in Conversation - Vannessa McCamley
Jane Turner is the person behind The Power Writing Program, The Power Publicity Program, and the Power Writers Publishing Group. You can find out more about these programs and Jane herself at www.writewithjane.com.
Jane is the author of three books including "Mindset for Authors: How to Overcome Perfectionism, Procrastination, and Self-doubt". She is also an international speaker, and an NLP Master Practitioner.
Before launching her current business that takes people from would-be authors to the real deal, Jane was sought after as an empowerment and business coach. She is passionate about seeing her clients thrive, and is well known for going the extra mile to make sure that they get immense value out of working with her.