With works from Sidney Nolan, Howard Arkley & more; the untold stories and origins of the most important event of the art world
About this event
Please join us for an illuminating author talk from Kerry Gardner AM, chair of Australia at the Venice Biennale and a documentary film maker with a passion for art history and museum practice. Hear more about the untold stories behind her vivid book Australia at the Venice Biennale, charting a significant period in Australian art.
This is a COVID Safe event, masks encouraged and Service NSW QR code login mandatory for entry. If QR code login is not available, we can register you manually. Physical distancing and hand sanitiser required as per COVID restrictions. Please stay home if you are unwell.
ABOUT THE BOOK
Before the winds of World War I blew Europe apart, a rowdy and radical group of Australian artists would gather in the salons of Paris and London to embrace new ways of painting and seeing the world. By 1914 twelve of them had shown their works at the Venice International Exhibition, now known as the Venice Biennale. Bundled in with the British, Tom Roberts, Arthur Streeton and Thea Proctor were represented alongside legendary artists Corot, Rodin, Klimt and Renoir Four decades later Australia sent its first official delegation of artists: Sidney Nolan, Russell Drysdale and William Dobell; the works of Rover Thomas, Howard Arkley, Patricia Piccinini and Shaun Gladwell continued the story of bold Australian art in Venice. With the support of the Australian art community, the Venice Biennale today remains an aspiration and career highlight for contemporary artists and Australia's love affair with the exhibition thrives. Discover the untold…
ABOUT THE SPEAKER
Kerry Gardner is chair of Australia at the Venice Biennale and a documentary film maker with a passion for art history and museum practice. She was Deputy Chair of Heide Museum of Modern Art , and a Director of the Museum of Contemporary Art Australia. She also works as a global champion for gender equality with the Global Fund for Women. She was awarded an Order of Australia in 2018 for contributions to the culture, environment and equality sectors.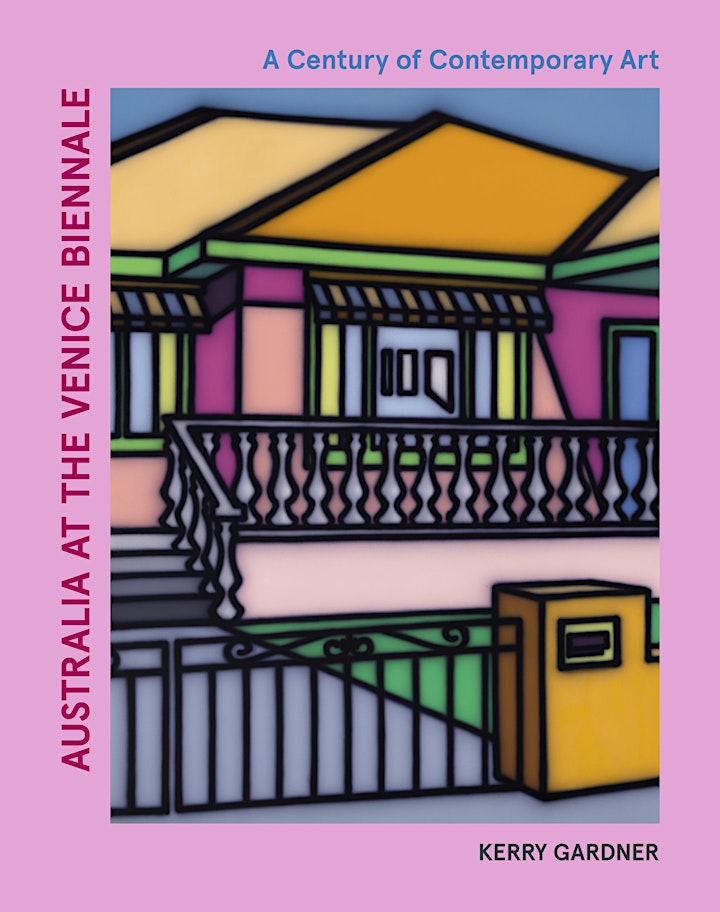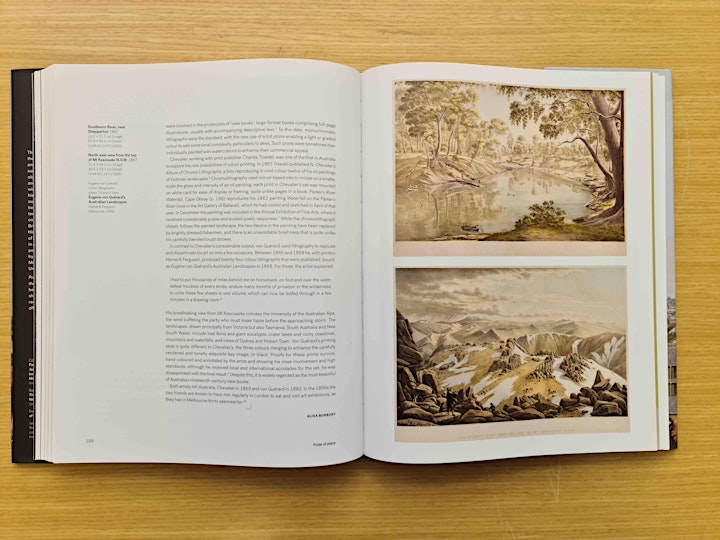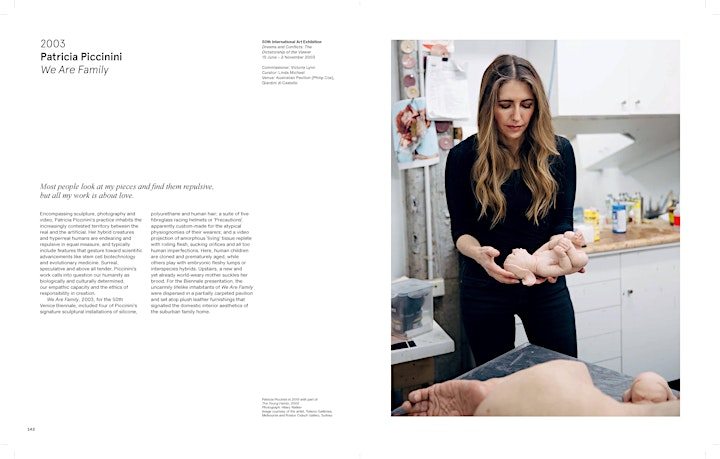 Organiser of Author Talk: Kerry Gardner on Australia at the Venice Biennale
Located in the heart of Oxford Street, the Berkelouw Paddington store opened in March, 1994 and has since become something of an institution amongst Sydney's literary community. Paddington's three storeys house an extensive range of new, rare and secondhand books.
In keeping with Oxford Street's famous round-the-clock lifestyle, the store is open until very late most nights of the week, attracting an interesting and eclectic variety of customers. Upstairs is the popular and vibrant cafe/wine bar, which is a great place to enjoy the ambience whilst enjoying some delicious food, wine, coffee and cake.