Event Information
Location
Level 23, 52 Martin Place
Sydney, NSW 2000
Australia
Description

The Program Overview:
Women are born communicators – so they say! But are we? Sometimes, when it comes to business communication, we're not always as confident, competent and successful as we'd like to be.
At GAIA, we passionately believe in the empowerment and education of women: indeed when women are fully empowered in their authentic feminine selves, we are dynamic, potent and very effective communicators and leaders. But we're woefully underrepresented in the C-Suite.
That's why GAIA has created a communication management program specifically tailored for women. It's one way we can help address the imbalance of women in senior leadership positions in Australia: by equipping them to be great communicators and great leaders.
Two-Day Intensive
We piloted our program last year to rave reviews - it has been tweaked, used in-house for a bespoke program - also to rave reviews - and is ready for you. Click below to watch the video and see for yourself!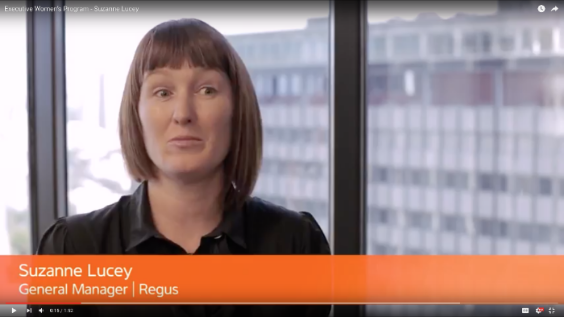 Over two-days you will be coached, challenged and validated on a number of communication skills that all great leaders need to be effective in the digital age. Skills that touch all the senses to build powerful leaders from the inside out, willing to take risks, embrace change and be courageous in all they that do and say.
We can assure you that by the end of the two-day intensive program led by two expert facilitators you will have:
Experienced various leadership challenges

Developed compelling, motivational communication skills

Been challenged to provide leadership advice on the spot

Discovered insights into your personal communication and leadership styles

Learnt how to manage difficult conversations

Tested your ability to actively listen

Been confronted by a hostile audience

Been encouraged to maintain authority under pressure
At its conclusion, you will have the opportunity to join the GAIA community and make a difference by participating in the GAIA Foundation. And of course, there will be opportunities for further coaching and support in your workplaces.
Date and Time
Location
Level 23, 52 Martin Place
Sydney, NSW 2000
Australia