Description


If you're in business you are in sales! As they say, nothing happens until a sale takes place.
Steve Newman from the Game Changing Persuasion will be presenting this one hour workshop on Authentic Persuasion, along with a drink some nibbles and the chance to network with like-minded business owners.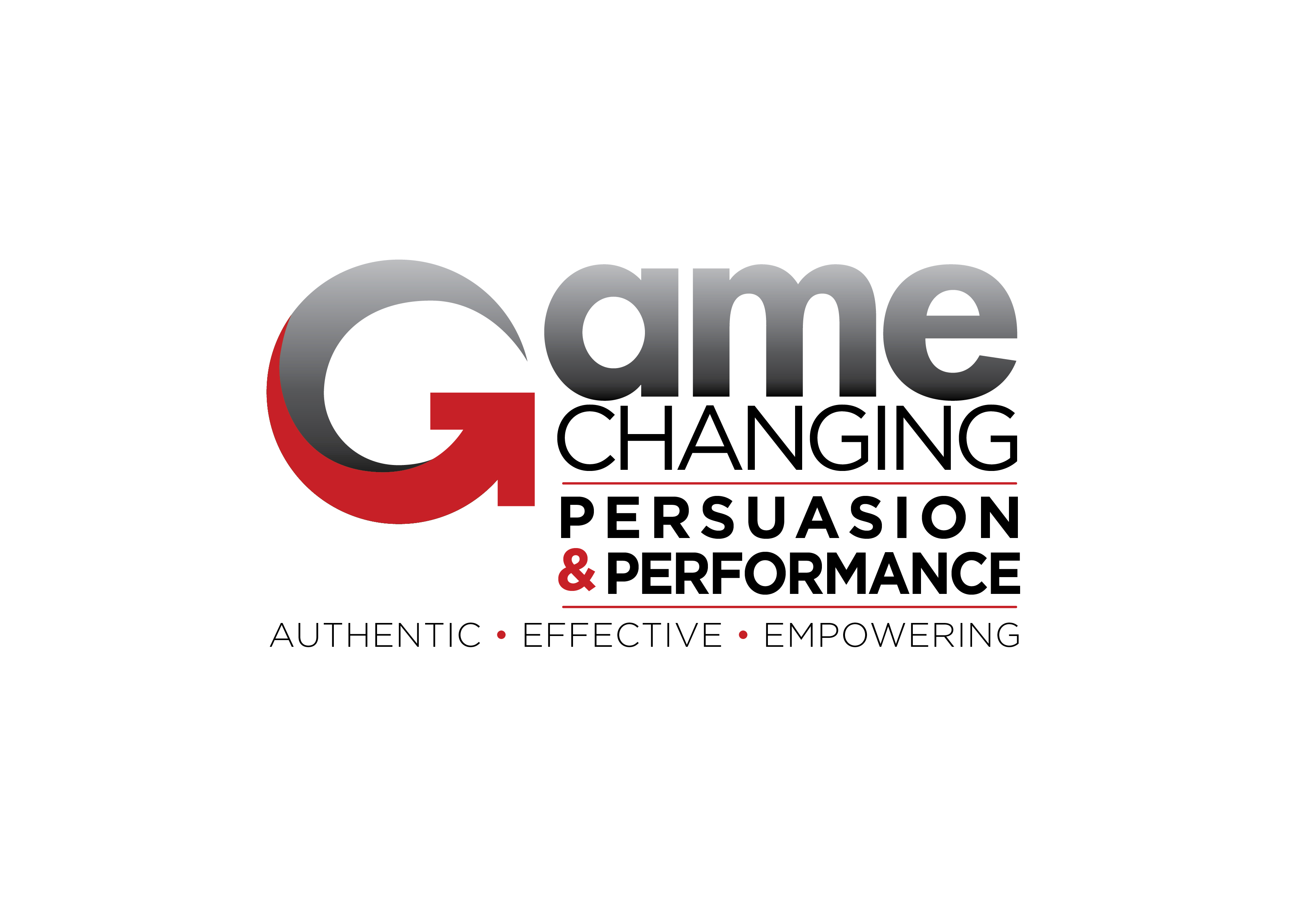 The old ways of selling are dead! As they should be. We, as consumers, are much more informed than ever and just aren't prepared to be manipulated and pushed into a sale and even if we are then you can guarantee we'll get out of it as soon as possible and tell all our friends about the bad experience we had.
There is a new paradigm in learning how to persuade someone to get involved with your product or service, and it's built upon genuine interest in the consumer and what is most important to them.
So if you haven't yet cracked the elusive goal of living the 'laptop lifestyle' and earning millions on the internet whilst not actually doing any work and your business 'still' relies on people paying for a service or product then undoubtedly you'll get value from this workshop!
Everyone needs to sell but no one wants to be a 'salesperson'!
We're going to unpack a process that will teach you to:
Make your prospects feel at ease so they can make the right decision
Guide people through the decision-making process
Create clients that love what you do and tell their friends at every chance they get
Enjoy the process of bringing on new business
Spend less time with 'tyre kickers' whilst getting to know your best clients better
Maybe you have no idea how to explain to find and convert new customer or your results are hit and miss and you're not sure why or maybe your doing great but want to get better and have a proven system to train others, whichever it is you'll be happy you attended our Authentic Persuasion Workshop.


Can't wait to see you on

Tuesday, April 24, 2018, at 5.30pm

at The Regatta Hotel, Toowong.
Included in your ticket
An amazing workshop by Steve from the Game Changing Persuasion
One free drink
Nibbles
Networking with like-minded business owners