Feast on 5 dishes plus drinks!
About this event
Greek Cooking Class
Join Kelly from The Hellenic Odyssey, a Greek home cook with a proud heritage, for a Greek cooking class in person, as we come together to create a generous spread of food and to learn about the Mediterranean diet, its origins and its benefits.
You will learn how to prepare traditional authentic dishes that you won't commonly find in a Greek restaurant. Instead, it is food that you would expect to eat in the kitchen of a Greek family home.
The Mediterranean Diet is a dietary pattern modelled on the eating habits of the Cretans in the 1950s. Nowadays, it is the most comprehensively researched diet in the world with evidence showing that it is incredibly beneficial for physical & mental health.
The Mediterranean Diet follows 10 basic rules of eating. Therefore, it not only looks at what we eat but how we eat. It rests on the premise that the very basic act of eating brings people together, it creates a sense of community, it allows for discussion time and it provides enjoyment through the sense of taste. Hence, food forms an important part of the human experience. Food makes us feel, it evokes emotion and memories.
SHARING OF FOOD
Greek food is not only about sharing food and passing down recipes taught from grandmothers and mothers but it also ensures the recipes are not forgotten. Secondly, it also follows deeply seeded traditions that imply that one's home is a welcoming and hospitable environment which is open to all.
Some of our fondest memories involve food because of the strong sensory relationship we have with it. The flavours and aromas, the textures and the visual appeal of beautifully presented dishes are linked to the sweetness, the tastiness, the crunch and all that is part of this banquet we call life. We look forward to connecting with you and creating fond culinary memories by transporting you to Greece even if it is just for a moment.
Menu
Lahanodolmades – Cabbage rolls stuffed with a herbed rice
Gigandes – Baked lima beans with celery and carrots
Melitzanes – Eggplants stuffed with cheese
Kotopoulo Keftedes – Chicken mince patties with carrot & mint
Milopita – Apple pie crumble
Drinks included: Greek coffee, Greek mountain tea, Ouzo, or Raki
What you will learn
Learn about the Mediterranean based diet, its health benefits and the 10 ground rules of the Mediterranean diet
How to make traditional Greek food using authentic family recipes
What you will get?
A 3-hour in person cooking class
Fresh and authentic ingredients supplied by us
Hands-on experience and valuable insights into Greek cuisine from a passionate home cook
A mouth-watering experience of Mediterranean diet and lifestyle through delicious food
Take home recipe book so that you can prepare these dishes yourself
A thank-you gift
IMPORTANT INFORMATION
Health and safety
Our Greek Cooking Classes are not recommended for those with medically diagnosed food allergies.
If you have any special dietary requirements, please contact us. We may be able to adjust some of the recipes and food to accommodate your needs.
If you are participating in an interactive cooking event, you must wear covered shoes at all times when in the kitchen.
Confirmation of booking
The booking is confirmed upon receipt of payment in full.
Cancellation and refund policy
If you cancel a confirmed booking, we are unable to refund your payment. You can transfer the booking to another person or class.
Should exceptional or extenuating circumstances arise, we reserve the right to change the booking date or cancel it. In the event of either of these, we will either provide an alternative date or a full refund.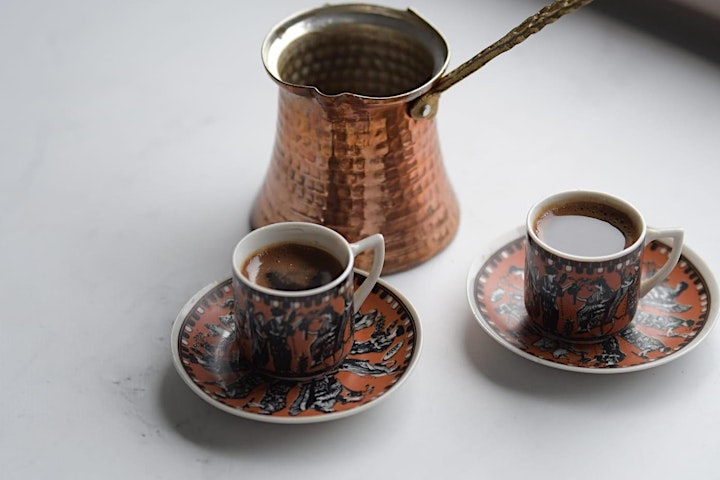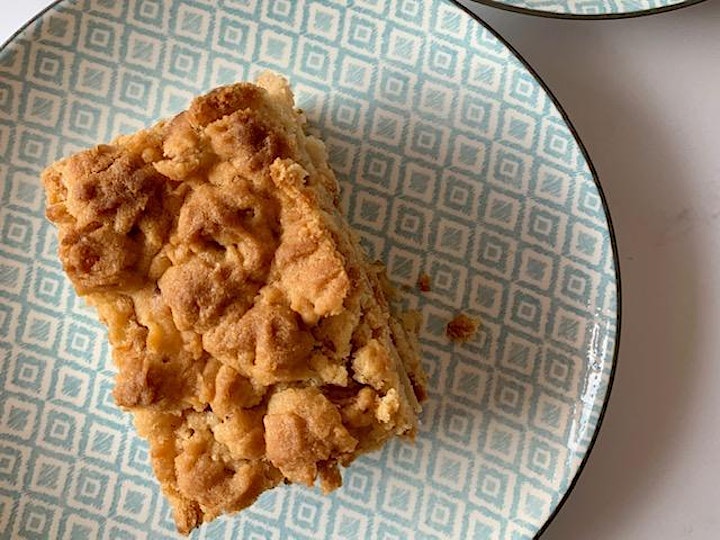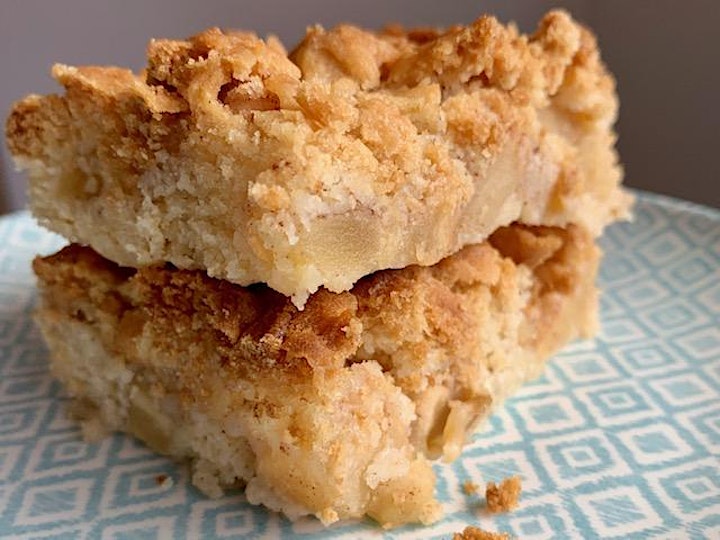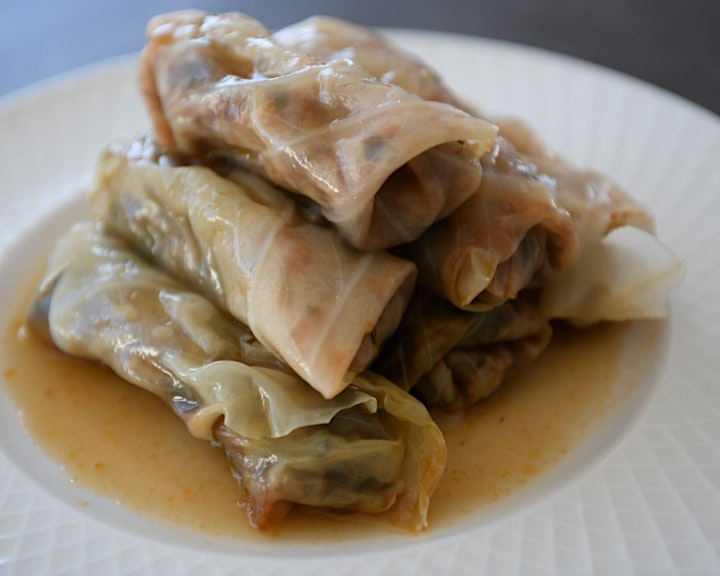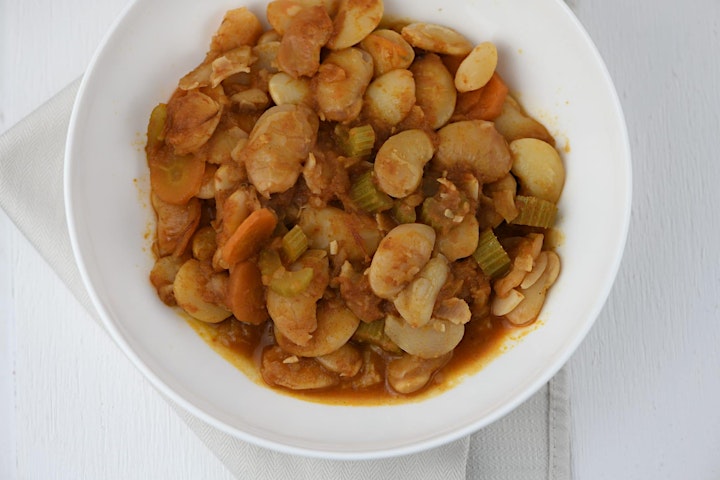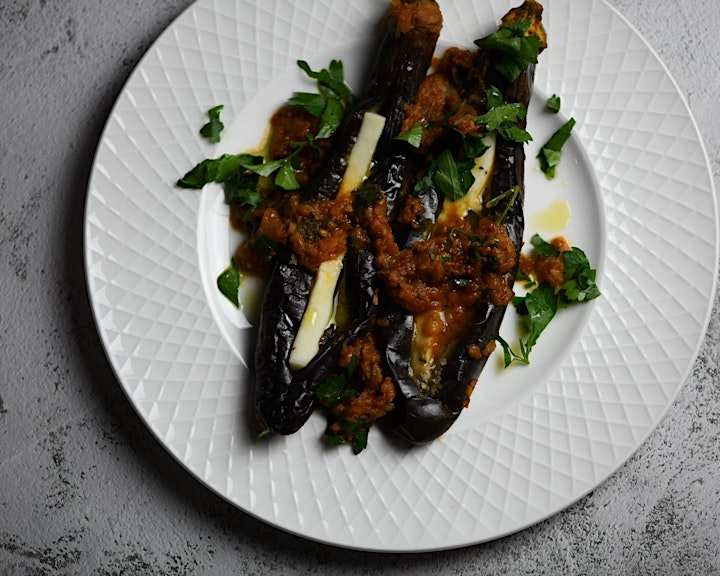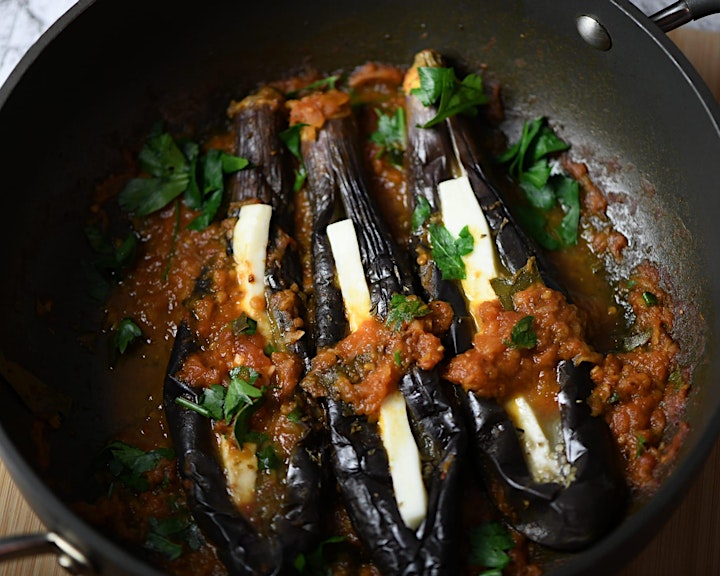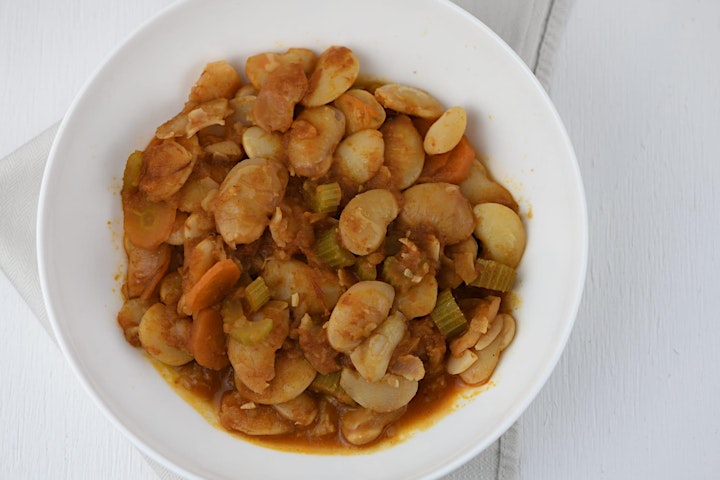 Organiser of AUTHENTIC GREEK FOOD WITH A HOME COOK - COOKING CLASSES MELBOURNE
The Hellenic Odyssey Cooking Classes & Food Tours - Awaken Your Senses
"A project created from the heart, driven by a passion for food and inspired by a love for travel"

At The Hellenic Odyssey we want to share our authentic family recipes and traditional cooking methods and provide you with:
a valuable and entertaining experience while learning to cook a new cuisine

the ability and confidence to improve on your kitchen skills and cooking techniques

insights into the cultural heritage, values and traditions surrounding the recipes

a taste of Greece through the flavours and aromas of Greek food that leaves you wanting to explore more of Greece

The Hellenic Odyssey is not just another cooking school. We are all about the heart and soul of Greek food and the people and stories that make it what it is.

Our focus is to share our recipes so that they are kept alive throughout the generations but also to preserve the essence and authenticity of Greek food and cooking.

We want to teach you about that the simple flavours of Greek food that makes it so delicious.

We offer a variety of classes every week, both online and in person for individuals, groups, teams and corporates and for special occasions and celebrations.

Greek way of life
For Greeks, food is about the cultivation, harvest and preparation of food that is as close to nature as possible. Every single day, Greek families will come home from work and sit down at the table for a shared home cooked meal before an afternoon siesta and then back to work for the afternoon shift.

Class Structure
Based on the Greek way of living, we too will prepare, cook and eat together as a group, in a relaxed informal cooking class or demonstration where you can choose your level of participation. You can sit back and just enjoy food being prepared for you that is freshly cooked right before your eyes or you can roll up your sleeves, put on an apron and take part in helping to prepare the dishes.

Classes are an intimate gathering to provide the opportunity to ask questions, to learn and to enjoy the company and the food in a relaxed and informal setting. The recipes are simple, quick and easy but truly delicious.

In our classes you will learn how to select the ingredients that will provide you with the most authentic Greek flavours so you can replicate this type of cooking in your own kitchen. The aromas will have you feeling like you are in strolling along a cobble stoned laneway passing by a taverna on one of the beautiful idyllic Greek islands.

Location
You will be welcomed into a Greek family home set with olive trees and mandarin trees out the front and a fig tree, orange, lemon tree and vine out the back.

Host Bio:
I'm Kelly, a passionate home cook with Cretan heritage, I host culinary travel tours to Crete and conduct Greek cooking classes and walking food tours in Melbourne.

I help people to learn how to cook delicious and nutritious food, in a fun and interactive environment, so they can gain the kitchen skills needed to become confident cooks.

Always ambitious and a dreamer that believes all things are possible with enough time, effort and a little luck from the universe. Lover of desserts. Could talk about food and travel all day. Ideal place of residence would be any Greek Island, sipping on a frappe by the beach, eating fresh fruit and yoghurt from now until the rest of my life.

I look forward to welcoming you into my home and learning about your food journey while I share a my insights into Greek cuisine and the Greek way of life.