Exploring the future of the digital economy | Streaming online: 10am AEDT Friday 10 December 2021
About this event
Click here to watch the livestream at 10am AEDT Friday 10 December 2021
MarketLit: Australia's first social media investment conference
Streaming online: 10am AEDT Friday 10 December 2021
Global thought leaders + 5 minute interviews
Exploring the future of the digital economy
Australia first event
MarketLit is a not-for-profit event that has been created to explore the future of the digital economy through global thought leadership. We have compiled renowned speakers across a range of critical issues to ensure diverse and inclusive insights and opinions.
At 10am AEDT Friday 10 December 2021, each speaker will spend five minutes addressing a different element of the digital economy and answering the central question of this event - should the regulation of social media and other new technologies, be it the responsibility of governments, technology companies or the users themselves?
Opportunities and risks
MarketLit, Australia's first social media investment conference recognises that the amplification and acceleration of investment trends via social media provides both opportunities and risks that require regulation.
Our speakers include global social media experts with millions of followers between them, financial advisors and educators, industry bodies, government representatives, Australia's largest ASX-listed companies, the world's largest stock exchanges, renowned international speakers and philanthropic digital responsibility advocates.
Join us as these speakers shine a light on how the investment world will navigate the emerging digital economy.
Global trend spotlight
This event follows on from the inaugural MarketLit event in July, which was Australia's first millennial and Gen Z investment conference. The first MarketLit focused on emerging investors and their ESG initiatives. It was created on the back of ASX's most recent investor trend report, which shows that women, millennials and Gen Z investors are flooding the market and overwhelmingly seeking to invest sustainability.
For the second MarketLit, we are turning our focus to social media. Recent reports from global firms show that social media has increasingly become an important resource for investors:
The Ascent found that many young people get their investment information from social media:
91% of Gen Z investors said they get their investing information through social media
75% of millennials said they get investing knowledge through social media
The Brunswick Digital Investor Survey found that investors go to social media before making investment decisions:
LinkedIn is the leading social media site for investor research (63%), followed by:
Twitter (55%)
YouTube (43%)
Facebook (33%)
The Brunswick Digital Investor Survey also found that:
57% of investors use digital sources as alternatives to traditional media. The biggest increases were in Europe and Asia, where 60% and 64% respectively now rely on digital sources to learn things they can't find in traditional media.
50% of investors say they specifically use digital sources to hear from the CEO and C-suite
This expectation grew in 2020, especially in Europe and the UK.
In 2020, the University of Canberra's News & Media Research Centre reported that just 25% of news consumers got their news from a newspaper. More than twice as many got their news from either online sources (52%) or social media (53%).
Greenwich Associates found that 80% of institutional investors use social media as part of their regular workflow. In addition, 30% of these investors say information obtained through social media has directly influenced an investment recommendation or decision.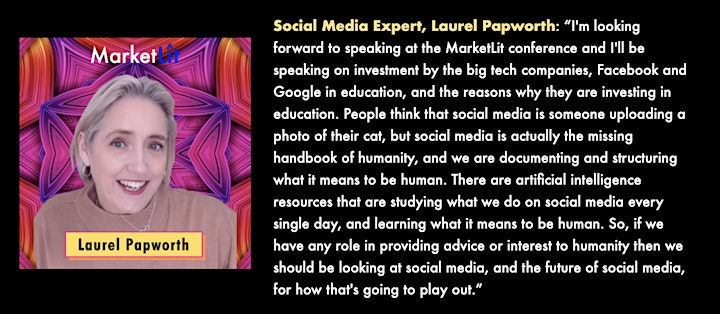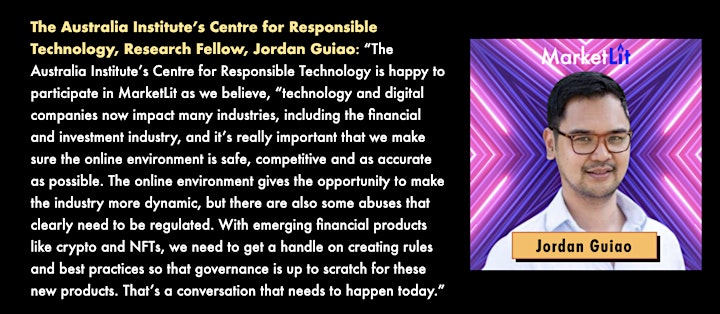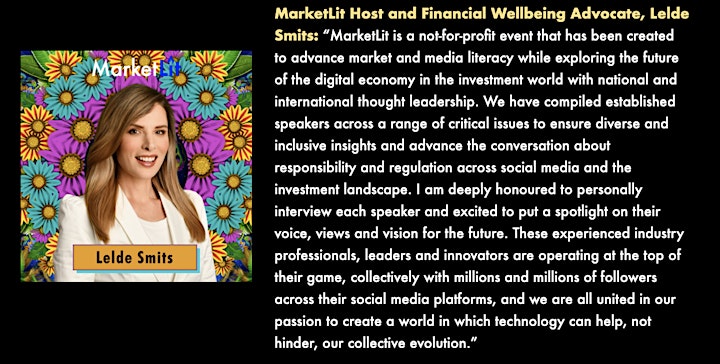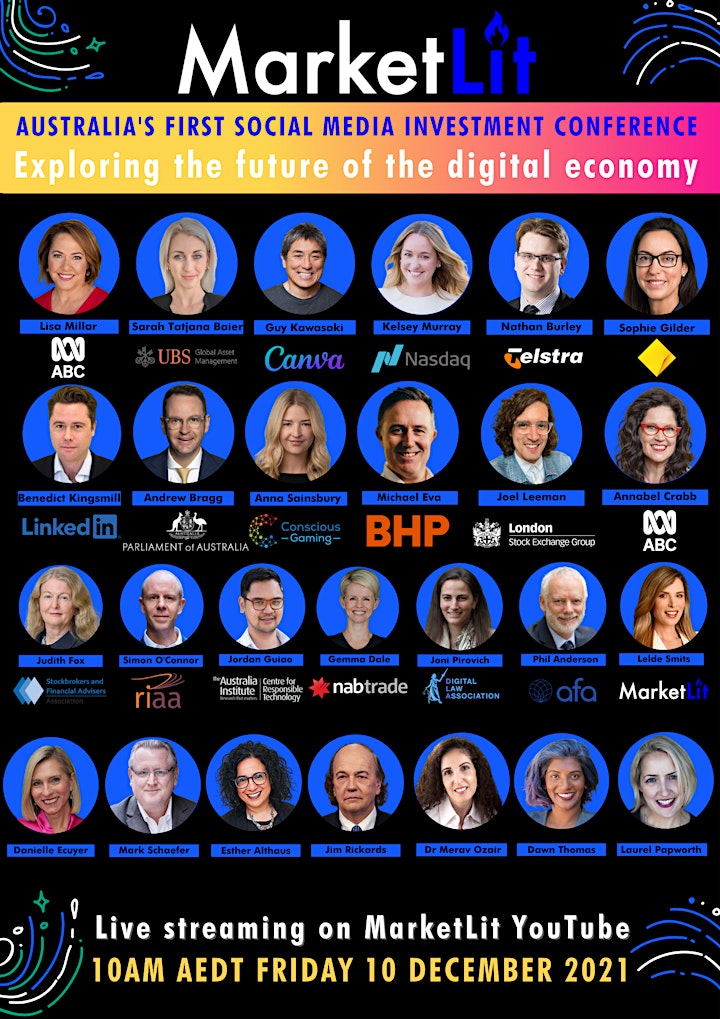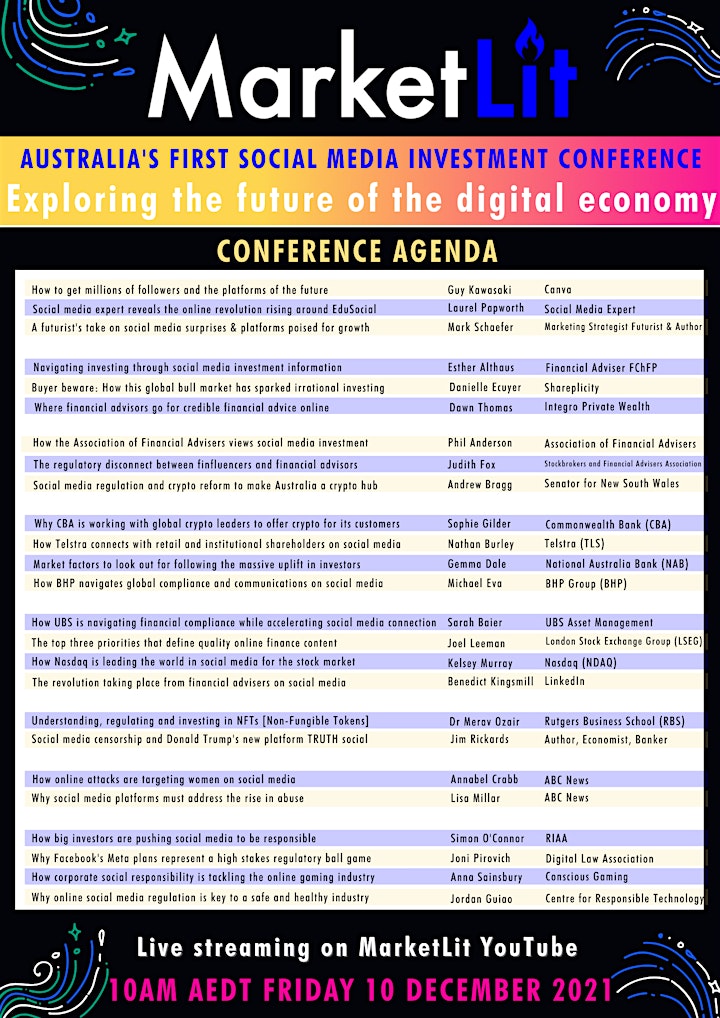 Disclaimer
MarketLit provides viewers of MarketLit's content with access to information and educational content from financial services professionals and companies ('Contributors'). Any advice given by Contributors is general in nature and does not take into consideration your objectives, financial situation or needs. MarketLit cannot guarantee that statements made by Contributors are reliable, accurate or complete and Contributors may have direct holdings or interests in the companies or investments they discuss. Before making any investment decision, you should seek independent advice which takes into account your specific circumstances. MarketLit and the event is a not-for-profit exercise striving to improve diversity, inclusion and financial literacy and empowerment in Australia's financial services industry.