Australia's First (Inter)National Hydrogen and Fuel Cell Day

Tuesday, 8 October 2019 from 2:00 pm to 4:30 pm (AWST)
Event Details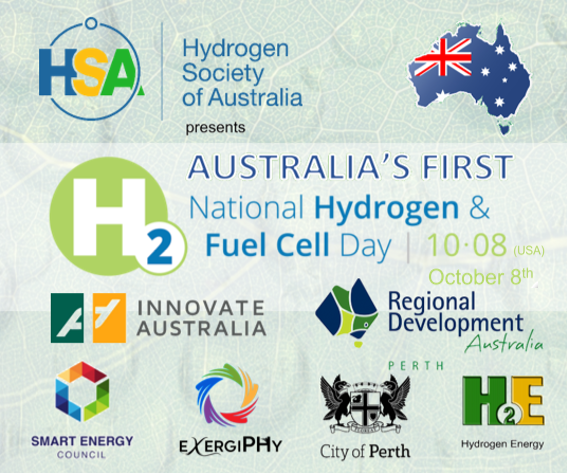 Australia's First (Inter)National
Hydrogen and Fuel Cell Day
with the special guest
 Professor Peter Klinken
Chief Scientist of Western Australia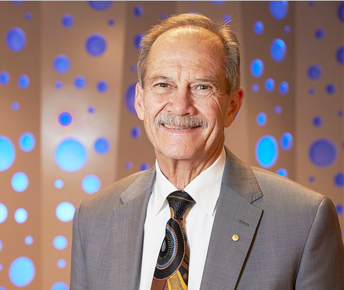 About this Event

The first-ever National Hydrogen and Fuel Cell Day took place in the United State on October 8th 2015. It was created by the Fuel Cell and Hydrogen Energy Association in 2015 to raise awareness of fuel cell and hydrogen technologies as well as the vast potential the technologies have today and in future. The specific date was chosen, as in the United States 8th of October is written as October 8th or more commonly as 10/08, and 1.008 is the atomic weight of Hydrogen.
Hydrogen Society of Australia is bringing the event Down Under, so the National Hydrogen and Fuel Cell Day can become the (Inter)National Hydrogen and Fuel Cell Day. US Fuel Cell and Hydrogen Energy Association has confirmed that this will be the very first 10/08 Hydrogen and Fuel Cell Day celebrated outside the United States, so the event in Australia makes it the first-ever International Hydrogen & Fuel Cell Day.
Special Guest
Professor Peter Klinken, Chief Scientist of Western Australia
MC 

Peter Damen, Chairman of Innovate Australia


Presentations by:

Peter Kasprzak, Co-Founder and CEO at Innovate Australia, Convener of Hydrogen Society of Australia
Furat Dawood, Founder at H2E Group (and the brain behind the idea for this event)
John Fish, Economic Development Principal at City of Perth

Brian Haggerty, VP Innovation Capability at Woodside Energy
Steve Gauld, Managing Director & CEO at Infinite Blue Energy
Devinder Singh, Managing Director at ExergiPHy
Colleen Yates, CEO at Regional Development Australia, Perth
The program will also include a panel discussion moderated by MC, Peter Damen
Our Host


Our Platinum Sponsors

Innovate Australia's Sponsors and Supporters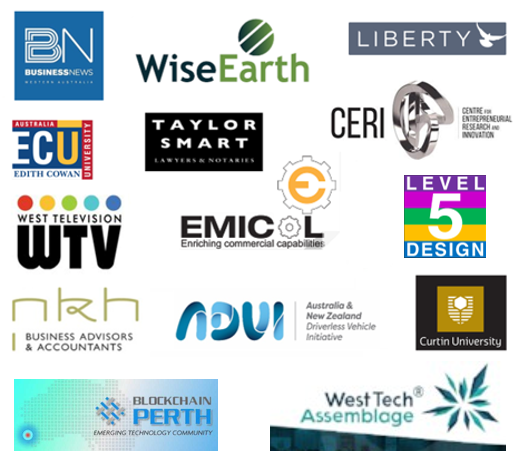 __________________________________________

Come and join us. Tell your friends and colleagues.
Like us on Facebook
https://www.facebook.com/innovateaustralia.org 

Let's make AUSTRALIA the Nation of Innovation
When & Where

Nedlands Yacht Club
Esplanade
Nedlands, WA 6009
Australia

Tuesday, 8 October 2019 from 2:00 pm to 4:30 pm (AWST)
Add to my calendar
Organiser

Innovate Australia encourages, assists and promotes Australian innovation. The not-for-profit and non-partisan organisation works with industry and academia to uncover innovation, encourages new innovations, develops programs and forms innovation networks. Innovate Australia aims to be an independent conduit for viable ideas.

Innovate Australia operates independently of government, industry and universities, however works with a range of stakeholders on unique and forward thinking projects across Australia. Services provided include, but are not limited to consulting, think-tanks, connecting firms undertaking innovative projects and marketing of organisations embarking on their innovation journeys. 
To suggest an event or to propose the next presenter for one of our networking meetings, or just for more informaion please contact  Peter Kasprzak or Dr Adam Osseiran.