About this Event
81% of workers reported that their struggles have increased in 2020. With the new and changing ways of working in 2020, employee wellbeing has now become more important than ever.
Our wellbeing and how we feel day-to-day has a significant impact on our performance, engagement, satisfaction and relationships, not only at work, but also at home.
With over 1,400 worker insights on how COVID-19 has affected them and their wellbeing state, leaders can now learn exactly how to play their part in influencing positive change in their workplace and within their people. These research findings will better equip you, your team and your organisation to instigate positive change and take ownership of wellbeing.
Join Global Wellbeing Keynote speaker, best-selling author and Founder of The Wellbeing Lab, Dr Michelle McQuaid, Danielle Jacobs, Registered Psychologist and The Wellbeing Lab Co-Founder and Andrea Marlan from Drake International's Wellness Hub, for an interactive, evidence-based and thought-provoking discussion exploring:
How COVID-19's impact on Australian workers
The emergent trends in wellbeing, EAP use and help-seeking behaviours
The latest insights on what it takes for Australian workplaces to thrive in constant uncertainty
What leading workplaces are doing differently and how you can incorporate their best principles and practices
How leaders can support wellbeing and performance
And the biggest opportunity for leaders to help their teams thrive.
This informative workshop is FREE, and will help Boards, HR, People & Culture specialists, Business Owners, Leaders and Learning & Development professionals understand, and proactively and efficiently manage workplace wellbeing in a rapidly changing environment.
Reserve your spot today as places are limited!
About the Speakers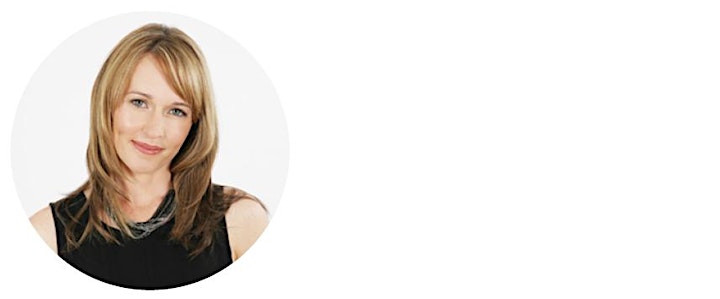 Dr. Michelle McQuaid is a best-selling author, workplace wellbeing teacher and playful change activator. With more than a decade of senior leadership experience in large organizations around the world, she's passionate about translating cutting edge research from positive psychology and neuroscience, into practical strategies for health, happiness, and business success.
An honorary fellow at Melbourne University's Graduate School of Education, she blogs for Psychology Today, hosts the top-rated weekly podcast Making Positive Psychology Work, and her work has been featured in Forbes, the Harvard Business Review, the Wall Street Journal, Boss Magazine, The Age and more.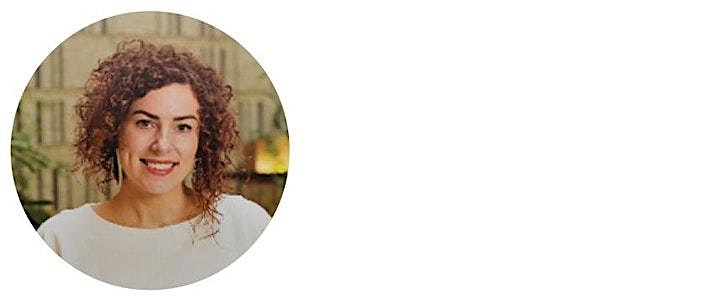 Danielle Jacobs is a registered Psychologist, co-Founder The Wellbeing Lab, Co-Creator of The PERMAH Wellbeing Survey and habit specialist.
When she is not volunteering with her rescue Labrador, Henry at palliative care and nursing homes, Danielle spends her time using evidence-based organisational scholarship and positive psychology practices within businesses across the country. She specialises in helping business professionals feel good and do well, improving their mental and physical health, and achieve peak performance at an individual, team and organisational level.
Danielle's clients span a diverse range of industries and include organisations in the public, private and not-for-profit sectors. Day-to-day Danielle runs a variety of C-suite, team and organisational workshops and masterclasses to enable and extend practices that embed high-impact and flourishing team cohesion.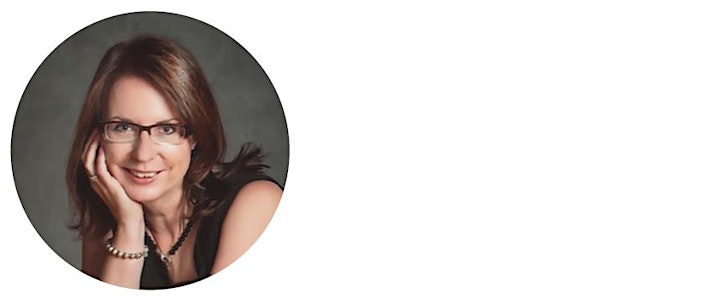 Andrea Marlan is Drake International's Solutions and Consulting Services National Manager. She supports organisations and individuals to create talent strategies across the human capital lifecycle that improve business agility and performance.
Leading the talent solutions portfolio, her remit includes leading the Employee Assistance Program (EAP) programs with Drake WorkWise, the Drake Wellness Hub suite of solutions, Drake Training, in addition to the Drake P3 behavioural assessment tool.
Andrea's work has been driven by a fundamental philosophy of "people first" and by her desire to support employees, leaders and organisations alike, helping them think through changes and working with them to move their businesses forward—all with a strong sense of collaboration, strategic vision, and organisational alignment.