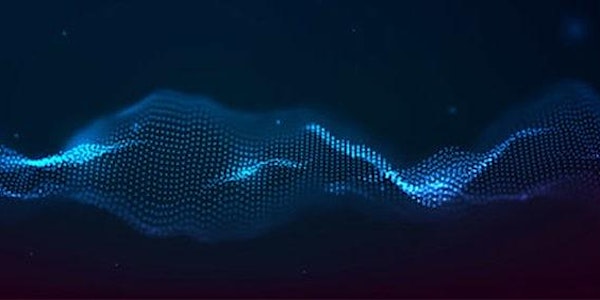 Australian Music & Psychology Research Conference: Virtually Together
We invite you to attend a one-day virtual conference hosted by the Australian Music & Psychology Society (AMPS) on 9 October 2020.
About this event
The meeting will present a cutting-edge forum for those wishing to share ideas and meet others with common interests in music and psychology research. Formal presentations will be 10-minutes in duration, prepared in video format, uploaded and made available to delegates 7 days before the event through the University of Melbourne's LMS platform, Canvas. During the conference Zoom rooms will be used for discussion sessions between presenters and delegates to expand on the video material viewed in advance.This event is being organized by a conference committee comprising AMPS Committee members and is hosted by the University of Melbourne.
SYMPOSIUM SCHEDULE
Please right click on the image below and select 'Open in New Tab' to zoom in on the conference schedule.
Registration deadline: 23:59PM (AEST), Wednesday 30th September
This is to ensure everyone will have access to LMS materials in advance of the conference.
Please note that the LMS site will be opened to participants from 1 October.
To enhance the conference experience, we are expecting all delegates to engage with the video materials in advance of the conference itself.'