The Whisky Champs are back! Drink whisky, guess whisky, win prizes, and join the biggest whisky tasting in Australia!
About this event
17/05/21: FINAL RELEASE OF TICKETS ADDED - 14 x SEATS ONLY
Taste whisky, win huge prizes!
On the night, you sit down in front of eight whiskies, we give you the answers, and then you pick out which one is which within 30 minutes. Easy enough! Then we party into the night with the SMWS single cask bar and more...
Can you tell the difference between a Bruichladdich and a Balvenie? How about between an Oban and an Octomore? If so, test, tempt, and delight your senses at the biggest whisky competition in Australia as the Australian Malt Whisky Tasting Championship is back for a huge, fun night in 2021. Unlike any other competition on earth, this momentous event will see someone crowned the Australian Malt Whisky Tasting Champion based on their sensory prowess.
On the night:
Major prizes to be won on the night include whisky packs, memberships, and more...
A special SMWS single cask bar, where all drams are included in the ticket
A cocktail bar and stories range selection from The Balvenie
Prizes from the Society, The Balvenie, and The Oak Barrel
All food and drinks provided
Also on the night we'll be serving up a special dram of a Champs-exclusive single cask bottled by the SMWS with Cask 7.234 Appealing Apricot Jamboree. This will be available exclusively to members through smws.com.au/shop and available for pick-up at the event. The T-shirts will be available at the merch table at the event.
Each ticket includes all tasting samples, whisky party, bar access, without any more to pay.
Will you take home the trophy? The glory? Who will be crowned the Australian Malt Whisky Tasting Champion? The perfect mix of skill and luck - the whisky champs are back for 2021
SATURDAY 24 JULY 2021
The Art Gallery of NSW, Art Gallery Rd, Sydney, NSW Australia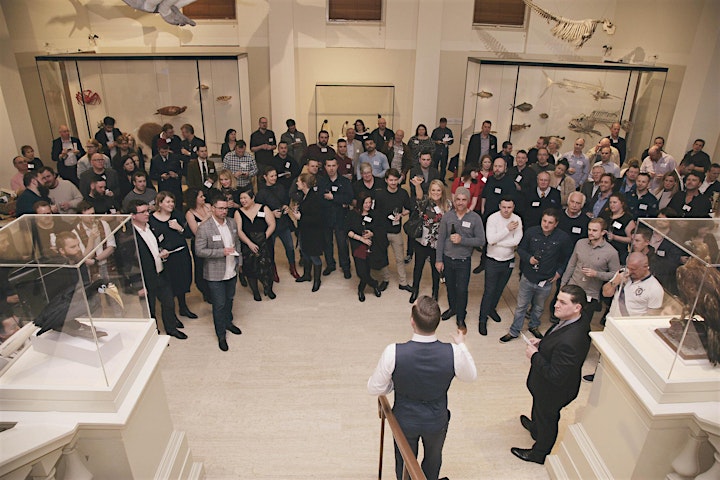 AMWTC 2021 Exclusive Single Cask
For 2021, to celebrate 30 years of the AMWTC, the Society has hand-selected a single cask to commemorate this milestone.
Cask 7.234 Appealing Apricot Jamboree is a special release in celebration of this historic milestone.
All Society whiskies are exclusive to members of the SMWS. Members attending AMWTC 2021 will have exclusive early access to this release.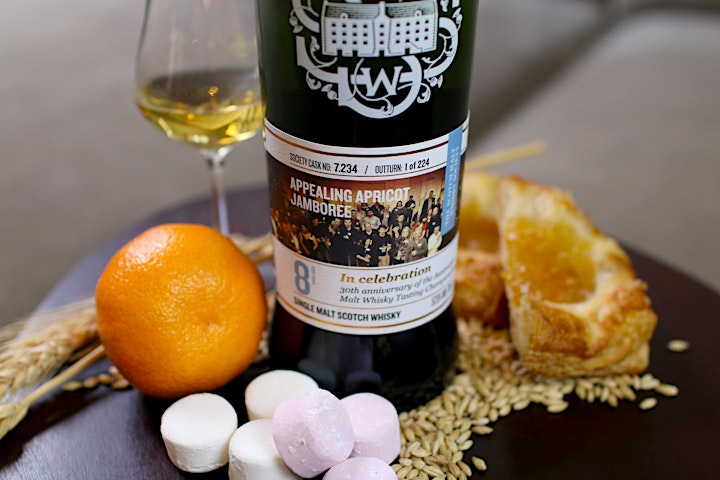 Special thanks to our sponsors of AMWTC 2021 who are integral to the whole experience: The Balvenie & The Oak Barrel.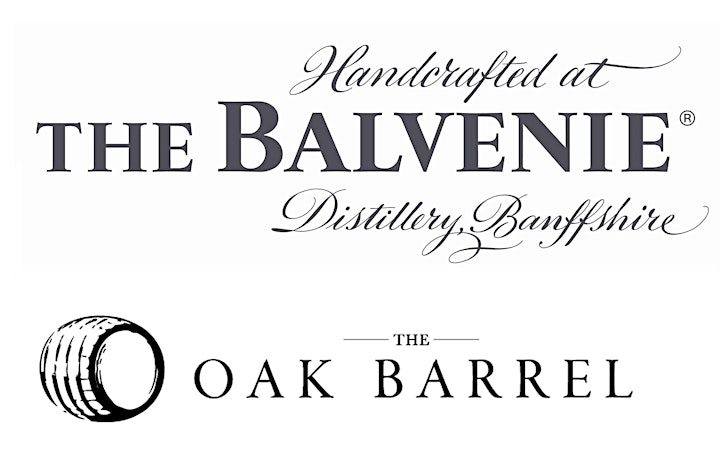 Organiser of Australian Malt Whisky Tasting Championship 2021
The Scotch Malt Whisky Society is the world's foremost whisky club, offering only the most rigorously panel-approved, single cask, cask strength, spirits. Bottled exclusively for members, being a member of the Society opens the doors to a world of flavour, events, bottlings, and full-flavoured experiences.