Description
"There is nothing more distinctively Australian than the kangaroo, and businesses which use the Australian Made kangaroo logo can increase their sales and brand recognition, both at home and abroad."


The Benefits of Branding your products as Australian and leveraging
country-of-origin branding to help drive sales.


---
---


If you make or grow products in Australia, country-of-origin branding could help drive sales for your business.
Research shows consumers, business and government bodies have a preference for buying Australian Made and Australian Grown products, so it makes sense to market your products as 'genuinely Aussie'.

Find out how to leverage country-of-origin branding, and how local businesess make it work for them, in this presentation by the Australian Made Campaign.

Discover and learn:

the latest research regarding preferences towards buying Australian

The benefits of marketing your products as Australian, in Australia and overseas

How to effectively leverage country-of-origin branding

Current country-of-origin labelling requirements

The certification process (accessing the Australian Made, Australian Grown logo)

Plus hear from Kerryn Brodie, designer and Brand Ambassador of local Brunswick East business GRAINE Leather Accessories on how country-of-origin works for them.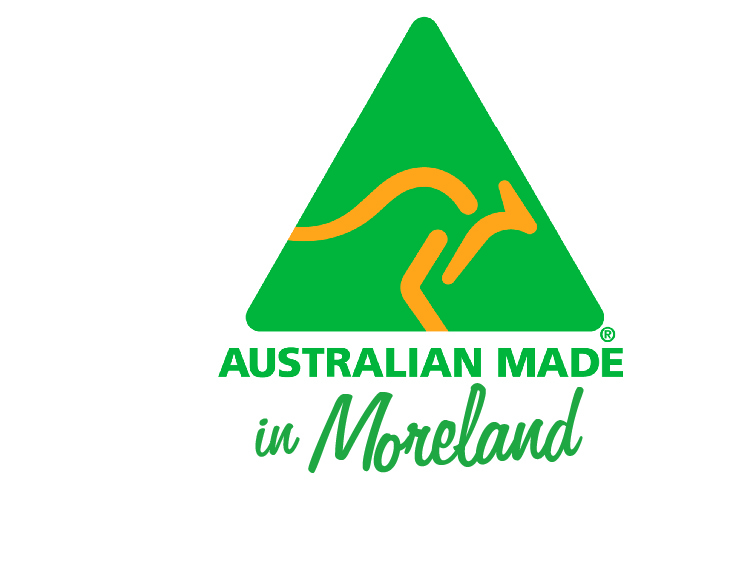 Photo by Mill & Goat