Description
The Australian Lending Awards are the only awards dedicated exclusively to achievement within the mortgage lending industry. They acknowledge the quality operators across the board as well as those catering to specific market segments, leading professionals and thought leaders.
For more information visit the event website here.
Please note: Submissions have now closed.
The 2019 Australian Lending Awards Categories are:

1. Best First Home Buyer Lender
2. Best Investor Lender
3. Best Self-Employed Lender
4. Best Specialist Lender
5. Best Third Party Lender
6. Best Mutual Award
7. Best Non-Bank Award
8. Best Customer Experience
9. Best Customer Marketing
10. Best Credit Card Lender Provider
11. Best Unsecured Personal Loan Lender
12. Best Secured Personal Loan Lender
13. Best Mortgage Aggregator
14. Best Credit Risk Management
15. Best Lending Innovation
16. Lender of the Year
---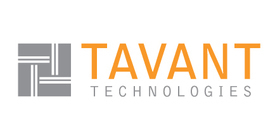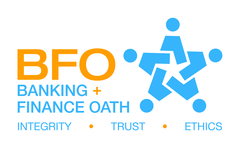 MEDIA PARTNER:

Enquiries:
Lily Liu – lilyl@rfigroup.com or +61 2 9126 2619 for sponsorship opportunities.
James Harradine – jharradine@rfigroup.com or +61 2 9126 2616 for ticketing enquiries.
Taylor Henderson - thenderson@rfigroup.com or +61 2 9126 2635 for general enquiries.