Australian Landscape for Lithium-Ion Battery Recycling and Reuse
Join the FBICRC for an overview of a new scene setting report, followed by a lively panel discussion .
About this event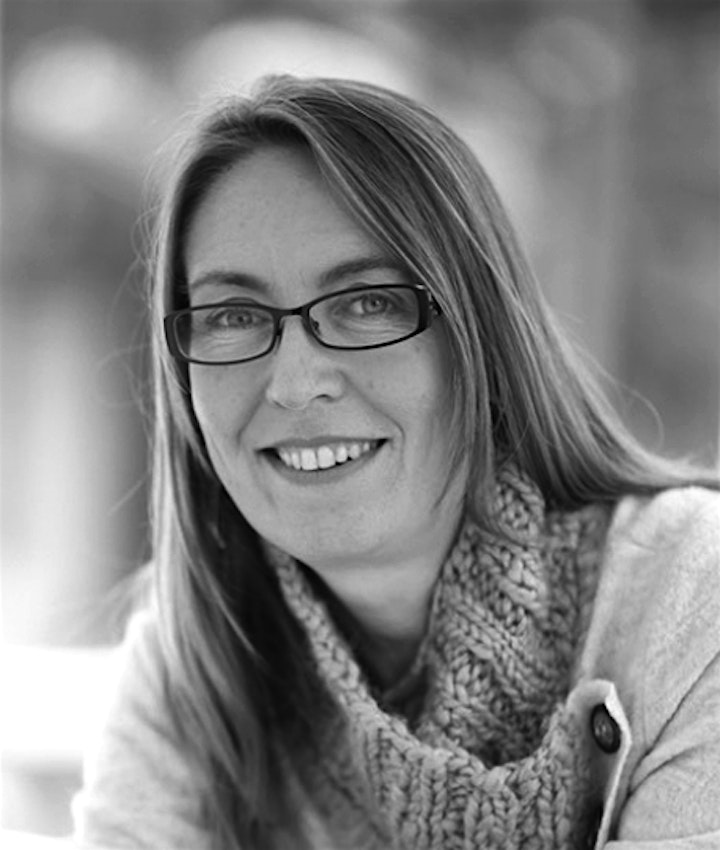 Libby Chaplin
CEO, Battery Stewardship Council
Committed to the rapid evolution of product stewardship
Libby Chaplin is the CEO of the Battery Stewardship Council which is responsible for establishing a national stewardship scheme for batteries in Australia. In her previous role as CEO of the Australian Battery Recycling Initiative, Libby managed the Secretariat and provided strategic leadership in the pursuit of ABRI's mission to facilitate a circular economy for batteries. Libby's consulting company 'Arcadian S olutions' established in 1999 and operated in the US, Canada and South Korea for clients such as the Green Electronics Council, the US EPA, the International Sustainable Development Foundation, and numerous electronic-waste recyclers. Libby has a strong focus on facilitating sustainability and stewardship outcomes within corporations and at the national level. A defining feature of Libby's work has been her commitment to facilitation for sustainable change in which strong emphasis is placed on by synthesizing diverse perspectives and taking adaptive approach to project design and delivery that can secure long term outcomes.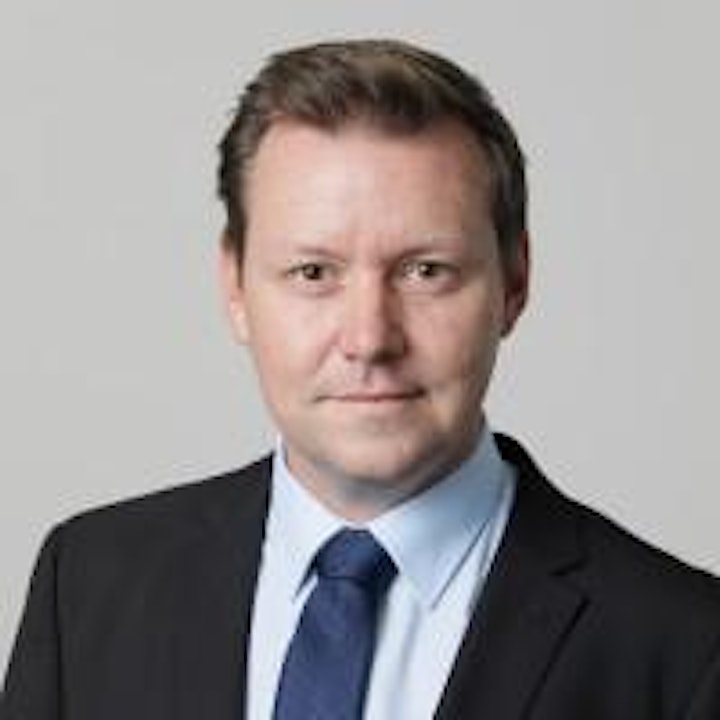 Andrew Mackenzie
Managing Director, Envirostream
Andrew Mackenzie has over 22 years of industrial processing, recycling, and manufacturing experience with a strong focus on building an Australian industry for a battery circular economy. Andrew is the Managing Director of Envirostream Australia.
Envirostream Australia Pty Ltd is Australia's first lithium, alkaline and nickel-based battery processor. Andrew spent over two years researching and prototyping the processing equipment before Envirostream began its operations in early 2017 with the vision of increasing the low battery recycling rate in Australia through continuous innovation. Envirostream is constantly developing its processes to be flexible as the range of battery chemistries grow.
Andrew also travels to all the downstream partners to ensure best practice is constant and innovation discussions continue around battery chemical hazards, plant safety, battery processing, product quality and developing uses for the products in which Envirostream produces.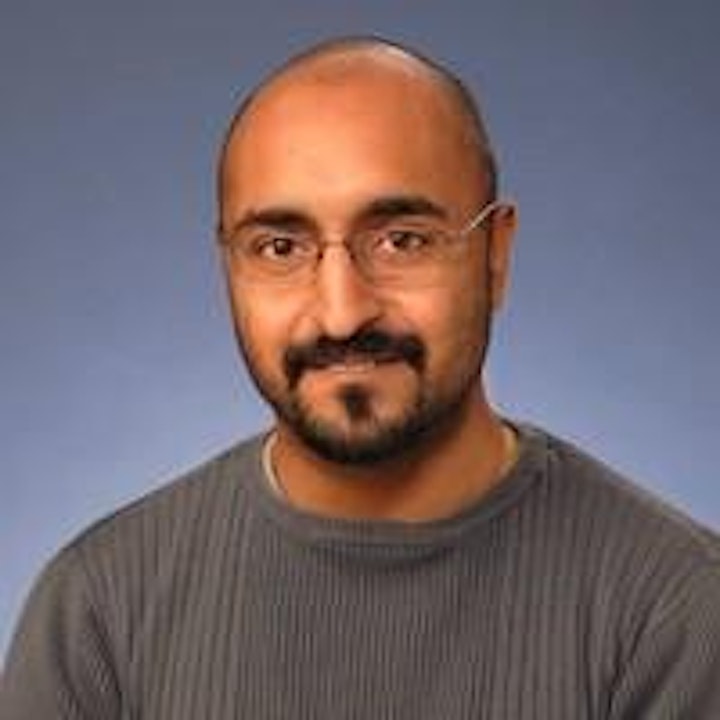 Dr Anand Bhatt
Research Team Leader, CSIRO
Anand Bhatt leads the Electrochemical Energy Storage Technologies (EEST) research team. The EEST team is developing next generation batteries, Australian Standards for commercial systems and on-shore battery recycling technology.
A major EEST focus is in understanding how energy storage can be integrated into the Australian electricity grid and allowing increased penetration of solar PV generation whilst maintaining grid stability. This area investigates energy storage technological limitations for the unique Australian environment and geography.
The EEST team is also investigating battery recycling technologies to extract valuable resources from all chemistries to decrease landfill disposal rates to (as close as practicable) zero. This work focusses developing technologies for:
Reuse of batteries before disposal (second life applications)
Safe discharging of batteries before recycling
High value materials recovery (for example LiPF6)
Mixed waste recovery systems to avoid battery sorting
Organiser of Australian Landscape for Lithium-Ion Battery Recycling and Reuse