Description
Join Strawman's Andrew Page & The Rask Group's Owen Raszkiewicz LIVE in the Melbourne!
Expect To See...
Strawman & Rask will be hosting an expert panel including some of Australia's leading investors and finance personalities. There will be some short presentations, giveaways and a Q&A session for everyone to get involved.
Owen & Andrew will share some learnings from business and investing, and quiz the experts about investment strategy, investment ideas, climate change (just kidding), business and much more.
There's also a private bar, so bring some loose change to enjoy Melbourne's finest.
What You WON'T See...
A table with pamphlets instructing you to start an SMSF and buy property.
A 20-something doing a Powerpoint presentation on Bitcoin or the latest 'ICO'.
3 Reasons You Should Come Along

It'll be educational and insightful, everyone should expect to learn something new about investing

You can network with like-minded investors (you never know who is in the crowd) and the expert panel

It's just 10 bucks (Village probably charges more for a small popcorn!)
Who Should Come Along?
The event is open to guests of all levels of knowledge and experience, including:
Absolute beginners - do you know nuttin' about investing, Jon Snow? Come Along!

Seasoned enthusiasts - In the past month, have you said: "I follow the markets", "I'm still learning", "I dabble", or "I just want to make my money work smarter and harder" - come along!

Advanced - DIY investors, private investors, fund managers, analysts, and researchers
As we say, you never know who is in the crowd!
Bottom line: This event may never happen again.
So what are you waiting for?
There are LESS THAN 50 tickets available for sale!
P.S. in coming weeks, we'll release the names of our guests. Stay tuned!
SPECIAL GUEST - Emanuel Datt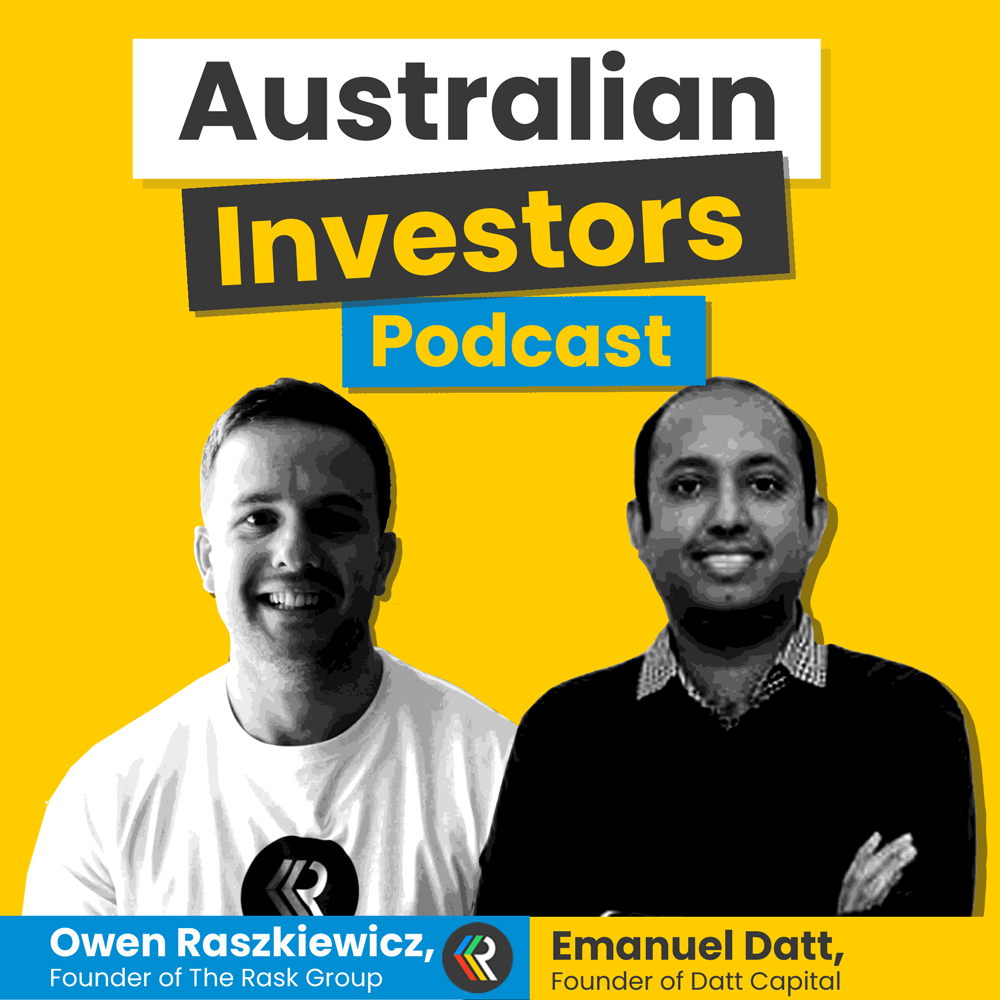 Emanuel Datt is the founder of Datt Capital. Emanuel was the expert guest on the most popular episode of The Australian Investors Podcast so far. Emanuel will be making a special presentation on his investment process, strategy and stepping through a key position in the Datt portfolio.
FAQs
What are my transport/parking options for getting to and from the event?
There is limited parking available around the City of Melbourne Bowls Club facility. Remember, Melbourne boasts some of the finest traffic congestion in the world, so plan ahead. Given our event is quite small you should be able to find a park if you're patient.

Melbourne has trams, which are free in the CBD (which has plenty of paid parking).
Finally, the event is within walking distance of the Melbourne CBD and Flagstaff train station.

What can I bring into the event?
Shoes & socks, an open mind, notepad, pen, monocle. The usual stuff.
Don't bring alcohol or a top hat. The bar will be open for refreshments.
What's the refund policy?
You can cancel anytime 30 days before the event starts. We'll be sending out an RSVP for the event -- PLEASE CONFIRM YOUR ATTENDANCE.

Important: IF YOU DECIDE YOU ARE NOT COMING ALONG PLEASE LET US KNOW BY EMAIL: service@raskfinance.com. We'll refund your money and give you a crisp (digital) high-five if you tell us with at least a few days' notice. We really want to fill all seats -- and there isn't many to go around.
Your Hosts - Andrew Page, Founder of Strawman (Twitter: @sage_simian)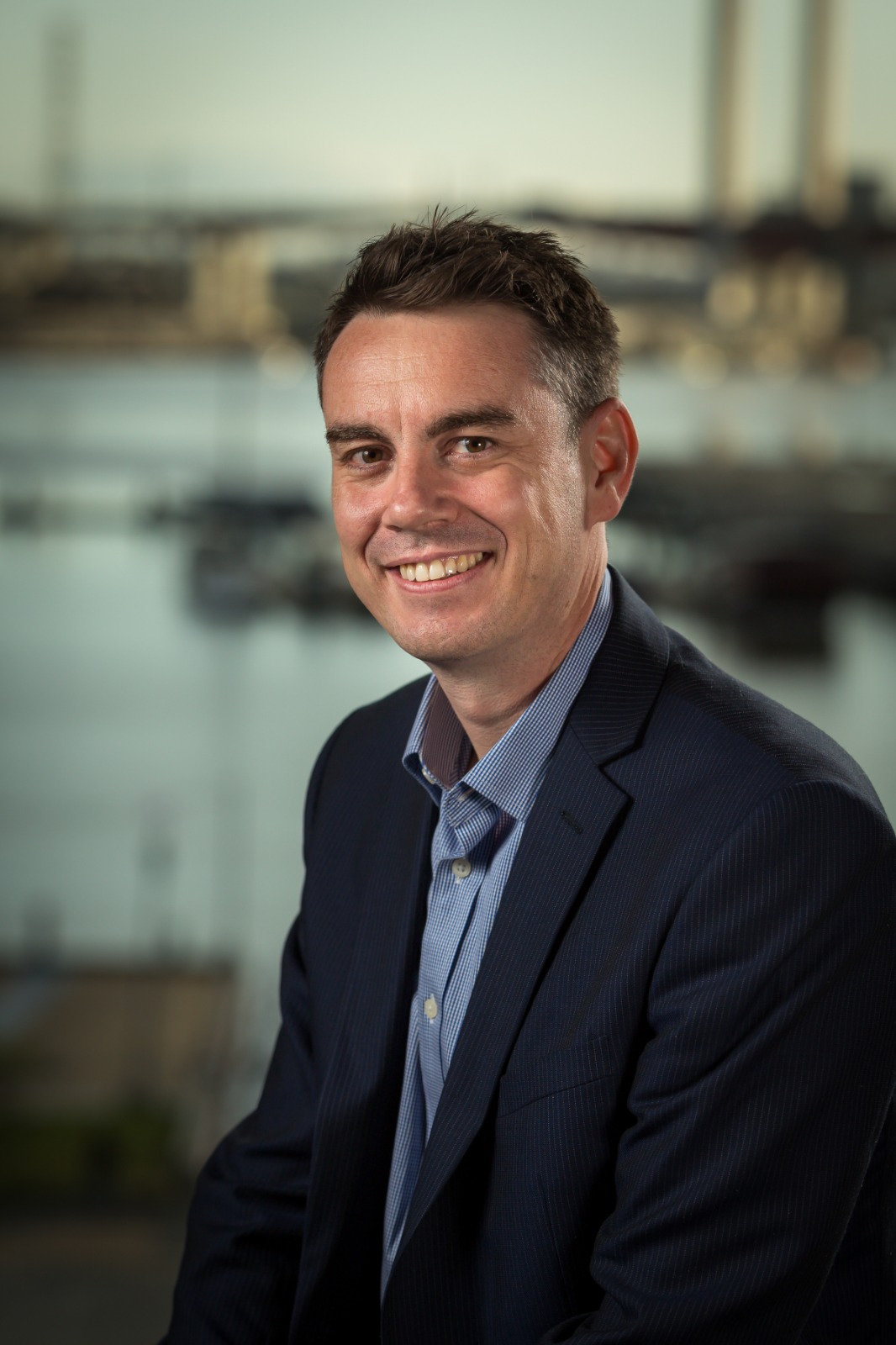 Owen Raszkiewicz, Founder of The Rask Group (Twitter: @owenrask)