About this Event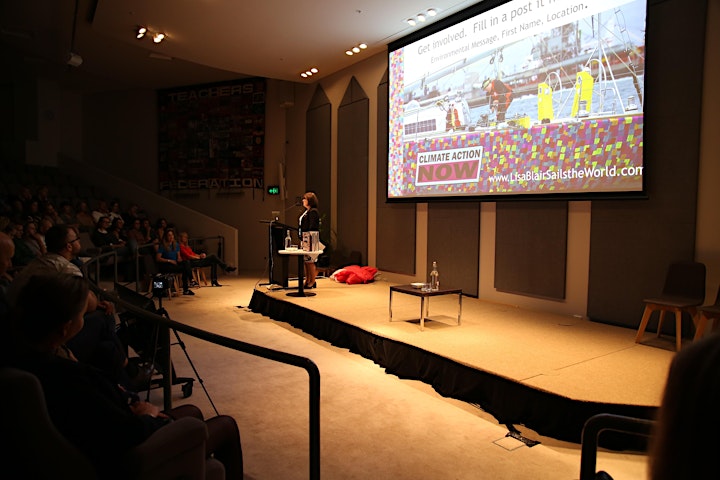 Australian Geographic Presents
The Power of Adventure
LIVE ON STAGE
OUR TOP ADVENTURERS
SHARING THEIR STORIES, INSPIRATION & INSIGHTS
As part of the 'Adventurers, Explorers, Dreamers and Story Tellers' series of events, Australian Geographic is proud to bring you, live on stage - three of our top adventurers sharing their stories, images and video.
Guests will also have an opportunity to ask questions.
There is a Special Price for Australian Geographic Subscribers and Under-18's can come free.
DON'T MISS OUT ON THIS ONE-OFF EVENT!
Format of the Evening -
6.30pm: Welcome and Introduction
6.35pm: Our first Speaker
7pm: Our second Speaker
7.25pm: Short Break
7.35pm: Our third Speaker
8pm: Q & A with all the Presenters. Guests may ask questions
8.30pm: Oportunity to purchase presenter books and have them signed.
9pm: Event finishes - go home on a high!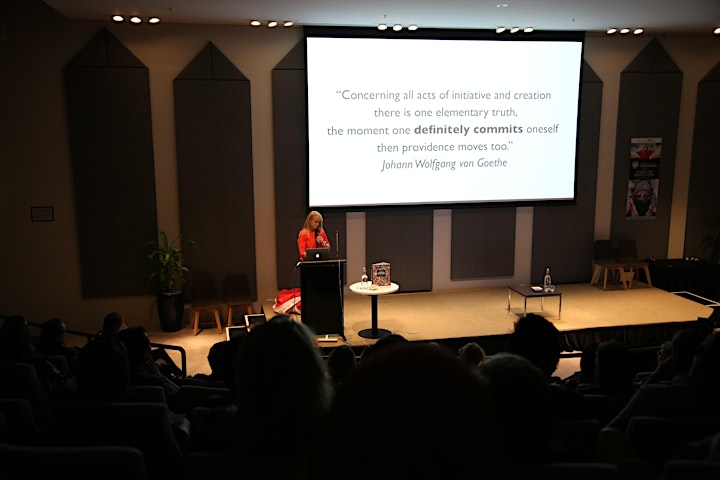 What people say about Australian Presents Live of Stage Events -
"Thanks for a great evening. Inspiring speakers, enjoyed the personal stories/ histories. The accompanying film clips were literally awesome. And the presentation time span was just right: long enough to inform, inspire, enthuse and whet one's appetite for adventure, no time to get bored! Looking forward to next year's Roadshow."
"I've been talking non-stop about your terrific night, with speakers who were amazing and inspiring and great speakers to boot (as if their adventures weren't enough, they were excellent at sharing their stories). I'll try to never miss another AG evening. The venue was also perfect; having the big screen allowed me to really feel like I was cycling across Africa, or poised on a mountain side, or soaring like a bird in the Grand Canyon. Thanks so much for a truly fantastic night."
"What a wonderful, inspiring and insightful night. My husband and 19 year old son came along rather reluctantly, but were captivated from the start and really enjoyed it. I would highly recommend this event in future and look forward to attending."
"Twas an inspiring night, very well done with many great messages to take home !! Looking forward to next year's!"
"Great night and really inspiring thank you so much for bringing us this event :)"