In this session we navigate the ecology of fashion in a series of talks and exercises that inform and demonstrate practical green solutions.
About this event
This Session covers the journey from design to manufacture and all the different streams of how that can and does happen from small, sustainable fashion to large-scale fast fashion. In this session we cover the following in a series of fun, interactive workshops that inform and demonstrate practical solutions.
• Understanding the supply chain of fashion from sketch to boutique.
• Fast fashion exploitation VS Sustainable garment production: How to know the difference and how to ensure your supply chain is ethical.
• Q&A with Fashion academic, lecturer and environmental consultant Lisa Piller-Westover on sustainable fashion production and how to keep your label green.
• Hands-on exercise in fabric investigation – Which is greener?
Participants are given an illustrated worksheet / cheat sheet covering all content and recapping for their own reference, as well as a contact list for local production houses, fabric wholesalers and useful contacts.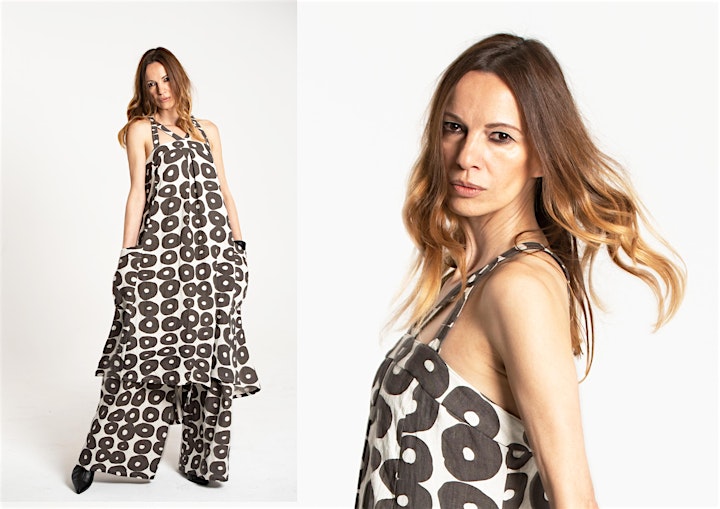 Organiser of Australian Fashion Tool-Kit - Session 2: How Green Are Your Clothes?