The 2021 Cotton Collective and Trade Show will feature a full line-up of topical and engaging industry talks and a tremendous trade display
About this event
The 2021 Australian Cotton Trade Show will be held in conjunction with Cotton Australia's Cotton Collective and Industry Awards in Toowoomba – August 25-26.
The Cotton Collective will be held in the Glenvale Room at Toowoomba Showgrounds with meals and catering just across the way at the Founders' Pavilion. Anyone who has attended the Toowoomba Show can vouch for the excellence of the facilities, so it promises to be an outstanding event.
The Collective will feature some excellent speakers on issues close to the heart of cotton growers – water, pest management, precision agriculture, policy issues and much more.
Admission price of $66 (GST Inclusive) includes lunch and morning and afternoon tea.
A ticket will not guarantee seating in the Glenvale Room. Seating capacity will be determined on the day, in accordance with the Covid requirements applying on the day.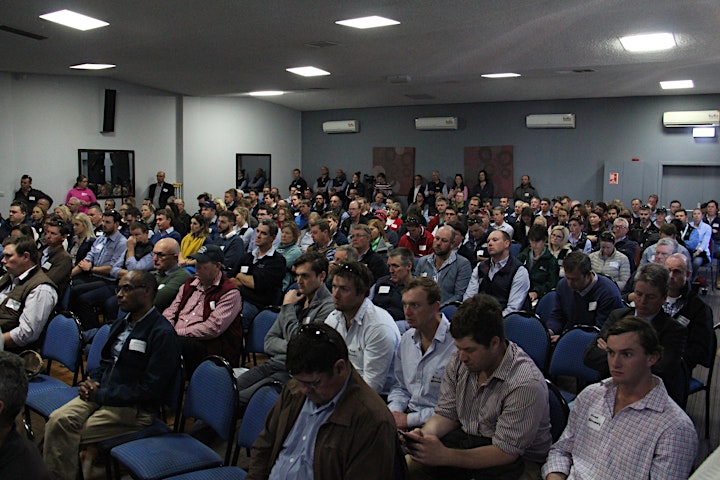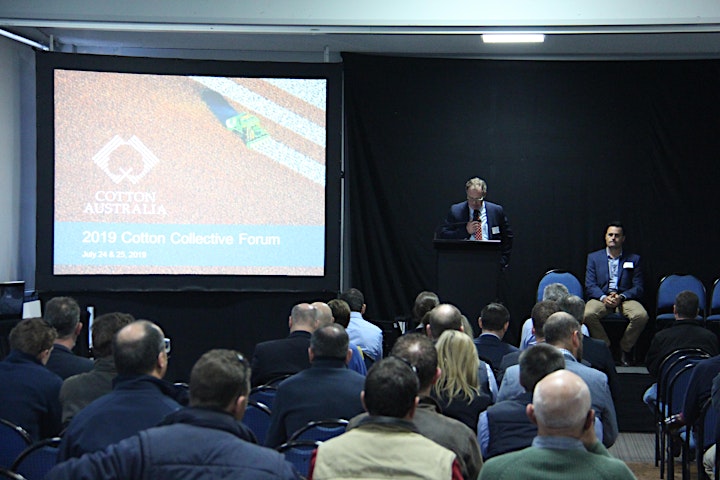 Organiser of Australian Cotton Collective - Day 1 & Day 2
Cotton Australia is the peak body for Australia's cotton growers, representing up to 1,500 cotton farms mainly in New South Wales and Queensland, but also in northern Victoria. Cotton Australia works with growers and stakeholders to ensure the Australian cotton industry remains viable, valued and advanced.
Cotton Australia supports the Australian cotton industry to be world-competitive, sustainable and valued by the community. It drives the industry's strategic direction, retains a strong focus on research and development, promotes the strengths of the industry, reports its environmental credentials and implements policy objectives.
The 2021 Cotton Collective is a great opportunity for the industry to come together in Toowoomba. Events include a Toowoomba City bus tour focusiong on agricultural technology, a Welcome Drinks function, two days of seminars and trade displays at the Toowomba Showgrounds and the National Cotton Industry Awards Night which will be held at Picnic Point.