Australian Commando Association NSW - 2021 Annual General Meeting
The 2021 Annual General Meeting for financial members of The Australian Commando Association NSW. Inc.
About this event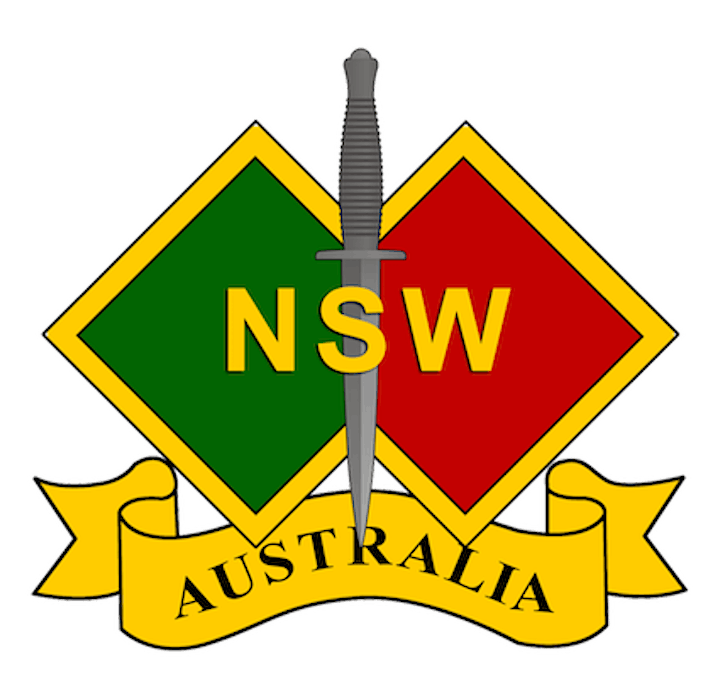 The time is fast approaching for our 2021 AGM.
This year we are challenged by Covid 19 restrictions and constraints and we will most likely be conducting our AGM via Zoom. This will, unfortunately, create a situation where certain members without technology cannot take part, and conversely, other members will be able to attend who normally cannot attend in person.
We are working through the logistics of a change of AGM format and we apologise for any inconvenience this process and change of AGM format may present to you. More information will be forwarded in the up and coming weeks.
To allow for restrictions and facilitate voting on the committee/board positions and special resolutions will be conducted via postal ballot and possibly online technology live during the AGM.
Special General Meeting
Prior to the AGM we may hold a SGM to consider the acceptance of an updated modernised Constitution which has been tided and reorganised, and with some changes, deletions and additions.
Call for Nominations
We are now calling for nominations for the following Committee/Board positions for the year 2021-2022:
President
Vice President
Treasurer
Secretary
Ordinary Members
Notes:
To nominate you must be a financial member of the Association.
Nominations are open until midnight on the 26th September and are accepted via mail or email to the Secretary or at nominations@commando.asn.au
Current sitting Committee members are encouraged to renominate.
Nomination forms are available on the website www.commando.asn.au or contact the Secretary at nominations@commando.asn.au.
Proposed Agenda
Opening of Meeting
Apologies
Confirmation of Minutes of previous Annual General Meeting
Presentation of Annual Report (President)
Presentation of Treasurer's report
Election of 2021-2022 Executive and ordinary members
Notice/s of Motion
Urgent General and Other Business
Closure
Organiser of Australian Commando Association NSW - 2021 Annual General Meeting