About this Event
The hearts of Reconnective Healing Practitioners all over the world are with the people of Australia in this difficult time. Our lives are forever changed as this unprecedented event unfolds. If you or if you know someone who needs help, we have a team of Practitioners offering their service. We currently have over 100 Practitioners in 15 Countries volunteering their help for FREE DISTANCE HEALINGS. This is totally obligation free, you do need to do anything except send the name of someone who needs healing.
Reconnective Healing transforms our bodies, hearts, minds and souls and can facilitate extraordinary healings through bringing us into alignment, balance and harmony. It may be offered in person or by distance to ADULTS, CHILDREN and our PETS, FARM or NATIVE animals.
With our current bushfire situation, it may assist with trauma, bring some balance back to the confusion, help relieve the stress and anxiety that many are suffering. It may offer physical healing to burns many of our animals have. It may just help you to feel better and get a much-needed good nights sleep. The healing may also be way beyond what you could imagine. The Reconnective Healing frequencies have been validated by science and we have thousands of healing testimonials worldwide.
If you know ANYONE who is affected by the bushfires who may benefit, all you need to do is let me know:
1. NAME: First name only is OK but I was not able to set up the tickets this way, if you dont want the family name to be sent to us, or dont know it, just repeat the first name. If it's a healing for an animal, please name them so our practitioner has a focus. e.g. Joey Joey is fine :)
2. LOCATION: Suburb or area and state of Australia.
3. SITUATION e.g. evacuated, volunteer, rescued kangaroo.
4. OPTIONAL: If you would like to share your experience with the practitioner after the session, or talk to them, please also include the way you would like to be contacted: Phone, Whatsapp, FB Messenger, email etc.
YOU MAY REQUEST THE HEALING FOR YOURSELF, OR FOR SOMEONE WHO YOU KNOW MAY BENEFIT FROM HEALING OF ANY TYPE: PHYSICAL, MENTAL, EMOTIONAL, SPIRITUAL.
WHAT HAPPENS NEXT:
Your details will be forwarded onto a Professional Reconnective Healing Practitioner who will facilitate a distance healing. You do not need to do anything further. The person does not need to ask for the healing, and they do not even need to know about it, if it's not appropriate or possible to get in touch with them.
We offer our healing with compassion, then step aside allowing the universe/god/love to do the work. We are simply a catalyst for the process.
Of course, we also love to hear stories of the healings that do happen so if you have any feedback you can email me at Julie@JulieJara.com or my FaceBook page: https://www.facebook.com/julie.jara
If you want to know more, you can check out TheReconnection.com or look up Reconnective Healing on YouTube for thousands of videos.
Just a note: this can help adults in any situation, children, babies, animals of any type, wild, native, pets, livestock. Let me know if you know someone in the fire crisis who may benefit? We do need a name as a focus, even for animals.
My blessings for all souls involved,
Julie Jara
Reconnective Healing Foundational & Reconnection-Certified Practitioner, Practitioner Mentor and Associate Instructor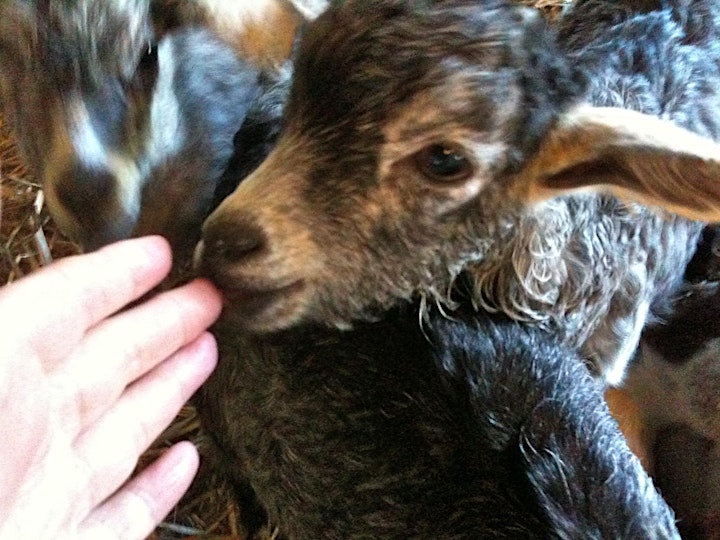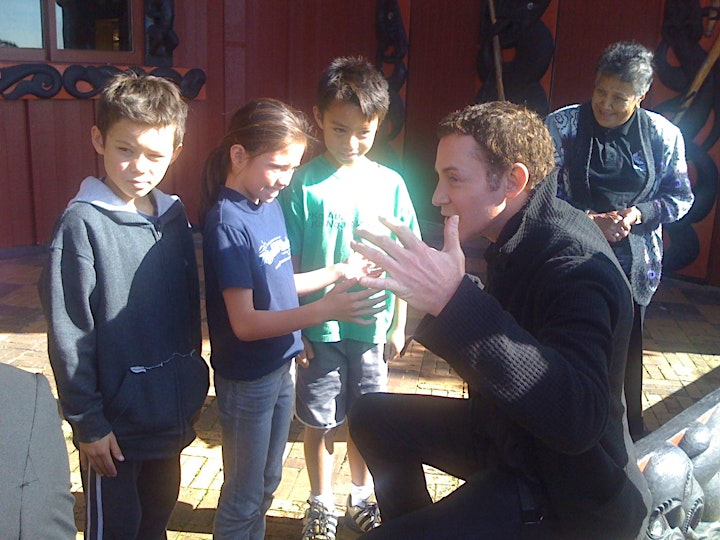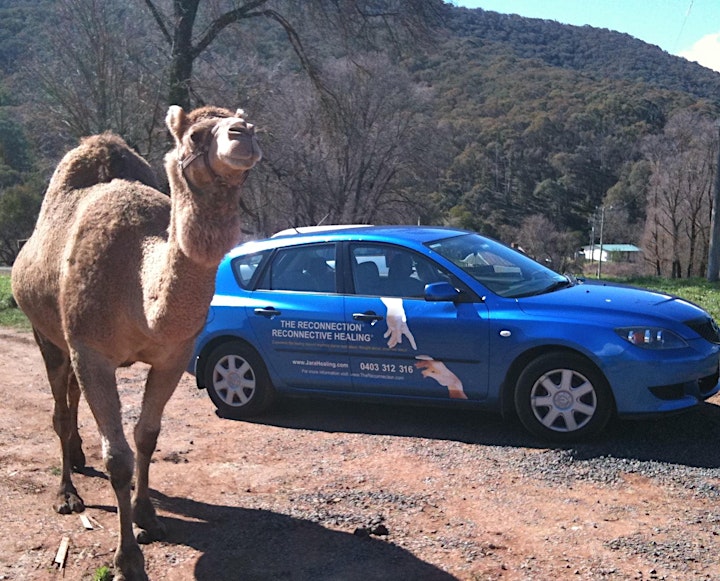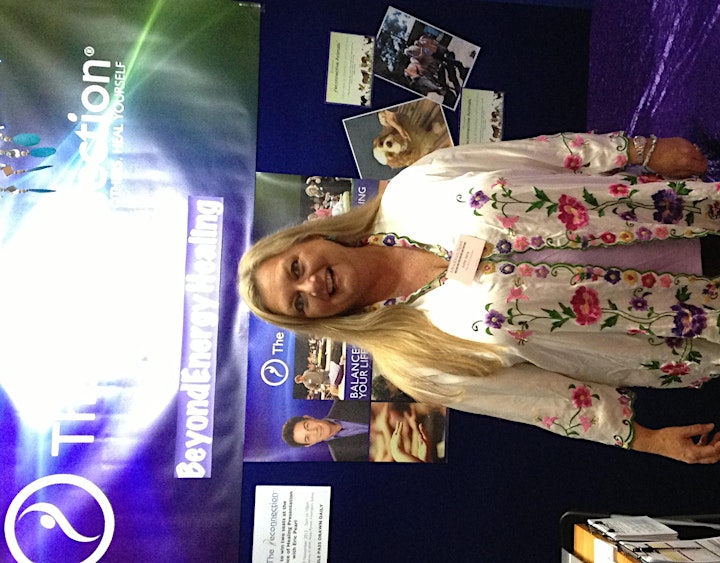 Reconnective Healing is hands-free healing that can help adults, children, and animals and can be facilitated in person or by distance.
We make no claims, promises or guarantees and are neither diagnosing, treating or claiming to heal any illness, disease, condition or life challenge. You are solely responsible for seeing to and continuing with your own medical and any other treatment and care.