Sales Have Ended
Registrations are closed
Dear Participant, Thank you for your interest in this event! See you soon. Regards, MARKCubator Division of AlphaIMM Agency m: 0421379043 e: contactus.markcubator@alphaimm.com
Sales Have Ended
Registrations are closed
Dear Participant, Thank you for your interest in this event! See you soon. Regards, MARKCubator Division of AlphaIMM Agency m: 0421379043 e: contactus.markcubator@alphaimm.com
Come and join our "Australia Marketing Talent" Competition. Win opportunity to work on a real client project!
About this event

Australia Marketing Talent (AMT) Competition aims to discover hidden talents and prepare them for the marketing industry!
Although there are many marketing graduates leaving the university, the industry laments that Australia lacks digital marketing talent.
Well, is it true?
MARKCubator wants to take this challenge to discover Australia's digital marketing talent, prepare them for the Marketing industry through Beyond Horizon Project. We believe this is the chance for you to show your skill, gain experience, especially in digital marketing.
Why choose Viral video as our competition criteria?
People spend a lot of time watching videos. Digital marketing is becoming more and more important in today's marketing world. Start now to develop video marketing skills that are currently short supply in the marketing industry.
Who should join AMT
Final-year university students, passion in the Marketing Industry. You can register as an individual or a group of 2 people.
International students planning to reside in Australia after graduation is strongly encouraged to join the competition.
Prize for winners
Win MARKCubator Vouchers, redeemable for Beyond Horizon Project (BHP) fees, valid for 12 months.
- 1st prize: value at $3500,
- 2nd prize: value at $2500,
- 3rd prize: value at $1500.
Beyond Horizon Project
Are you looking for a job? Is your lack of relevant working experience preventing you from getting your dream job?
The Beyond Horizon Project (BHP) is the perfect solution for graduates who do not have any work experience or relevant marketing experience.
Graduates gain professional practical marketing experience by working on an SME project, guided by our marketing experts.
Register today
Join us to win an opportunity to work on a real client project and gain valuable work experience to enhance your employability. Let your true colour shine today!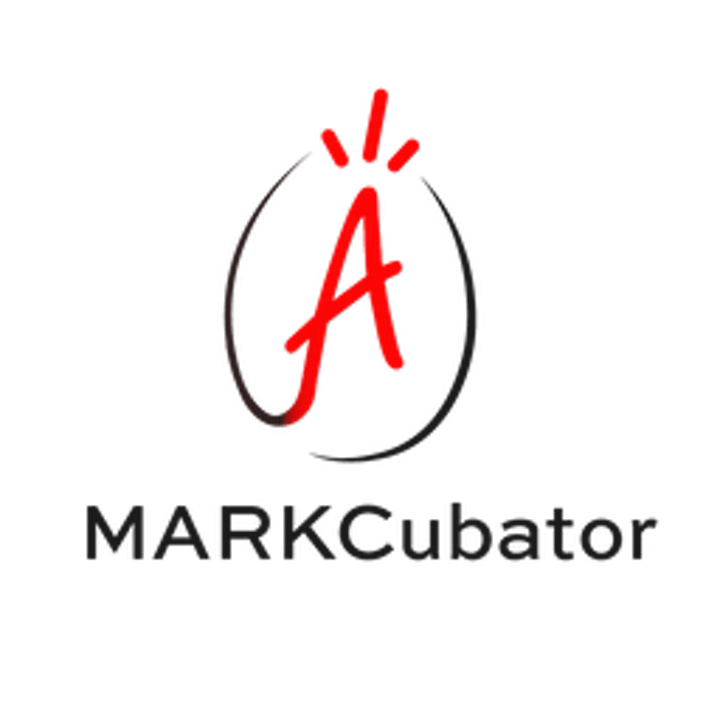 MARKCubator Agency
Engineered by AlphaIMM Agency, MARKCubator is a marketer incubator that breeds new generation digital marketers to market products or services. We aim to develop job-ready marketers by providing an environment of a holistic mix of talent and experience, making up its leadership and network.
www.markcubator.com

TRANSPORT INFORMATION
Take a train to Parramatta station, followed by a bus (600, 601, 604 or 606) to 569 Church Street, North Parramatta.
Click here for the map: https://goo.gl/maps/5TAzYZjya4ars8E36