Description
Dr. Martin Luther King Jr. did not only fight for Black/African Americans but for all people. Dr. King stood for equality and social change, peaceful conflict resolution, and social justice in every aspect of one's life. His actions proved that one does not have to hold political power to create change or to stand for a purpose. Martin Luther King once said "everybody can be great.. because anybody can serve. You do not have to have a college degree to serve. You do not have to make your subject and verb agree to serve. You only need a heart full of grace. A soul generated by love."
Dr. King was also inspired by Hawaiʻi and values that are held here. Dr. King first visit to Hawaiʻi was during the peak of the Civil Rights Movement, was inspired by the spirit of aloha that resides in these sacred islands and the Hawaiians who lead by example through "doing".
If you feel inspired to lead the charge and stand for the same Hawaiʻi values that inspired Dr. King, please join us at our inaugural Lei Day Charity Ball in Sydney Australia.
Together we create the change against bullying by being people of greatness through Aloha.

We are excited to announce that Jasmyna Mercer, Award Winning Marketer and International Speaker, will be our Guest Speaker at the Lei Day Charity Ball, 1st May 2018.
Jasmyna Mercer has won industry marketing and advertising awards equivalent to the Oscars & Grammys. Her clients include Hollywood Celebrities and International Athletes.
Jasmyna Mercer has spoken on the same stage and events as JT Foxx, John Travolta, Mark Wahlberg, Mel Gibson, Jay Abraham, Steve Wozniak, Hugh Hilton, Nido Qubein, George Ross, Bethenny Frankel, Bret Michaels, Michael Buffer, Gene Simmons, Vanilla Ice, Christie Brinkley and Charlie Sheen.
As an International Speaker, Jasmyna Mercer has booked speaking engagements in the USA and Europe, so we are very honoured to have her speak at our charity event.
Jasmyna is passionate about children, preventing bullying and social media and will share tips around this topic at the event.
According to the Australian Covert Bullying Prevalence Study, 1 in 4 students (in a sample of 20,832 Australian students aged between 8 and 14 years) reported being bullied every few weeks or more, with the highest prevalence rates being reported by children in Year 5 (age 10-11 years) (Cross et al., 2009).
In 2015, suicide was the leading cause of death of children between 5 and 17 years of age. The age-specific rate of suicide in this age group was 2.3 per 100,000 in 2015. In 2015, suicide accounted for one-third of deaths (33.9%) among people 15-24 years of age, and over a quarter of deaths (27.7%) among those 25-34 years of age.
May 1st will be the day we dedicate the Lei as a token to embrace our youth who maybe suffering in silence. We know it takes a village to raise a child and Lei Day in Australia will help build confidence and trust in our youth with Aloha, so they know it's ok to speak to someone about it.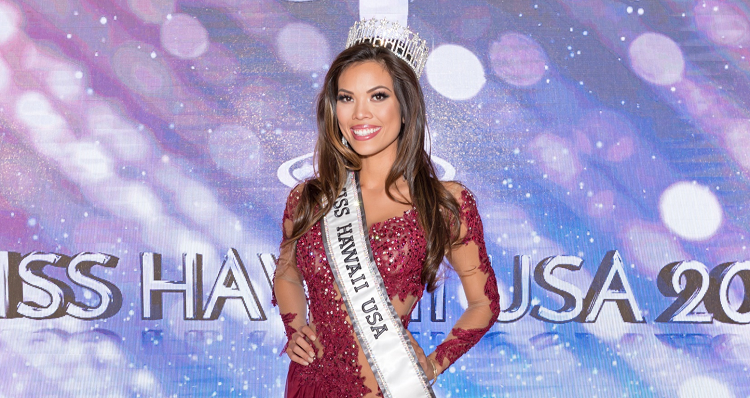 The inaugural Lei Day Charity Ball will be Hosted by Multi-Lingual MC Suli Layt and Co-Hosted by Miss Hawai'i USA 2018 Julianne Chu who is the Ambassador for the annual event. Julie Chu is currently a special needs Teacher in Hawaii and is also actively serving on the Special Olympics committee. The event will also raise awareness and launch the Survivor Watch Samsung Gear S3 "connected version" for personal safety and emergency.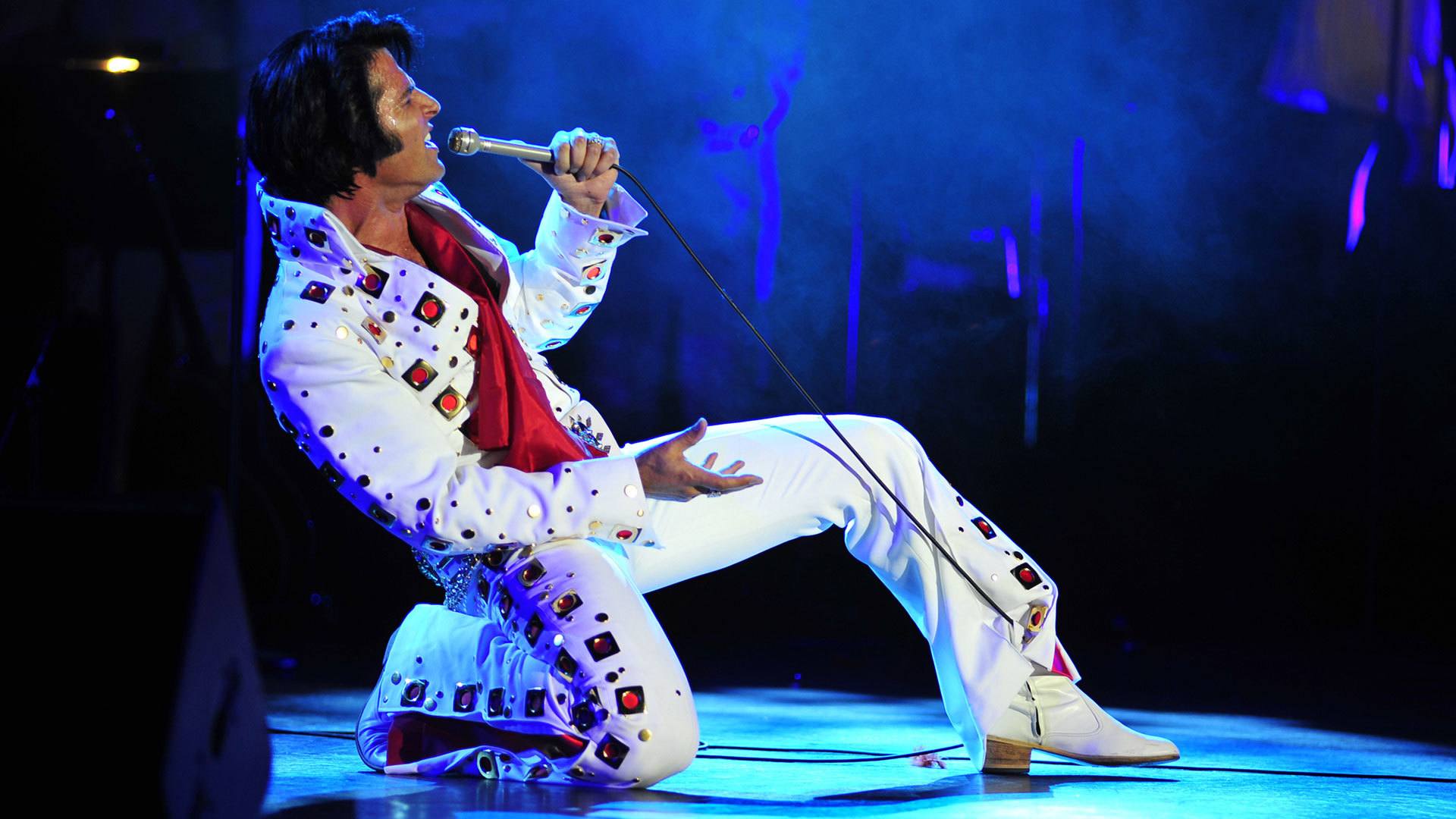 The entertainment for the event will include the following;
An exclusive Elvis Blue Hawai'i Tribute Show with Hawaiian Hula Dancers

LIVE music by the very talented Latin muso Mr Christian Guerrero with Sydney's #1 Latin band Salsa Kingz
An Auction will also take place to raise much needed funds for our Charity Partners Anti-bullying Youth campaign and school programs so they can provide each survivor who is struggling with this dilemma with the latest Survivor Watch including 12 months monitoring.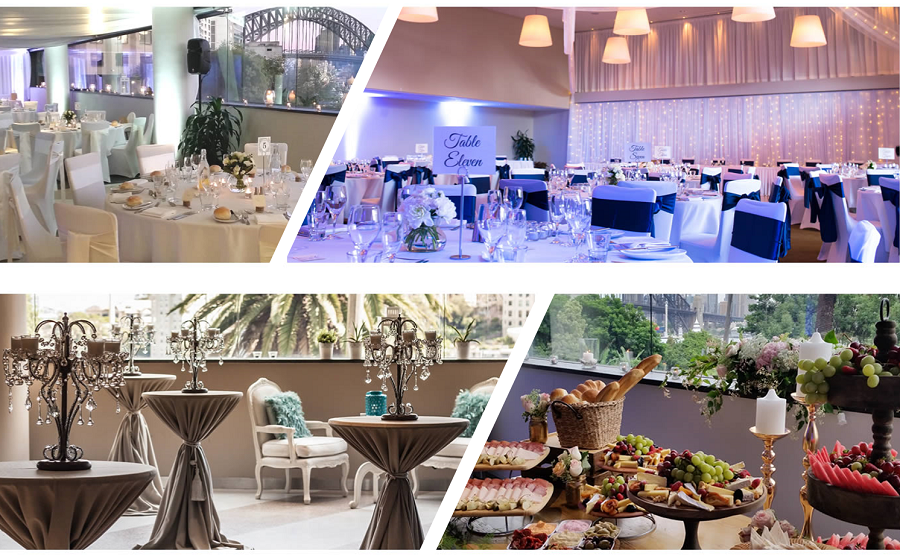 About Lei Day
The first Lei Day was in 1927 (the Academy Awards began in 1929) and celebrated in downtown Honolulu with a few people wearing lei. From that it grew and more and more people began to wear lei on May 1st. We are told that the first celebration and exhibit of lei was at the Bank of Hawai'i. In 1928, the first lei queen was Nina Bowman. Mayor Charles Arnold crowned Lei Queen Nina Bowman here in Honolulu.
The Lei Day Charity Ball will now be recognised as an annual event dedicated to ALL our youth who have suffered in silence across Australia.