Location
Cowra Civic Centre
104 Darling Street
Cowra, NSW 2794
Australia
Respect. Reflect. Celebrate - We're all part of the Story. Cowra's Community Australia Day Celebration, Ceremony and Breakfast
About this event
Australia Day In Cowra 2022 will be a celebration of all aspects of both local and national aspects of the Australian story. "Australia's Most Travelled Woman", Catriona Rowntree, will be Cowra's Australia Day Ambassador for 2022 and will be a key part of the day.
For the first time, the event will be live-streamed from Cowra Civic Centre via Facebook Live and YouTube so that a greater part of the community can participate and enjoy the day.
10 members of the Cowra community will be presented with their Australian Citizenship as part of the proceedings. They will be cheered on by family and friends from across Australia and around the world thanks to the live stream.
Members of the public are invited to join in in person as part of the studio audience at Cowra Civic Centre. Seating is limited so bookings are essential. Audience members may appear on-screen as part of the live broadcast.
This Australia Day, we reflect on being surrounded by friends, family and community. It is a day to respect the return of simple pleasures and celebrate the simple act of being together. The pandemic tested our national character, but as Australians we are resilient and roll up our sleeves and help others to overcome any challenge.
The timing of the day is as follows:
8:00am BBQ Breakfast
8:40am Flag Raising and Peace Bell Ceremony
9:00am Live Broadcast from Cowra Civic Centre with Studio audience
Morning Tea will be served
Tickets are free but bookings are essential.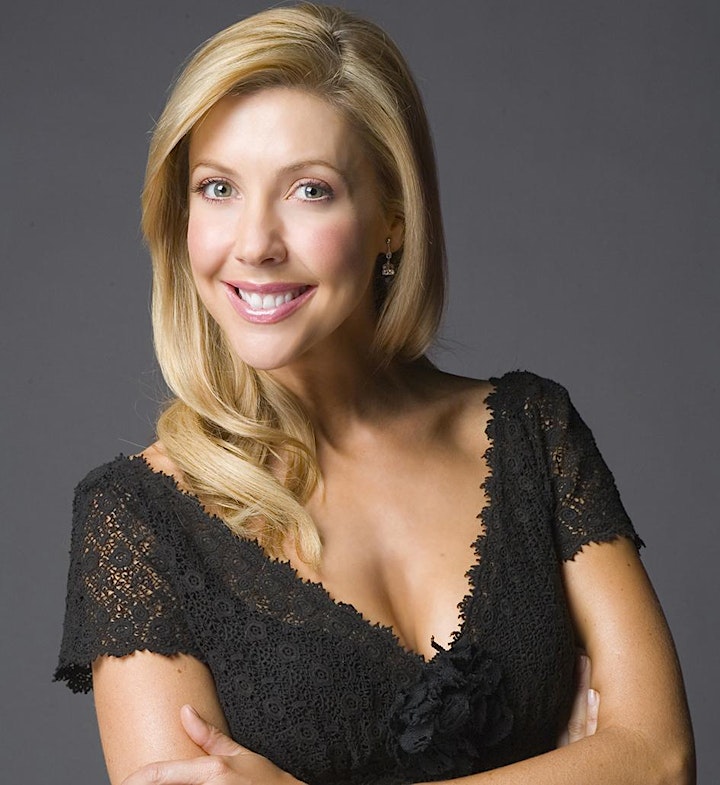 ABOUT CATRIONA ROWNTREE
After completing a Diploma of Journalism, Catriona completed various stints in Sydney newsrooms and in community radio before landing her first television job in 1993 as a reporter on WonderWorld! She went on to host shows such as What's Up Doc and Triple J radio's national Weekend Request Show, before landing the golden opportunity to roam the globe for Australia's favourite travel show, Getaway in 1996.
Since then Catriona has worked on many TV projects including the National IQ Test, Funniest Home Videos, Logies Red Carpet Arrivals and The Chopping Block. In 2006, Catriona celebrated her 10 years on Getaway by publishing the book Catriona's Australia: 100 of my favourite Aussie locations.
In addition to her TV roles, Catriona has been able to utilise her passion for community work as the Patron of the Arnotts Foundation, Ambassador for OCRF, Mission Australia and Phillip Island Penguins. In 2010, Catriona was delighted to honour her husband's role as Chairman of the Geelong Landcare Network by becoming an Australian Landcare Ambassador and in 2012 she also become the Ambassador for Year of the Farmer.
Personally, Catriona's life completely changed when marrying Victorian farmer James Pettit in 2008 and swapping her Jimmy Choo's for RM Williams. The couple have two young boys and Catriona has welcomed all opportunities motherhood has brought, including designing an ongoing children's range of clothing with Target which has been hugely successful.