Come along for our smoking ceremony, followed by weaving demonstrations, talks, fun activities and more.
About this event
Australia Day is an opportunity to come together and reflect on what it means to live in this country, share our cultures, and celebrate our achievements. Join us for a smoking ceremony, weaving demonstrations, fascinating talks and a range of fun activities. Explore our captivating exhibitions and all the Museum has to offer for a memorable day this 26 January.
Free (costs apply for some activities)
10am - 2pm
Bookings essential.
This concert is presented jointly by the National Australia Day Council and the National Museum of Australia.
These events will be managed in line with the Museum's Covid-19 safety plan and are subject to change at short notice. Large-scale events are ticketed to keep everyone safe. Unless we have reached capacity, tickets will be available at the door but we encourage you to book in advance.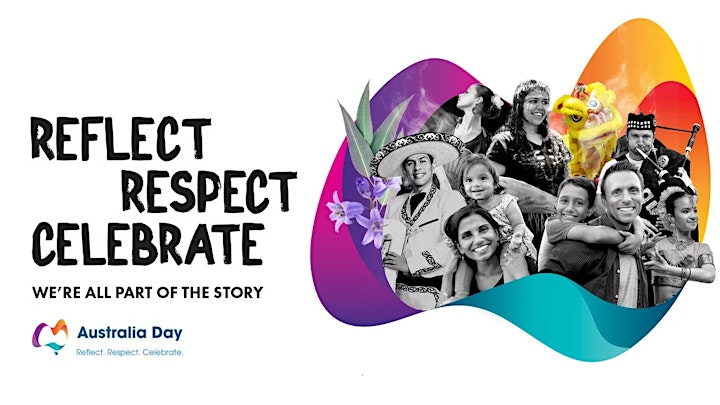 Organizer of Australia Day family day
Where our stories come alive
The National Museum of Australia brings to life the rich and diverse stories of Australia through compelling objects, ideas and events. Our exhibitions, collections, programs and research focus on three interrelated themes; Aboriginal and Torres Strait Islander history and culture, Australia's history and society since 1788, and the interaction of people with the environment. These define our conceptual framework through the themes of; land, nation, and people.