ACBC will host a summit on 13 July 2021 to explore business opportunities and challenges with greater China in the agribusiness sector.
About this event
Please check your spam folder then contact zach.eggleston@acbc.com.au if you have not received your live stream link.
Download the program booklet here.
The Australia China Business Council (ACBC), with support from the National Foundation for Australia-China Relations (NFACR) will host a hybrid industry summit exploring business opportunities and challenges with greater China in the agribusiness and F&B sector.
As the world adapts to life with COVID, Australia's $150 billion agribusiness sector faces critical challenges and disruptions. But the numbers don't lie. China remains Australia's largest agricultural export market, taking over one third of exports with diverse and increasing opportunities for export growth and capital raising.
China remains the engine room for global economic growth, driven by its increasingly affluent, urbanised and health-conscious middle class and technological advancements. As such, China's demand for healthy, high-quality agricultural products shows no signs of slowing down.
▶️ With an emphasis on practical advice for agricultural providers, the ACBC Australia-China Agribusiness Industry Summit will cover a full range of issues relevant to exporters as well as logistics providers, producers, food and beverage providers and cross-border investors.
▶️ Staying connected, engaged and informed remains the key priority for the ACBC and the Australia-China business community in this challenging time. Join this important forum to place yourself among an eminent community of business leaders and decision makers committed to the bilateral business relationship.
WHAT TO EXPECT
Plenary Session with senior government keynote presentations.
Keynote Addresses from senior industry representatives.
Case Study Discussions with leading Australian businesses thriving in China.
Balancing Risk with Long-Term Opportunities Panel analysing trade diversification strategies and practical advice on building market share in the Chinese food and agriculture sector.
Building Trust Panel discussing supply chain logistics, food safety, traceability and innovation.
Open for Business: Investing in the Future of Food and Agribusiness Panel unpacking the importance of investment, trade growth, people-to-people and business-to-business relationships.
SPEAKERS & PANELLISTS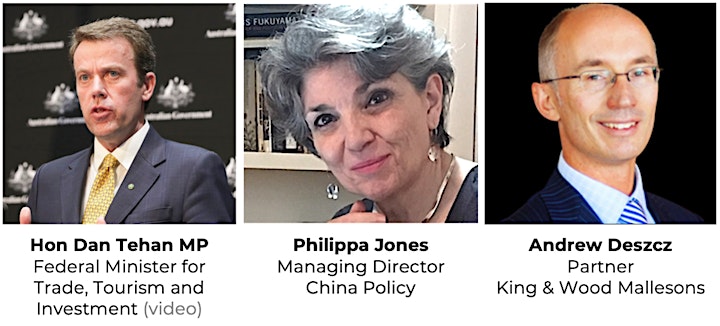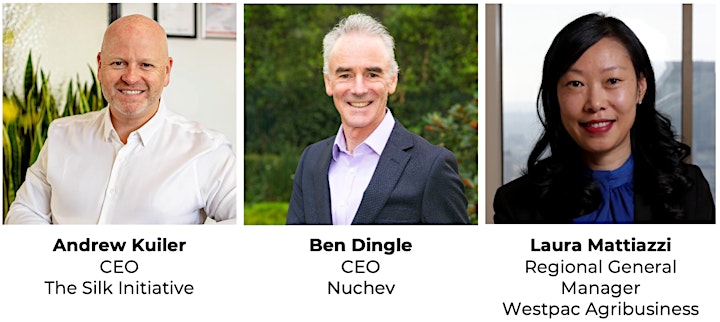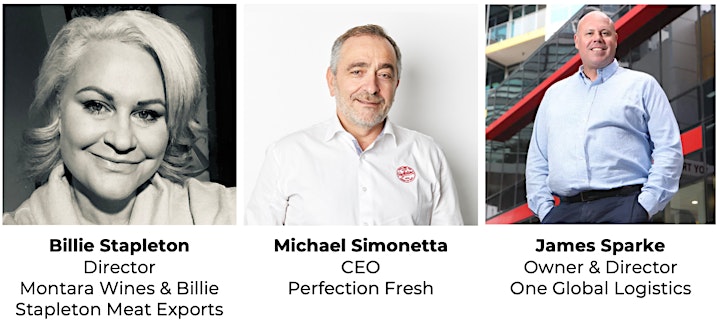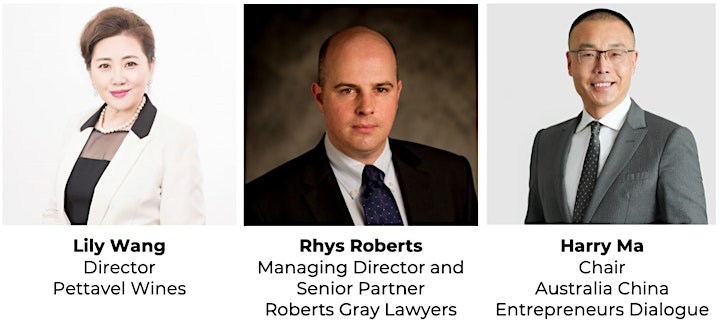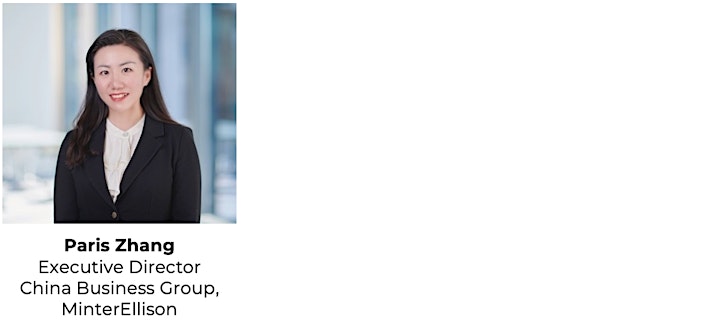 This event will be operating under COVID-safe guidelines. We are aware that leading up to this event, the public health orders could change with regards to events, and we will monitor them and keep you informed. Should the government mandate that the event is not permitted to take place a full credit will be extended towards participants.
ACBC would like to acknowledge that this project has received funding from the National Foundation for Australia-China Relations.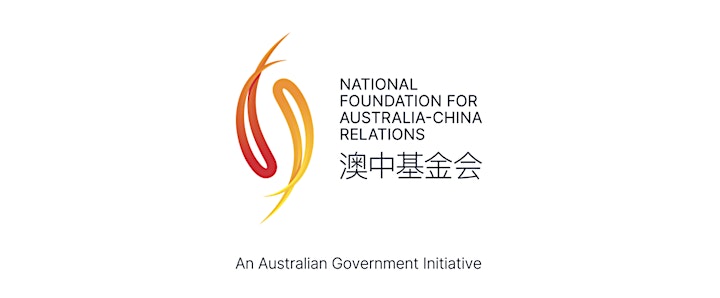 ABOUT THE NATIONAL FOUNDATION FOR AUSTRALIA-CHINA RELATIONSThe National Foundation for Australia-China Relations (the Foundation) is an Australian Government initiative, established in 2020, to strengthen understanding and engagement between Australia and China.
The Foundation is a national platform that works across business, government and communities to strengthen constructive engagement with China and build links across greater China. Working with others, the Foundation provides practical support and expertise, facilitates connections, commissions research, and coordinates training and exchange programs.
Through an annual grants program, the Foundation supports Australian individuals and organisations to develop, promote and strengthen understanding and engagement between Australia and China, including at the business and community level, in support of Australia's national interests.
EVENT PARTNERS
PLATINUM PARTNER

SILVER PARTNERS

Your membership will be cross-referenced prior to the event.
ONSITE
There is limited space for this event. Please book a ticket to secure your spot and be sure to let us know if you can no longer attend. Any cancellations made within 7 days of the event are non-refundable.
This is a COVID safe event.
ONLINE
Once you have registered, you will receive a follow-up confirmation email on the day of the event (from ACBC Vic Eventbrite) containing login details (If you do not receive an email, please check your junk folder or contact zach.eggleston@acbc.com.au)
This event will be recorded.
Any queries please contact zach.eggleston@acbc.com.au.
Organiser of Australia-China Agribusiness Industry Summit
Founded in Victoria in 1973, the Australia China Business Council (ACBC) is a membership-based, non-profit, non-government organisation comprised of a National Office, eight state branches, and more than 1500 representatives from over 1200 Australian and Chinese companies.
ACBC actively promotes two-way trade and investment, economic cooperation and understanding between the business communities of Australia and China. ACBC also plays an influential role as an advisor to the Australian Government on commercial relations with China.
ACBC Victoria is one of the largest, most vibrant and diverse business councils in Australia. With over 300 company members and more than 3500 friends and associates. ACBC has close links with Chinese officials and expatriate groups, and provides regular business-focussed activities and events for our members across the country. In 2019, ACBC hosted 65 events for our members, attracting over 3600 participants.